Even as the cruise industry begins moving toward reopening, it's important that those who have trips planned in the next few months prepare themselves, because more cancellations will be coming.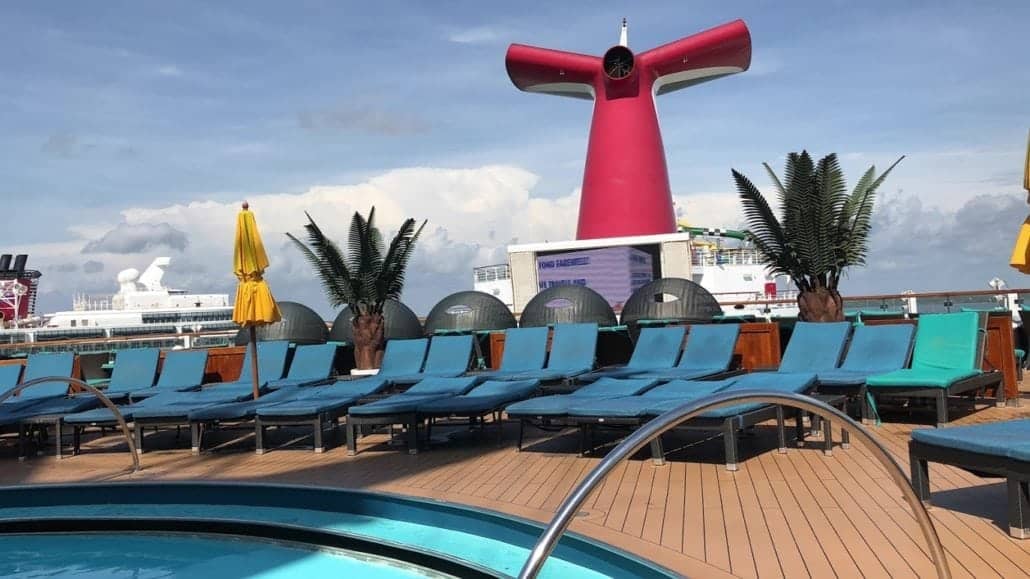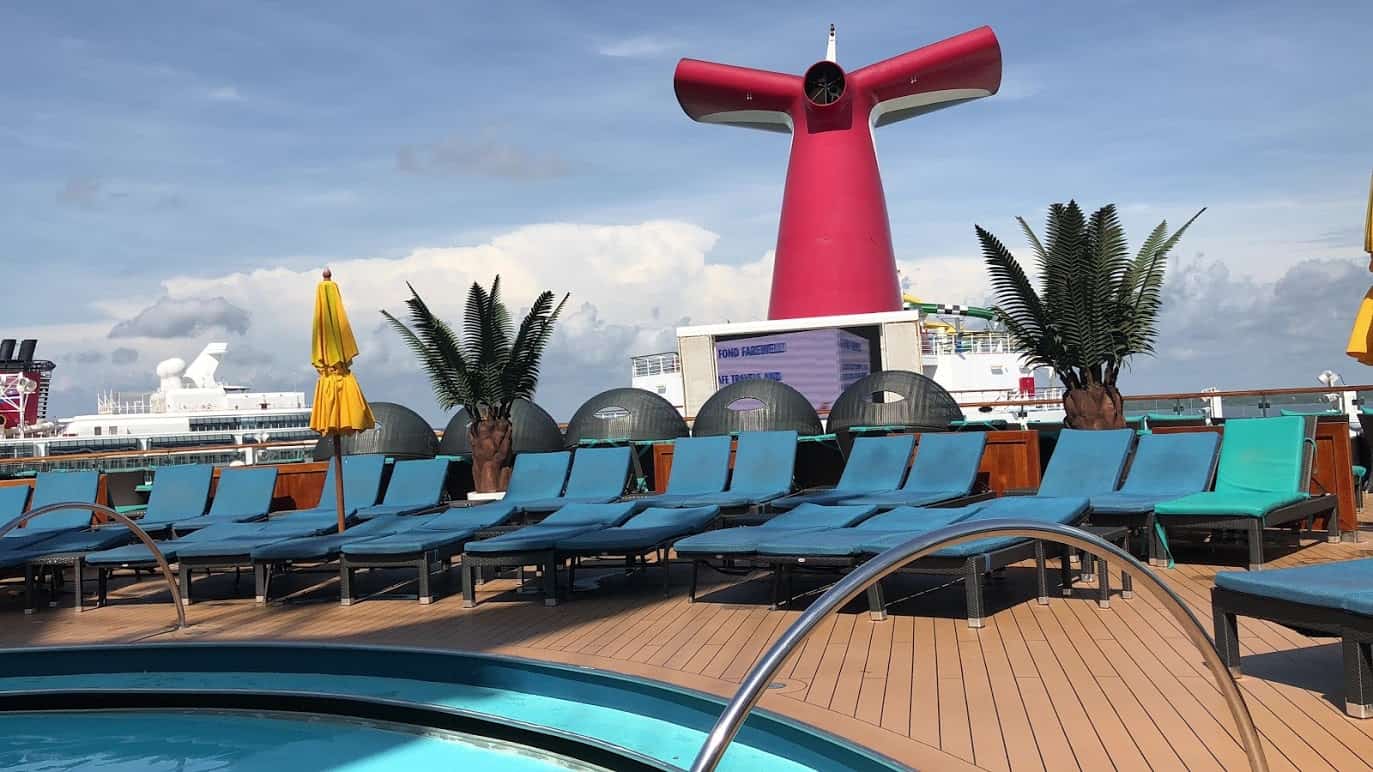 All Signs Point To U.S. Cruises Resuming Very Soon
Every day, we're seeing an ever-increasing number of signs that cruise ships will soon be welcoming guests to board them in U.S. ports. Thanks to protocols put in place — including everything from limited capacity to masks being worn in public places — several lines, including Costa Cruises (a division of Carnival Corporation) and MSC Cruises have successfully done so.
Better still, several cruise lines have indicated — both publicly and privately — that they are this close to announcing plans to sail from U.S. ports in November, if not a little bit sooner.
All of which is fantastic news, and all of which makes us a little reluctant to be the proverbial pooper of the party. However, it's important that cruise lovers be prepared, because there will be more cancellations.
Why Some Cruises Will Be Cancelled Even After Ships Return to Service
Executives from each of the cruise lines have made it very clear that when cruising resumes, it will be in phases. As Carnival CEO Arnold Donald told Cruise Radio during a recent conversation, "It won't be like flipping on a light switch." Norwegian Cruise Line Holdings CEO Frank Del Rio has echoed that sentiment, saying during an earnings call that NCL would likely start with five or six ships, adding more to the roster over time.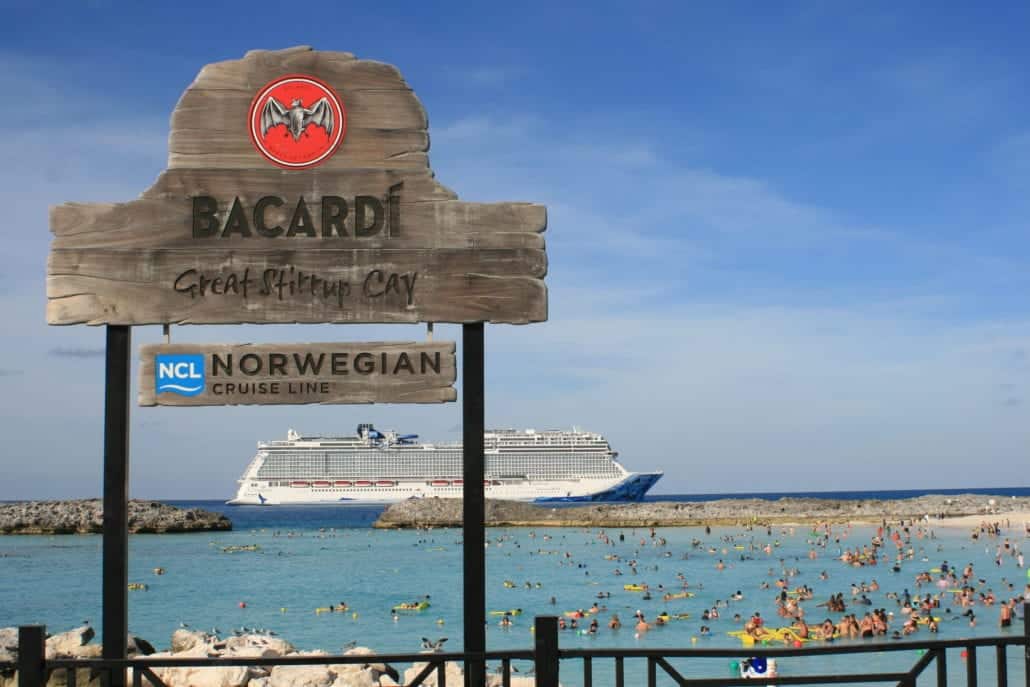 The big question is which ships will be sailing, and which will wind up having their currently-planned voyages axed.
Last week we posted an editorial story speculating — based on currently available information — as to which six Carnival Cruise Line ships are likely to begin sailing in November.
Immediately, we were bombarded by people saying, "I'm booked to sail on the [insert ship name here] in November, and it's not on the list. What does that mean?"
READ MORE: It Looks Like These Six Carnival Cruise Line Ships Could Be The First To Sail
The fact is that as of now, it doesn't mean much. Until each of the cruise lines officially unveils their plans, it's all — as we said in that piece — speculation. Well-informed speculation, but speculation none-the-less.
That said, one thing that's very clear is that there will be more cancellations as cruise lines hone their plans. Health protocols will have to be put into place. Capacity levels will have to be decided upon. Crew members, many of whom were only recently repatriated, will have to be brought back and trained on the new protocols. Itineraries will have to be hammered out, which in itself could prove challenging given the restrictions many countries have in place.
Once all of those things are done, they will begin to announce which ships will be sailing. And, by extension, which won't. This is why it's important for cruise fans to be prepared to focus on the positive — cruising is returning! — even as they brace for the cancellations yet to come.