UPDATE: MSC Cruises says no jail time will be served for the officers and crew involved in the 2019 accident. According to the cruise line, the jail sentence was turned into a fine.
In a shocking twist, the captain of the MSC Opera and several crew members will be jailed for an event that took place in 2019.
Captain to Serve Five Months
After the MSC Opera struck both a pier and a river cruise ship in Italy, the caught-on-video incident immediately went viral. While fatalities were fortunately avoided, several people were injured and the incident contributed to an already heated debate about the presence of cruise ships in Venice.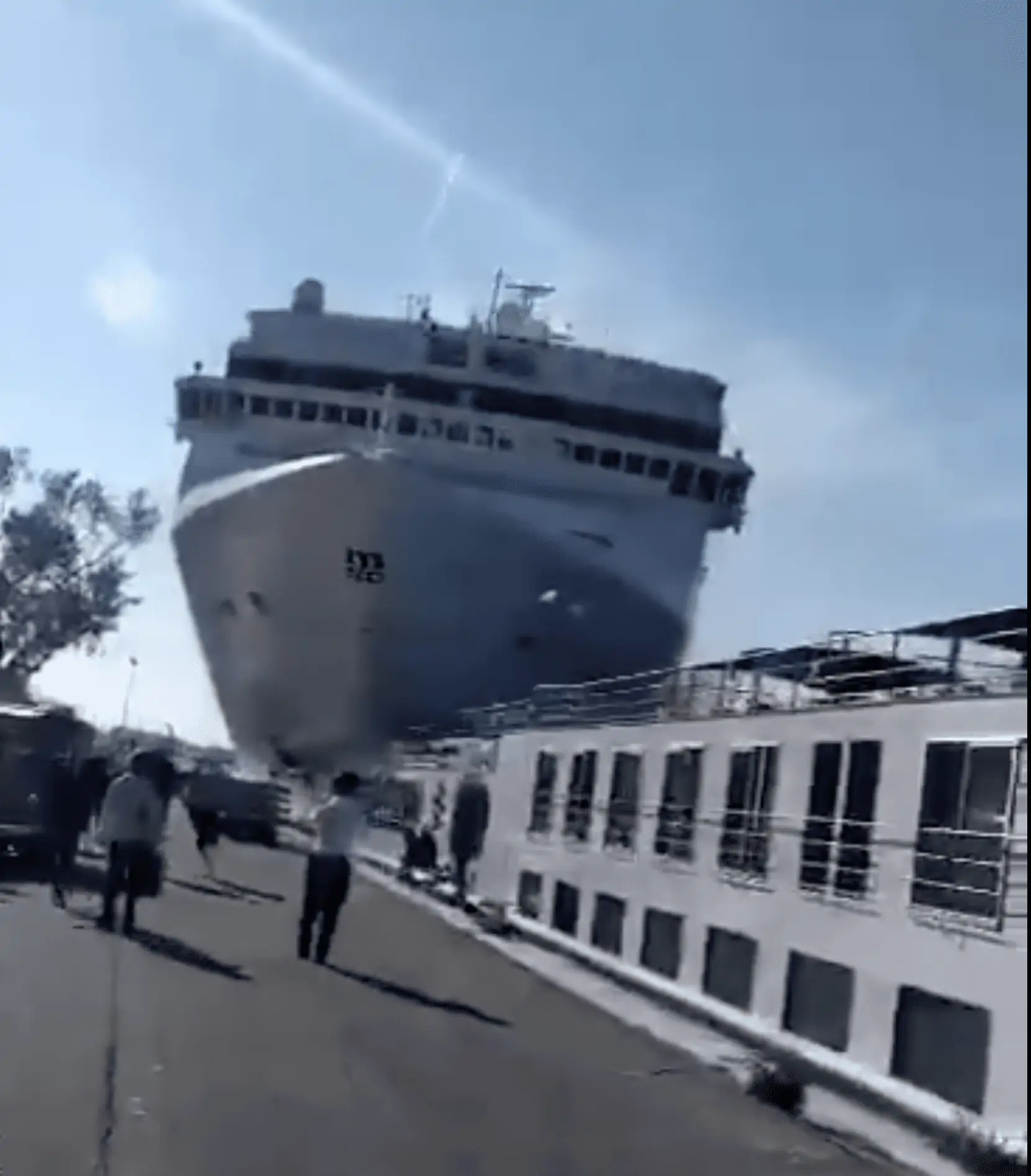 Now, The Maritime Executive reports that the resulting criminal case ended with a ruling that will see Captain Carmine Siviero spending five months behind bars. In addition, the ship's chief engineer and chief electrician will spend two months in jail.
Two other crew members will wind up serving 10 days in jail, while others who had been brought up on charges stemming from the incident — including the co-navigator and chief security officer — have been exonerated.
There was no shortage of eyewitnesses to the event, as the MSC Opera had a full slate of passengers on board. The struck vessel, the River Countess, sustained damage in the incident, with several passengers reportedly suffering minor injuries.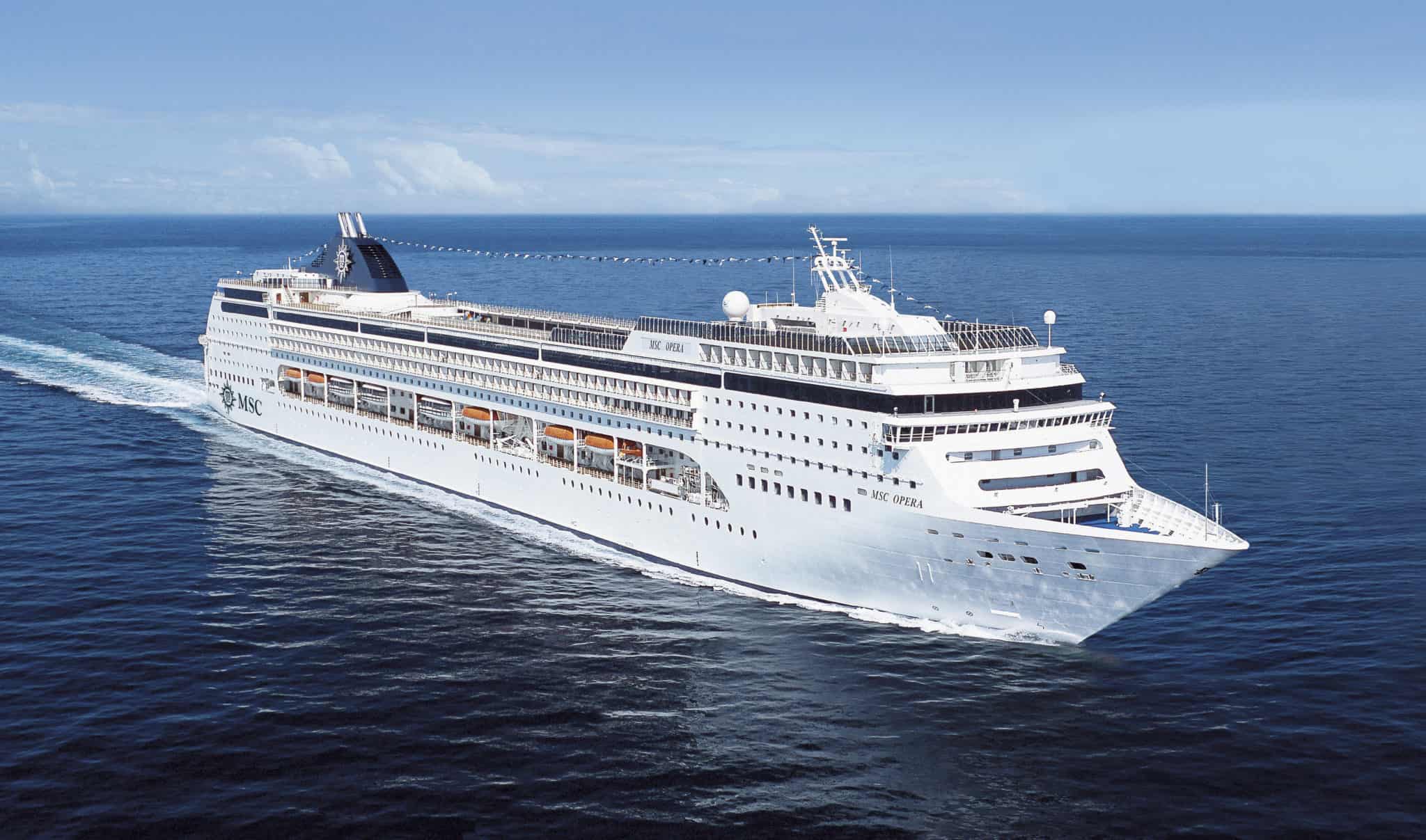 Central to the trial was, of course, how the terrifying incident — which could have been far worse — took place. MSC Cruises attempted to point the finger at the Opera's builders, claiming there were design flaws that had, in essence, caused the accident.
However, various experts testified to the fact that several mistakes were made by the ship's crew.
Much of the testimony reportedly centered on the failure of the chief engineer and chief electrician to properly address a warning signal which, if handled properly, might have prevented the events which ultimately unfolded that day.
Other experts testified that the ship was traveling at too high a rate of speed as it entered the area. The captains of the two tugboats who tried to prevent the incident were cleared of all wrongdoing.