MSC Cruises has dropped its testing requirement for most guests on most voyages that sail from a United States port.
This change applies to Canada and New England voyages, Bermuda cruises, and most sailings in the Caribbean.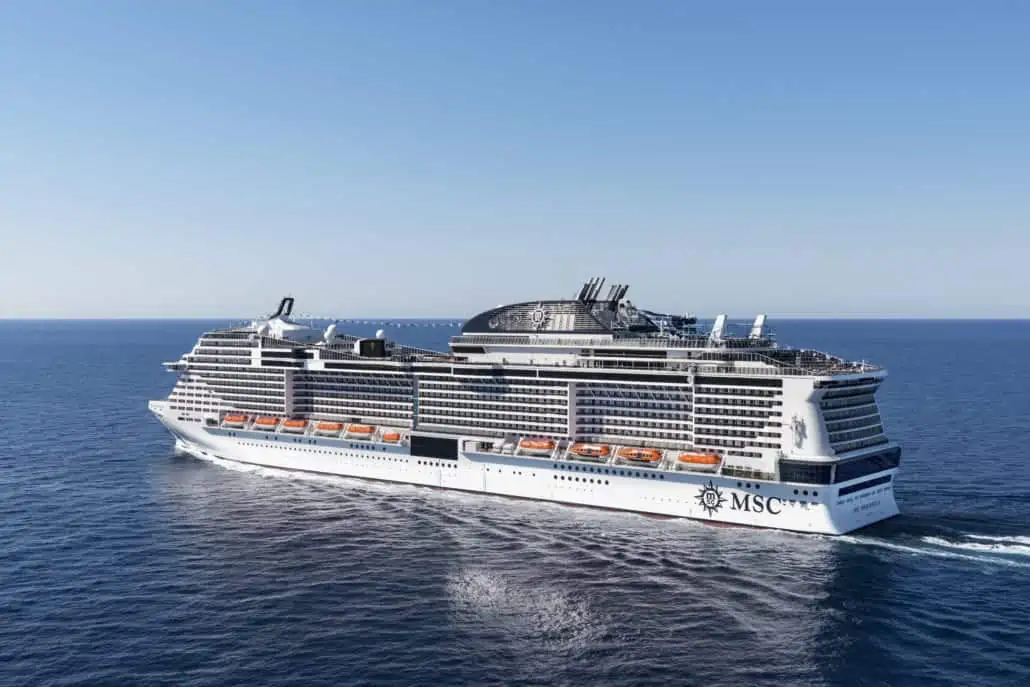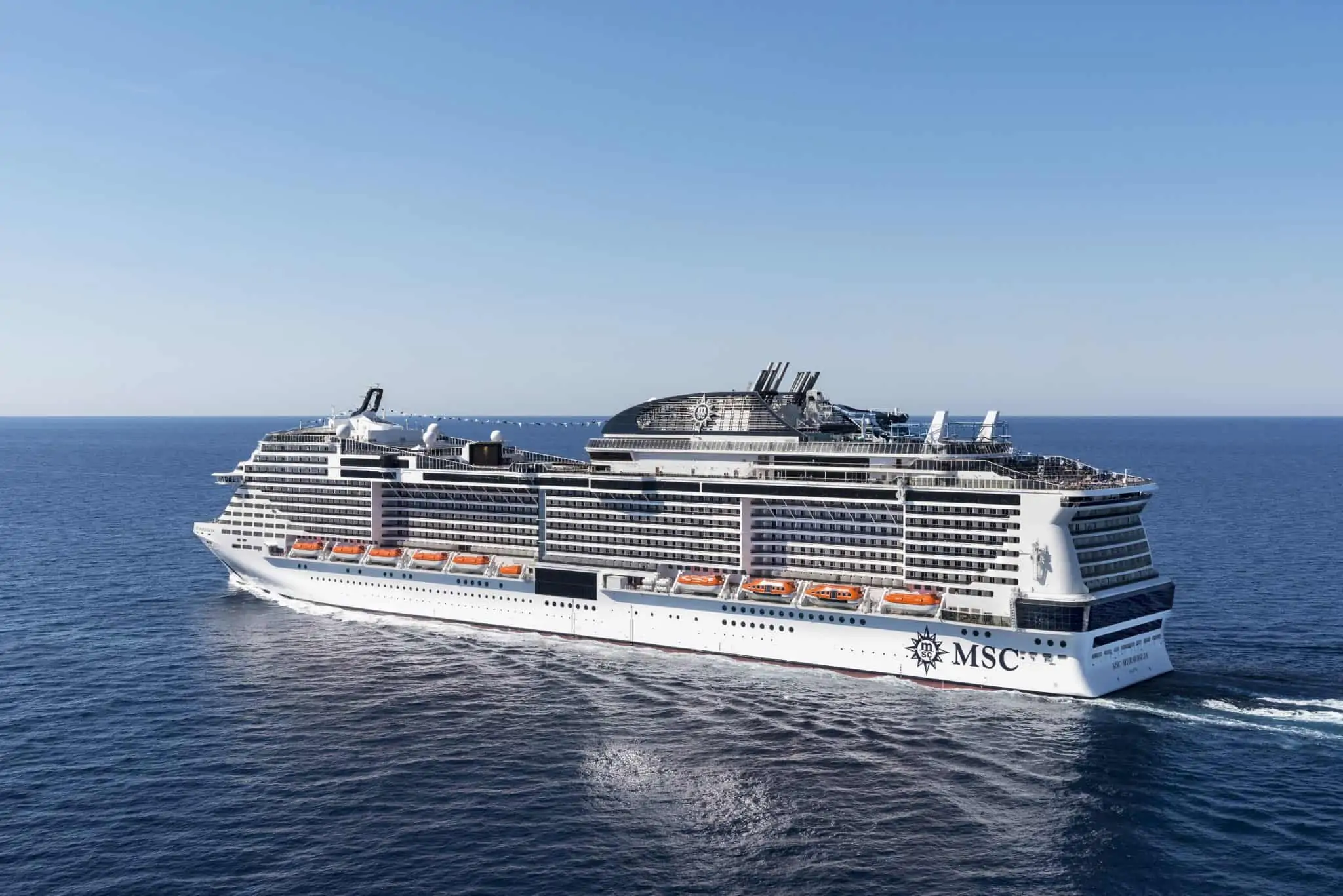 Voyages that call in Cartagena, Colombia, are an exception, and will still require testing from guests five and older who are not vaccinated. MSC Cruises' health protocols webpage says "All guests ages 5 years old or older who are unvaccinated or do not have proof of a vaccine certificate, must show proof of a lab-administered negative COVID-19 viral test (RT-PCR or antigen) taken within 3 days of embarkation… The original test results certificate and vaccination certificate must be presented at the terminal."
MSC sailings from non-U.S. ports, which includes Europe where the cruise line is based, continue to have a testing requirement for unvaccinated guests.
Those who are residents of Iran and China (except Hong Kong and Taiwan) are currently not permitted to cruise with MSC at all.
Crew members continue to have vaccine and testing requirements.
READ NEXT: Disney Cruise Line Confirms Acquisition of Partially-Built Mega Ship