MSC Cruises has announced that to date, they've raised over 8 million EUR (~$9.5 million USD) for UNICEF thanks to guest contributions.
The funds raised are used to provide malnourished kids with ready-to-use therapeutic food (RUTF). To date, over 6.5 million sachets of RUTF have been delivered to children in Ethiopia, South Sudan, Somalia, and Malawi. MSC and UNICEF have been partners since 2009, and in 2013 established together a global initiative to help kids in need from developing countries and those affected by crises.
Between 2013 and 2017, contributions from guests across the fleet have provided treatment to over 20,500 kids in Somalia, over 15,700 in South Sudan, over 9,400 in Ethiopia, and over 35,000 in Malawi. Until the end of 2019, in Malawi specifically, MSC Cruises will be the only corporate partner working to support the area, helping UNICEF reach 45 percent of the severely malnourished children in all 28 districts.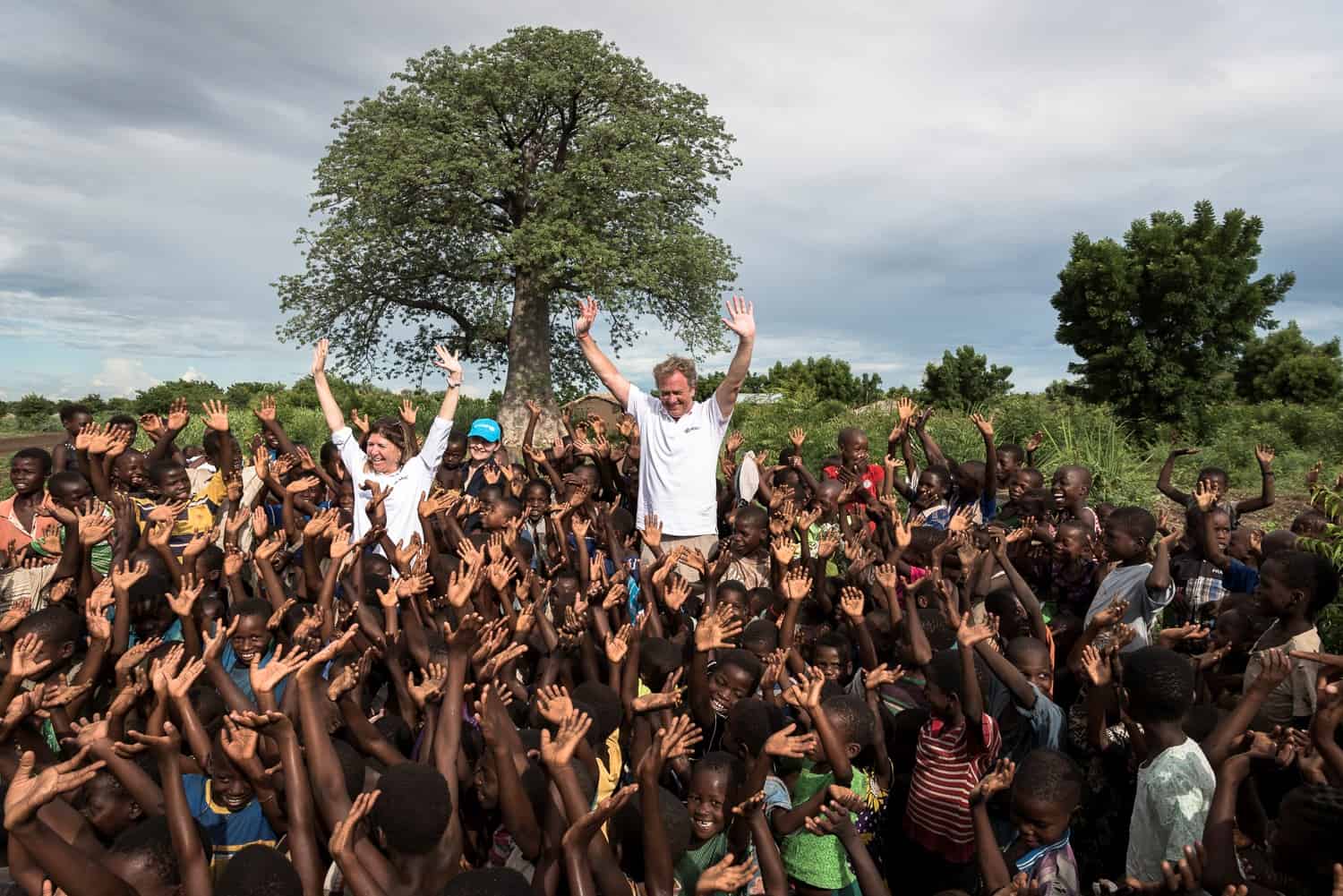 The focus on providing aid in Malawi was a conscious decision, as Hans Künzle, Chairman of the Board of UNICEF Switzerland explains, "Over half of the 18.2 million Malawians are under the age of 18 years. About 63 percent of children suffer from multidimensional poverty. Nevertheless, Malawi has made remarkable progress towards child well-being, also thanks to the valuable support of MSC Cruises. It is therefore extremely important that we continue our work in this country. The vision is for all girls and boys in Malawi, especially the most disadvantaged and deprived, to realize their rights."
Onboard each of their ships, MSC organizes "edutainment" activities for kids and their parents. Each week, the program onboard includes a dedicated UNICEF Day with games, a children's parade, and a leaflet for each little one, educating them about malnutrition in the world.
Click here for additional details on MSC Cruises' partnership with UNICEF.