While MSC Cruises is the fifth largest cruise line in the world — behind Carnival, Royal Caribbean, and Norwegian Cruise Line — it's safe to say that a fair number of Americans have never heard of, let alone sailed on, their ships.
But over the past few years, MSC has been making major moves designed to change that fact. And even as they begin planning for this North American expansion, MSC is making at least one change that will impact how every cruiser: when that all-important final payment is due.
What They're Changing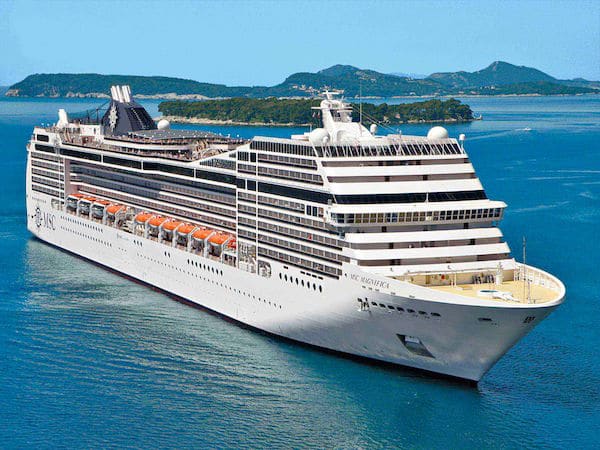 New Policy Changes
According to a memo recently sent to travel agencies, MSC will now require that final payment be made 30 days earlier than had been required in the past. "As of July 17," the letter read, "we will move our final payment date for new bookings from 60-days prior to departure to 90-days prior to departure." This probably won't come as a particularly jarring move for most American cruisers, as the major players in the market require final payment on week-long voyages between 75 days out — as with both Carnival and Royal Caribbean — and 90 days out, as with Norwegian Cruise Line.
The memo goes on to say, "There will not be any changes to deposit due dates or to cancellation penalties." Currently, the line's cancellation terms read that cancellations made 89-61 days before sailing will result in the lost of the non-refundable deposit. Cancelling between 46 and 60 days before the date of departure will result in you having to pay 50 percent of the original price, while if it's done between 16 and 45 days, it goes up to 75 percent of the purchase price. And at 15 days of less, the full price of the cruise will be charged.
Currently, MSC sails only one ship, the Divina, out of Miami. But later this year, the highly-anticipated Seaside will join the fleet. The line feels so strongly about their move into the American market that they will reposition the 4,500-passenger MSC Meraviglia from the Mediterranean to Miami.