Just weeks after its last ship resumed service, MSC Cruises has announced the relaunch of its Gala Night, also known as formal night.
The most extravagant night of the cruise features special dining, unique entertainment, photo opportunities, and parties, and gives passengers the perfect excuse to dress to the nines.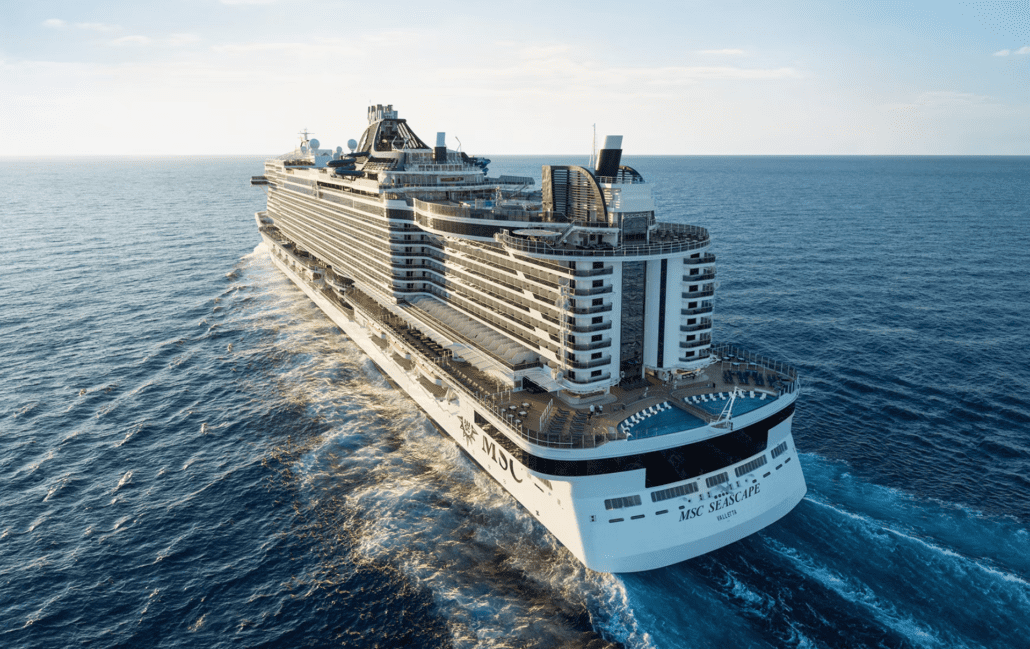 Highlights of Gala Night include:
Special Spa Services & Shopping
Special spa services are available on Gala Night to prepare for the evening's festivities.
The shops and boutiques onboard will host a Sparkle with Swarovski Glamour event showcasing unique jewelry available for purchase.
There are also plenty of photo opportunities around the ship, including the chance to take a professional photo either with the captain or on the sparkling Swarovski staircase.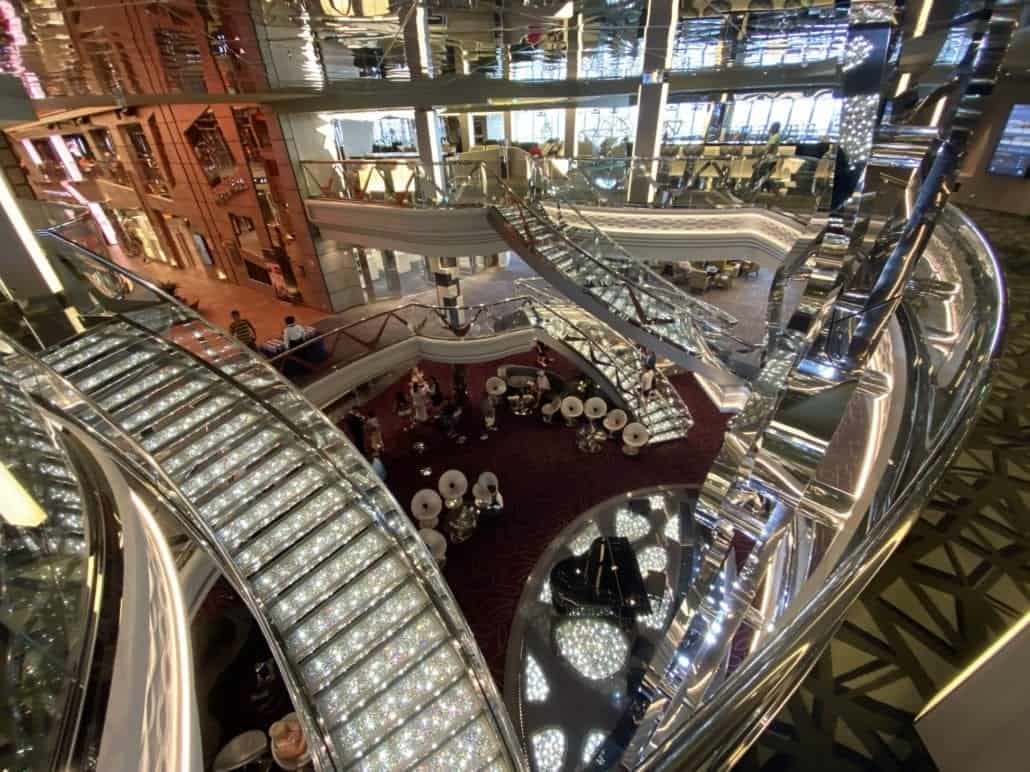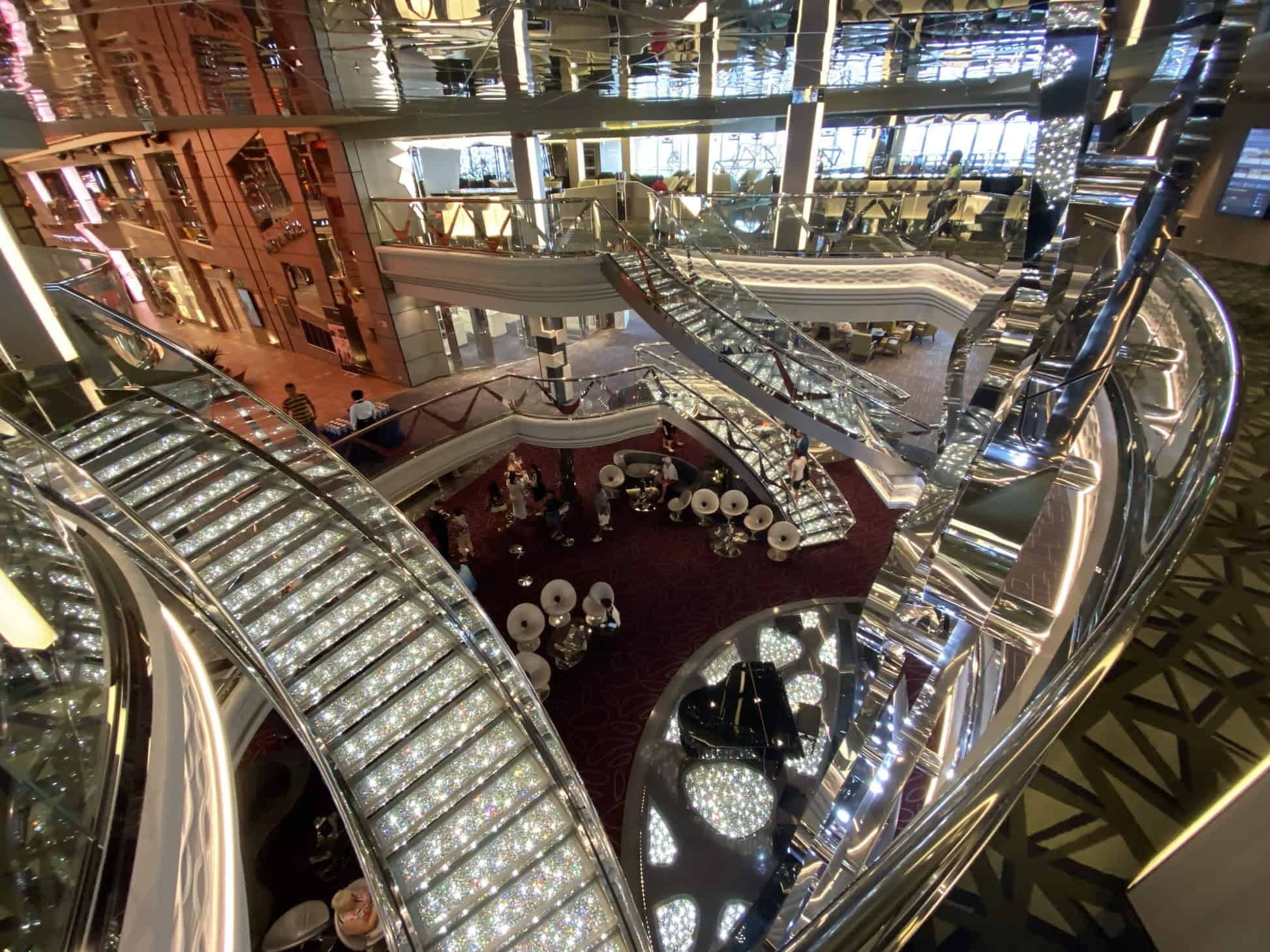 MORE: MSC Cruises Details The Yacht Club on Its First World-Class Ship
Upscale Dining
A Captain's Welcome Cocktail and presentation kicks off the evening, honoring the crew and marking the start of a night of celebratory events.
After the welcome cocktail, a special Gala Dinner menu is served in the main dining room. The dinner includes live entertainment, a special dessert, and a special thanks from the captain to the dining staff.
Theater Show & Entertainment
The best production show of the sailing takes place on Gala Night.
As well, live music will be found in various venues, and activities are scheduled throughout the ship to complement the evening.
In addition to the return of Gala Night, MSC's daily entertainment options are fully back. Guests will be able to choose from various options adding up to 16 hours of entertainment per day, and over 200 activities to choose from during the voyage.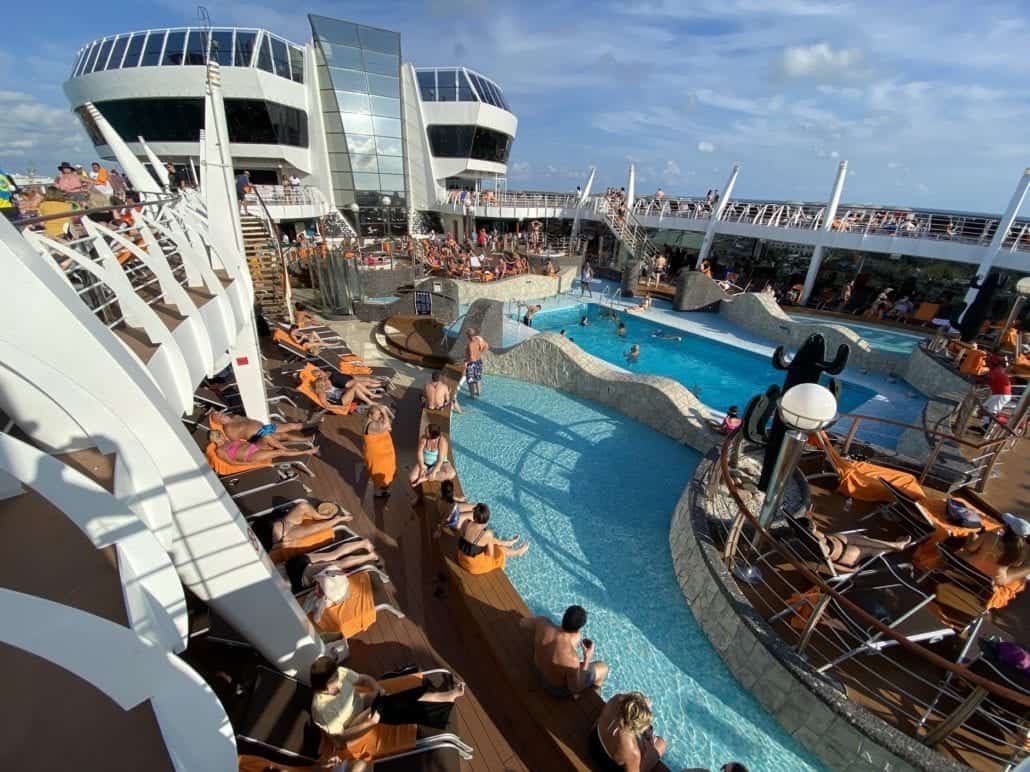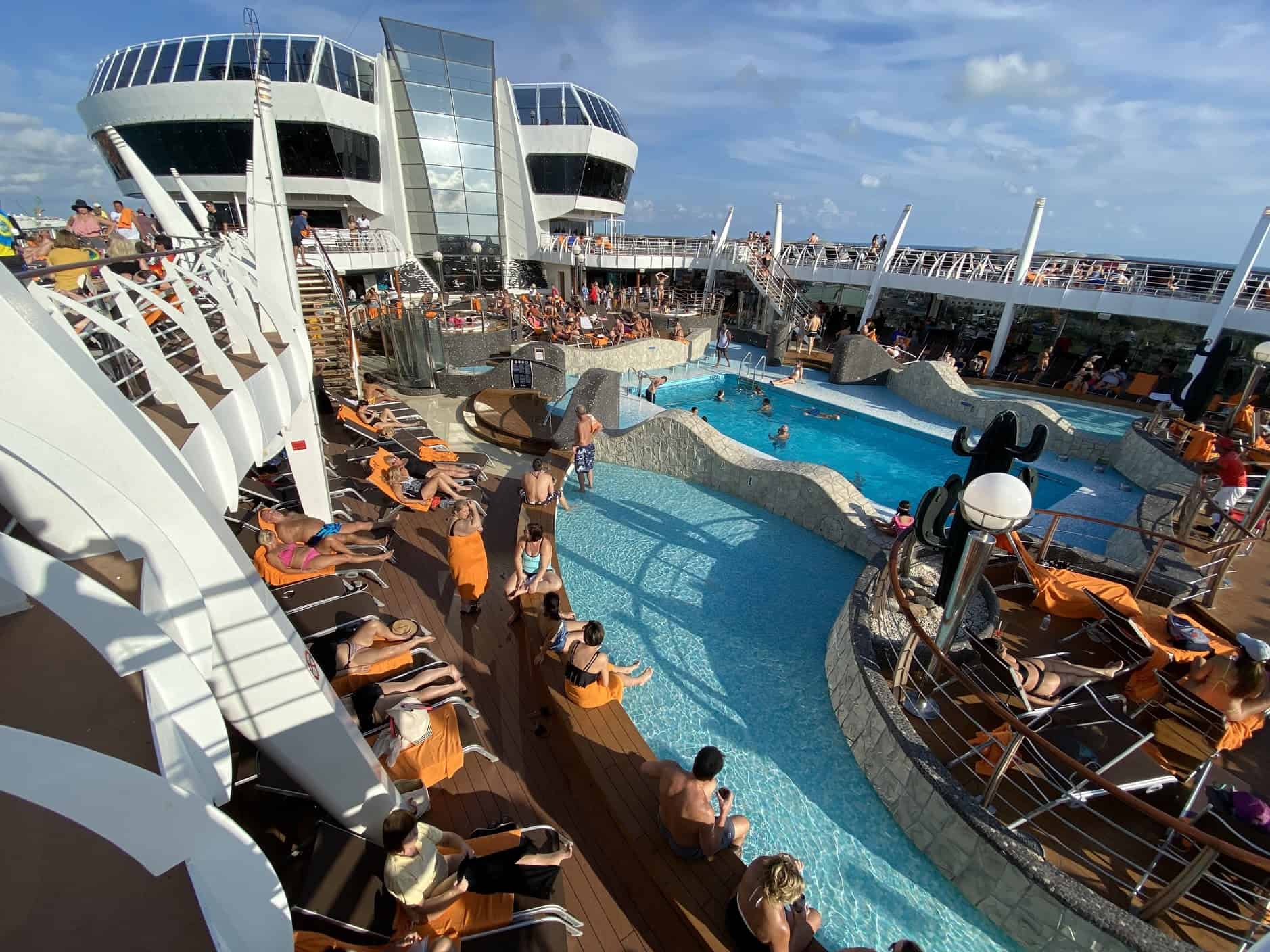 Themed Parties & More
MSC's most iconic themed evenings are back, including White Party, Sunshine Party, and Retro Party.
The kids' clubs have extended their hours, allowing the youngest cruisers to enjoy lunch with the Youth and Kids Teams, and parents to leave kids in the clubs while exploring ashore.
Celebrations and dancing are back in full swing with the reopening of the nightclub and other live music options.
The water parks onboard also now have increased capacity, and pool games and sports tournaments have returned, as well.
READ NEXT: Carnival Cruise Line Adding Two Costa Ships to U.S.-Based Fleet