MSC Cruises has announced a selection of longer shore excursions for guests during their first-ever World Cruise, embarking on January 5, 2019 aboard MSC Magnifica.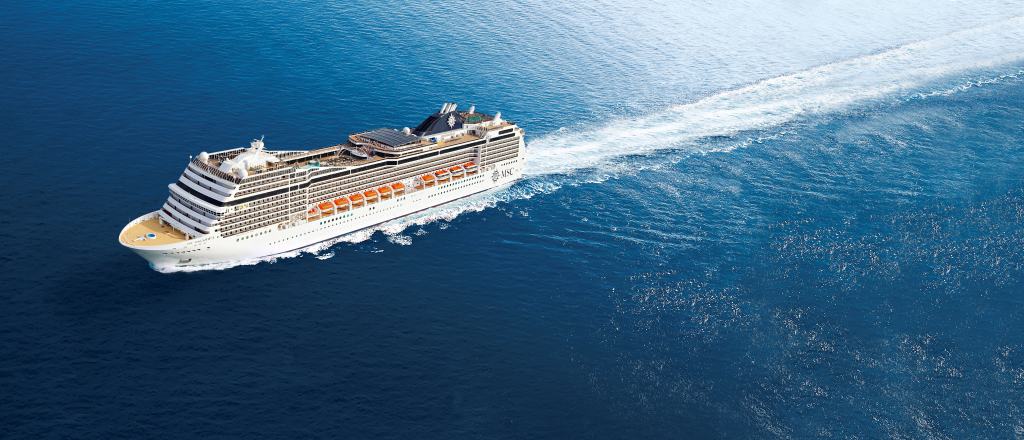 The 119-day journey will visit 32 different countries, and most port days will have extended time ashore – an average of 13 hours. As part of the cruise fare, World Cruise guests will be able to enjoy 15 selected included shore excursions. For those who want to get even more out of the voyage, there is also a selection of overland excursions ranging from 19 hours to 7 days in length. These special excursions allow travelers to spend more time in a destination and then rejoin the ship – usually in one of the next ports. Highlights of these extended excursions include:
Overland to Bora in Overwater Bungalow – 3 days/2 nights
Guests can spend two nights in the famed overwater bungalows of Bora Bora, right in the shadow of Mount Otemanu. Along with accommodation, the excursion provides Tahitian meals, a spa treatment, a shark and ray watching trip and lagoon tour, and plenty of time on the beach.
Werribee Slumber Safari Overnight – 19 hours
Those looking for some adventure with the animals might want to join the "Werribee Slumber Safari," which takes guests on an overnight luxury camping experience in Australia's Werribee Open Range Zoo. The wildlife park's African-style savannah is home to rhinos, giraffes, zebras, antelopes, and plenty of beautiful flora and fauna. Travelers follow their expert guides as they encounter endangered species up close, then spend a night camping next to the Werribee River.
Overland to Maldives via Delhi, Agra, & The Taj Mahal – 3 days/2 nights
The bright colors of India continue to delight travelers, alongside the legendary Taj Mahal. Stopping in Colombo, Sri Lanka, MSC passengers can travel north to land-locked New Delhi and on to Agra for a guided tour of the famous palace. The trip includes a stay in a luxury hotel with some of India's best cuisine.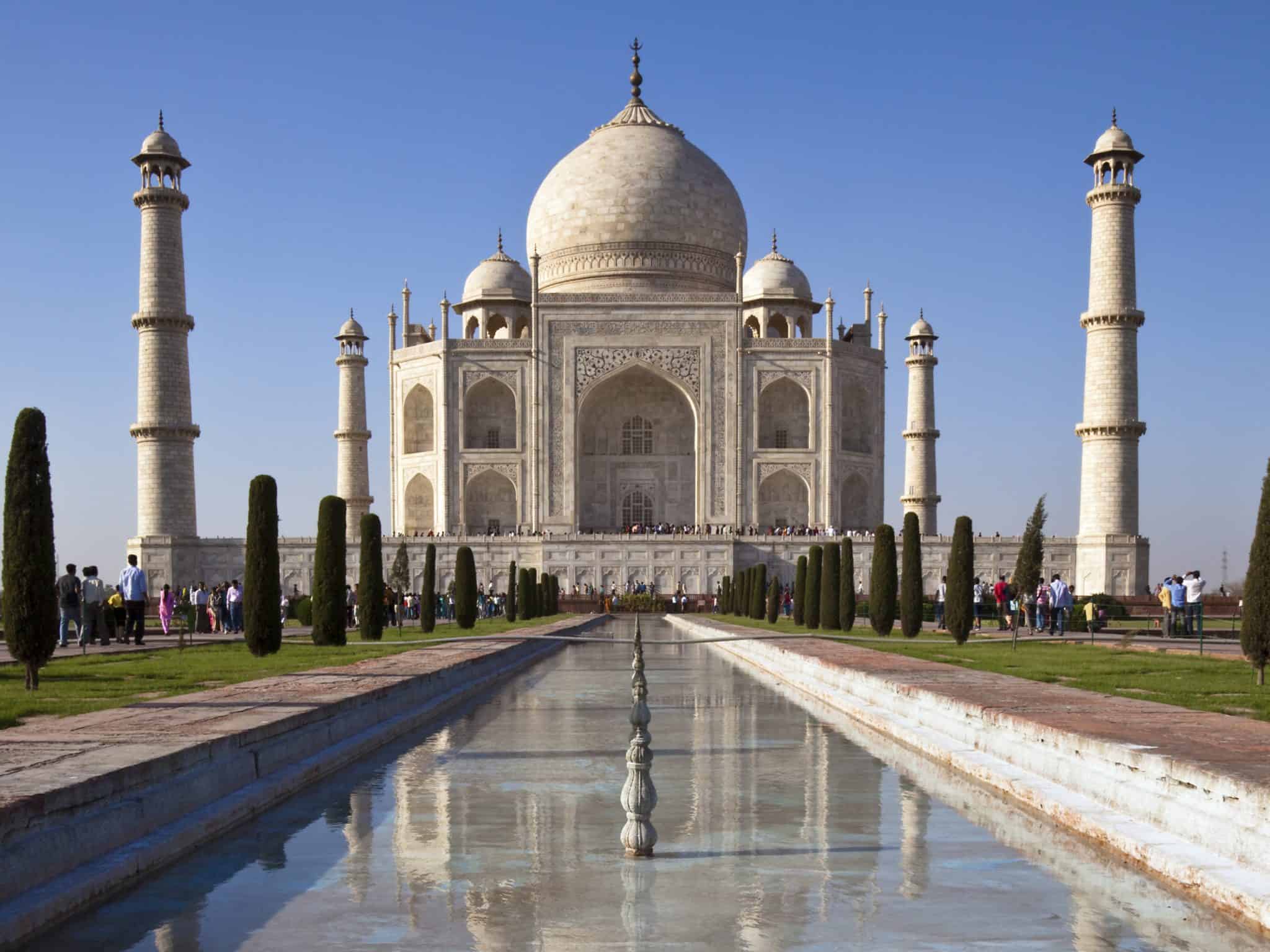 Overland to Aqaba via Jordan – 7 days/6 nights
History buffs and adventure seekers might opt for the "Overland to Aqaba via Jordan" excursion when the ship docks in Muscat, Oman. The 6 night journey begins in the ancient Roman city of Jerash, traveling through to the modern capital of Amman. Guests can then have the opportunity to visit multiple religious locations as they visit Madaba, the "City of Mosaics," Mount Nebo, and the River Jordan. Then, travelers visit Petra before making their way to the deserts of Wadi Rum and, finally, camping under the stars. Then they rejoin the ship after a 4WD drive.
Roberto Fusaro, President of MSC Cruises USA, commented, "We look forward to welcoming our guests aboard MSC Magnifica for MSC Cruises' very first world cruise, now completely sold out. Guests wishing to explore the world with MSC Cruises still have the opportunity to book the last remaining spaces on the 2020 itinerary and experience the ship's elegant atmosphere, comfortable accommodation, excellent entertainment and selection of dining options as they journey across the globe."
Those booked on the sailing are encouraged to book their overland experience as soon as possible, as space is limited and visa restrictions may apply. For bookings or more information, click here. For those who want to take a World Cruise with MSC, there's still space on the January 5, 2020 sailing and sales will open soon for 2021.