MSC Cruises has announced another chapter in their environmental stewardship program – a commitment to eliminate single-use plastics across the fleet.
By the end of March 2019, an extensive number of plastic items from ship operations and ashore will be phased out and replaced with environmentally-friendly solutions. As a first step, the line has already begun to replace plastic straws with 100 percent compostable and biodegradable substitutes by the end of 2018.
All MSC ships have been systematically prepared for the program and are equipped with state-of-the-art recycling facilities and waste management systems. The crew are engaged in the fleetwide effort to separate and handle waste in accordance with MARPOL requirements and CLIA's sound environmental principles to prevent marine pollution. A team of Environmental Officers across the fleet are making sure that MSC's policies are effectively being implemented.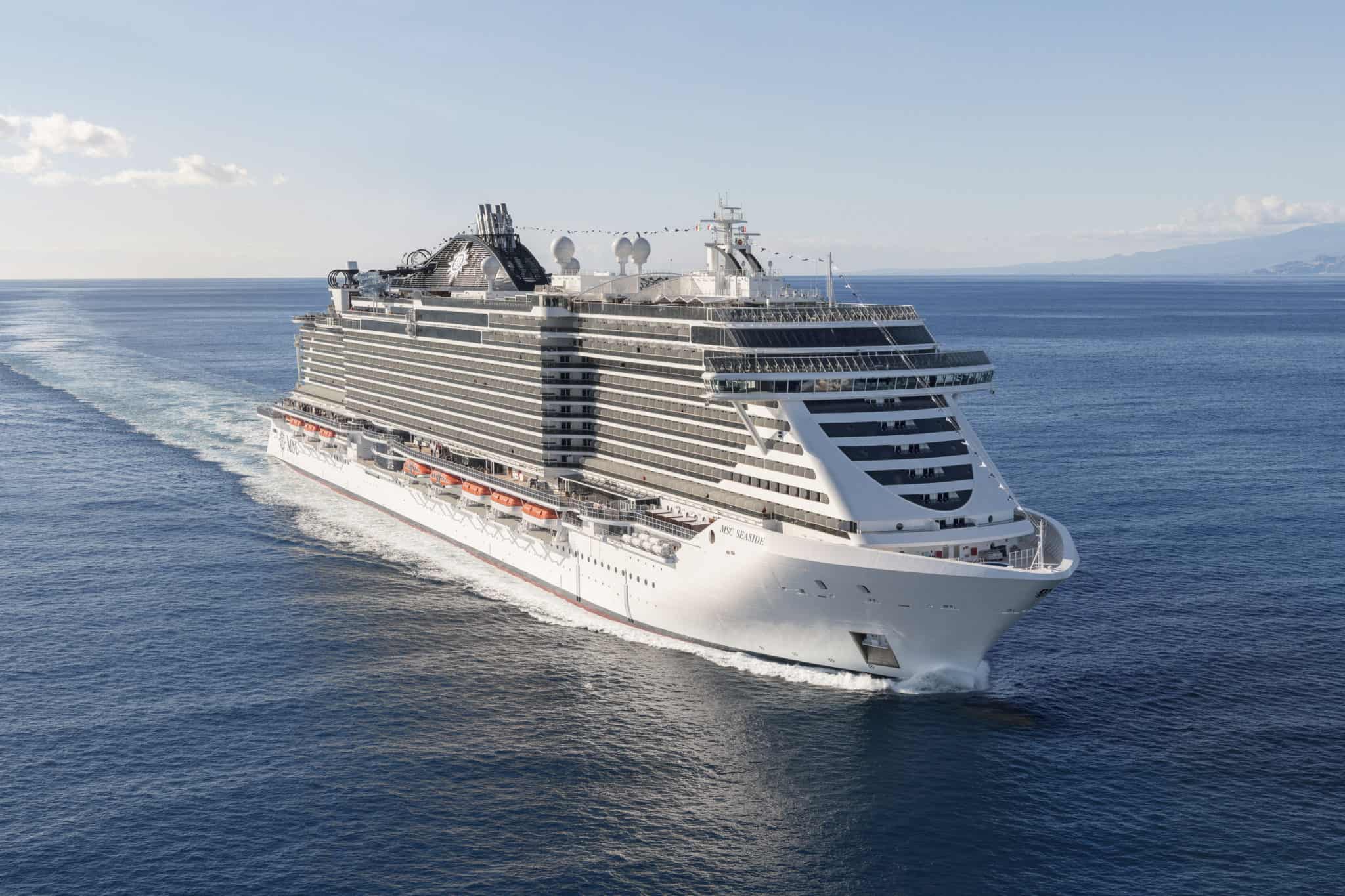 MSC Cruises is now also in the process of eliminating almost all single-use plastics from their fleet operations. This includes plastic shopping bags, spoons, glasses, stirrers, and other items where a substitute exists will be permanently phased out and replaced with eco-friendly alternatives. Packaging from single-portion items like butter cups, jams, and yogurts will also be removed and processes optimized.
Drinks onboard the ships will no longer be served with a straw, which will see the overall consumption of straws reduced by 50 percent. This is because guests who still need or want a straw will be able to choose from a variety of environmentally-friendly options. This also extends to the line's island destinations, shore-based offices, and MSC's shore excursions.
MSC will be working with local and international suppliers in areas where the ships are deployed for eco-friendly alternatives made of 100 percent biodegradable resins, consisting of resources like corn or sugar-based polylactic acid, bamboo, paper, or other organic materials. The line is also working with suppliers at all levels in the supply chain to remove single-use plastics in products and packaging where possible.
Where technology doesn't yet allow for a sustainable substitution, MSC is working to ensure all disposable plastic waste is recycled correctly. One example of this is dividers in the cabin trash cans for recyclables and trash to be disposed of separately, which we here at Cruise Radio have already seen onboard MSC Seaside. For this goal to go smoothly, MSC will be working with a global leading in inspection, verification, testing, and certification to assure things are being recycled properly.