MSC Cruises' ship MSC Divina returned to the US today after spending the summer season in the Mediterranean. She is currently in New York City, and will depart tomorrow to head to Miami, arriving there on October 28.
This coming season will see Divina operating longer 10 and 11-night cruises, and next year the vessel will also offer several 3-night getaway cruises.
New Culinary Offerings
Upon arriving back in America, MSC Divina will bring new culinary concepts onboard for passengers.
Eataly Market is an evolution of the Eataly marketplace and restaurant on the ship, and will allow guests to order a variety of dishes from one menu, including pizza, pasta, steaks, wines, and beers. Light bites available will include meats, cheeses, crudo, and tartare. Check out the menu here.
The Galaxy Lounge has been transformed into a sushi and Asian-inspired restaurant serving up sushi, sashimi, and a la carte dishes. Check out the menu here.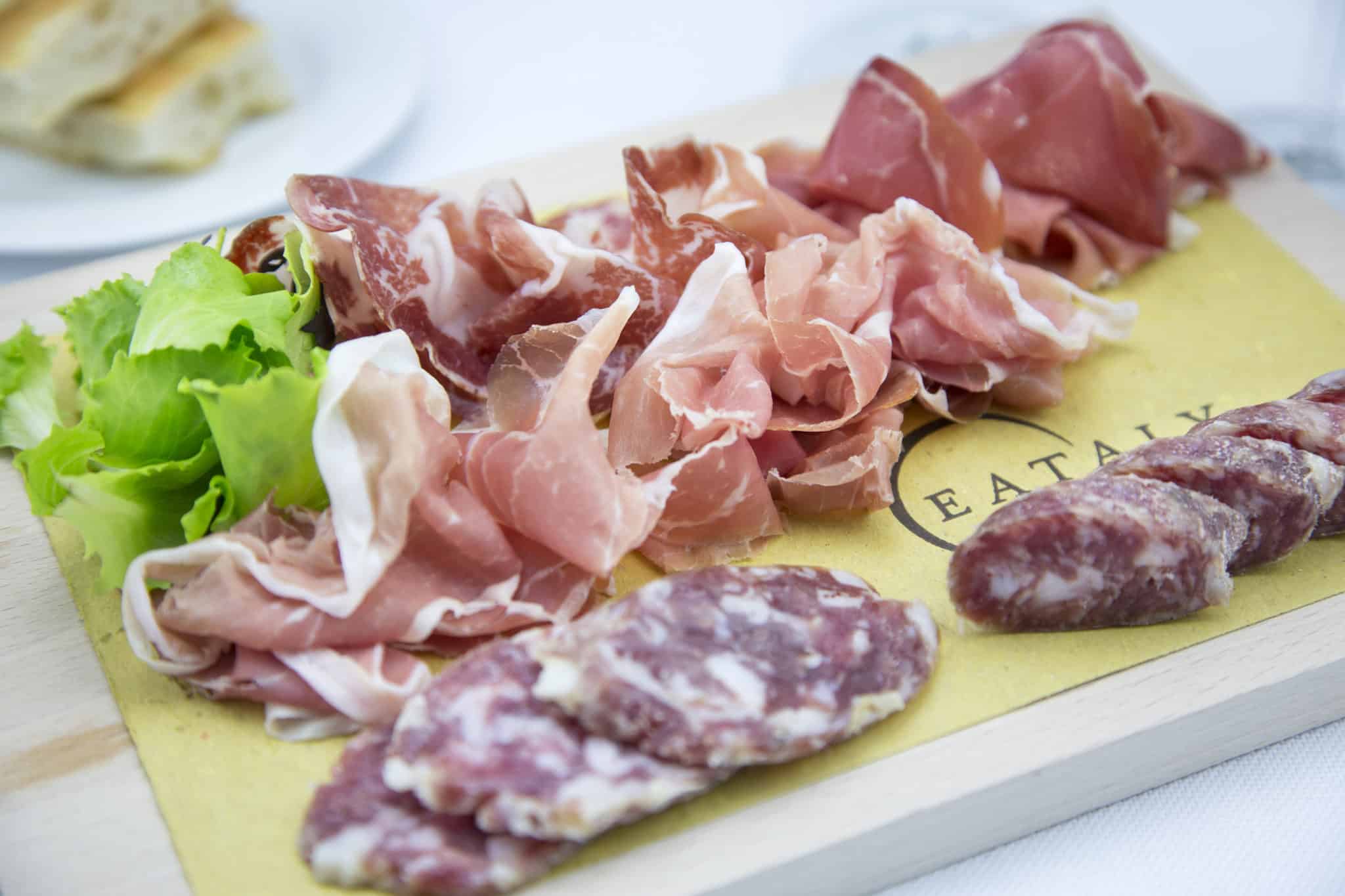 10 and 11 Night Cruises
With longer Caribbean itineraries, Divina guests can visit parts of the Caribbean and South America that aren't usually offered on typical 7-night cruises. Highlight cruises include:
November 18, 2018 – 11-night cruise from Miami to Ocho Rios, Cartagena, Colon, Costa Rica, Costa Maya, and Cozumel.
December 9, 2018 – 11-night cruise from Miami to Ocho Rios, Aruba, Cartagena, Colon, Costa Maya, and Cozumel.
The two cruises above will be baseball-themed sailings with former Major League pitcher Stan Bahnsen. He will be joined by other baseball legends onboard for Q&A sessions, autograph sessions, instruction clinics, and more.
December 20, 2018 – 10-night Christmas cruise from Miami to St. John's, Antigua, Barbuda, St Kitts, Guadeloupe, Road Town, and St. Maarten.
3 and 7 Night Cruises
Starting December 2019, guests can enjoy a mid-week getaway with shorter cruises for the first time ever. These cruises include stops to MSC Cruises' new destination, Ocean Cay MSC Marine Reserve. Beyond special 3-night cruises, guests can also embark on 7-night cruises and 11-night sailings.