MSC Cruises has announced details on the kids' areas aboard its upcoming ship MSC Seashore, including a completely redesigned kid's club and brand-new entertainment for young cruisers.
65 percent of MSC Seashore's public spaces have been redesigned as compared to the other vessels in the Seaside-class so far, and the kids' spaces are no exception.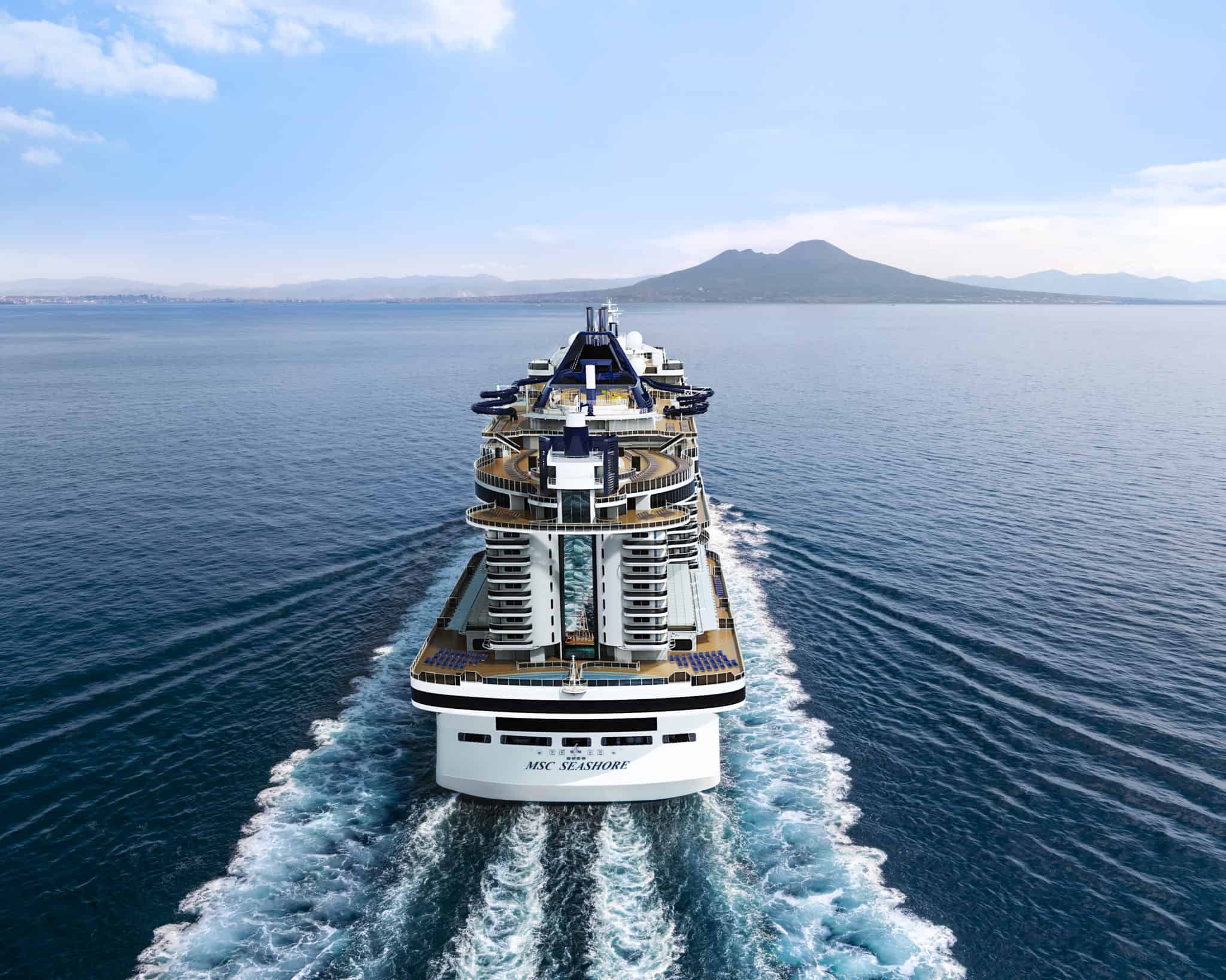 "We are constantly developing new, exciting and engaging activities to provide our families with the best entertainment. For MSC Seashore, we have taken the family entertainment to a whole new level to please and delight children of all ages," said Matteo Mancini, MSC Cruises' Children's Entertainment Manager.
"Our goal is to make sure our younger guests have the time of their life during their holiday vacation, with not only a completely re-designed dedicated space that is the largest on our fleet but also a set of brand-new activities for even more thrilling adventures."
The Kids' Clubs are divided up according to age group: the Chicco Baby Club is for babies and toddlers up to 3 years old. The Mini Club is for ages 3 to 6, the Juniors Club is for ages 7 to 11, the Young Club is for ages 12 to 14, and the Teen Club is for 15 to 17 year olds.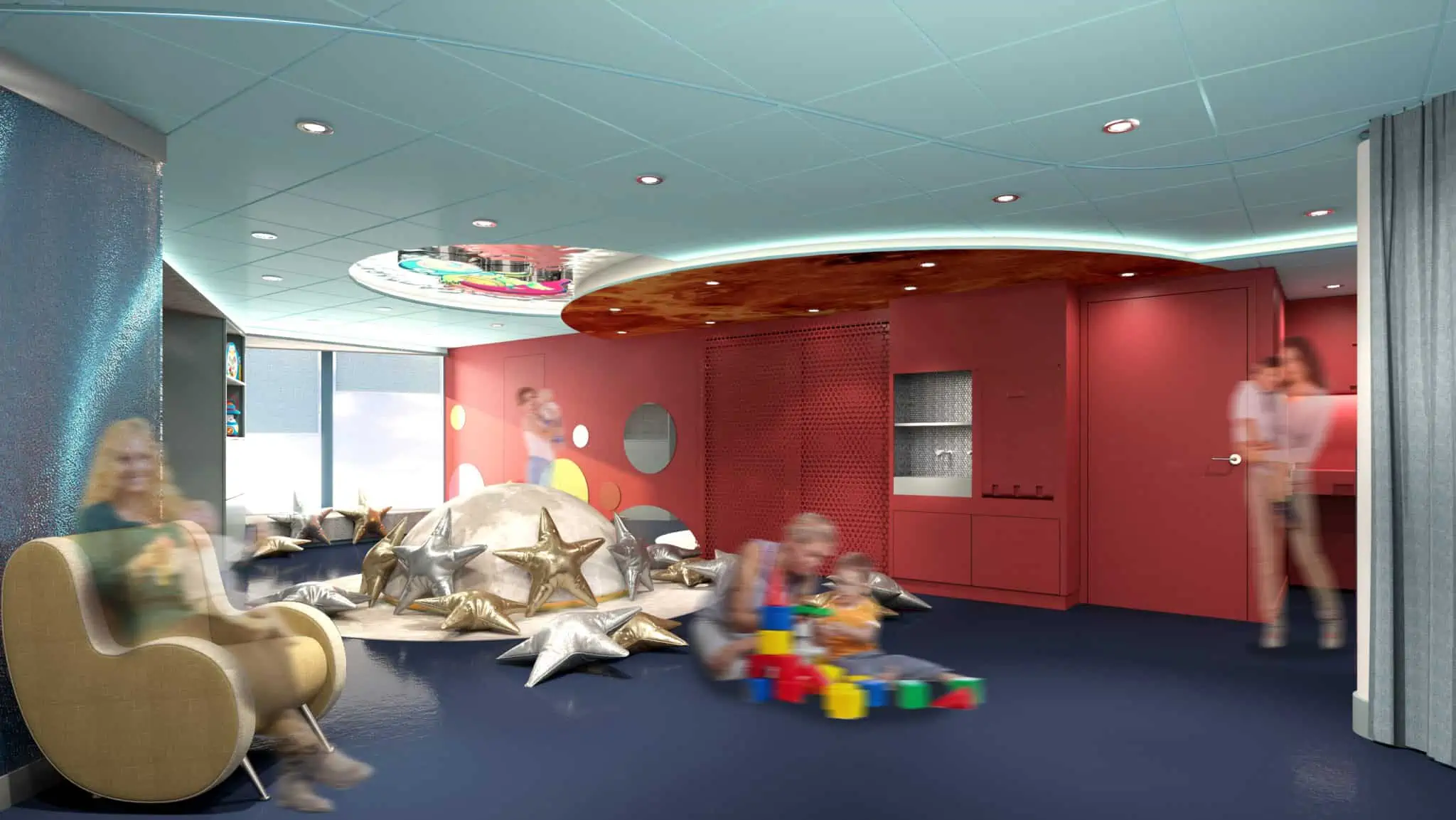 Redesigned 'Doremiland" Kids' Area
With 7,467 square feet of dedicated kids' space, the kids' area will give young guests a chance to reach for the stars thanks to a futuristic theme dedicated to space and planetary exploration.
Seashore's kids' area includes six new space-themed rooms for kids, full of planets, bright colors, and technology. There, they'll be greeted by MSC's mascot Doremi and his family of astronauts and aliens.
Located near the entrance of the kids' area, The Studio is a modern space that includes a cinema, live TV studio, and video games. At the cinema, there will be two special film nights throughout the cruise, one for kids and one for teens.
READ MORE: Cruising Is Back… And So Are The Petty Complaints
New Activities
For the first time, kids and teens can be part of the cast of a real "Late Show" dedicated just to them. Staged in "The Studio" from 10:30 pm to 11 pm, MSC Seashore will offer a weekly teen night with guests who will be interviewed by the evening's host to talking about their lives and role models, play team games, and even perform live.
The ship will also debut MSC Music Game, a live game show starring the whole family. Created in partnership with Jumpcut Media, the game show, suitable for all ages, will be held during a sea day. Kids and their parents will participate as two teams play against each other to guess songs, singers, and soundtracks.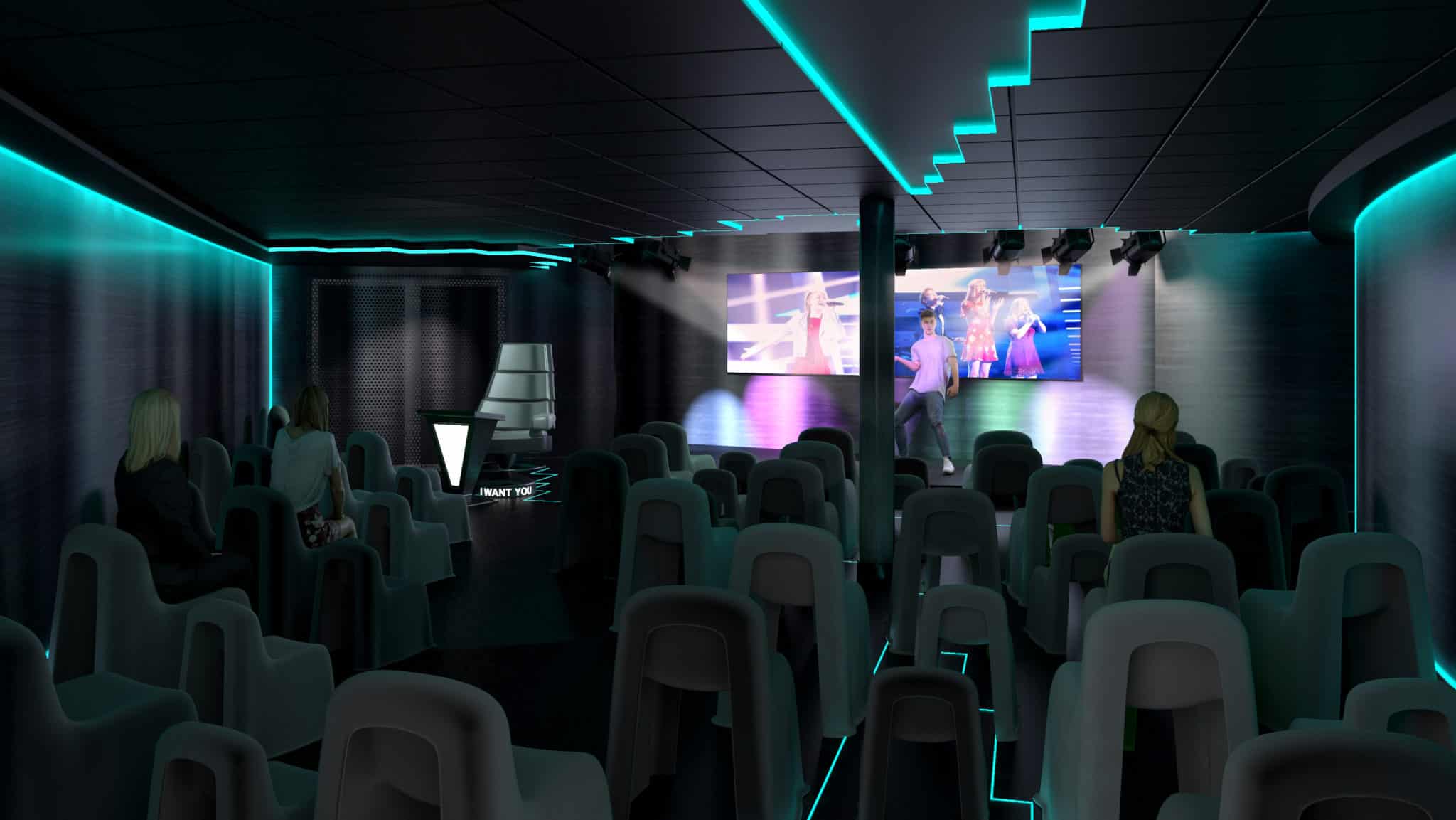 Family Entertainment
Through MSC's partnership with LEGO, young kids ages three to 11 can play with LEGO bricks in the Mini and Junior Clubs.
Once every cruise, the line holds a special event called The LEGO Experience, an entire day dedicated to LEGO activities. The day includes meet and greets with the LEGO mascot Sailor Walkabout and LEGO competitions and games that result in kids earning an official LEGO Junior Master Builder Diploma.
Other activities for the whole family include a live augmented reality game called MSC Fire & Ice, the Dorebro Sports program including the popular "Cyclone" family event, and baby and toddler playtime with new Chicco Eco toys.
Health & Safety
As with the rest of the ship and its experiences, MSC Cruises has implemented a number of health and safety measures to the kids' clubs and activities. These include temperature checks, hand and shoe sanitation, masks for kids over 6 years old, and sanitation and deep-cleaning of equipment and toys in the kids' club rooms.
MSC Seashore is set to debut in August in the Mediterranean, then head to PortMiami in November to begin a season of Caribbean cruises.
READ NEXT: 18 New Cruise Ships Debuting in 2022