One of the executives in charge of revamping Nassau's cruise port has vowed to fight the "very real problem" of crime at the heart of the downtown area.
Michael Maura, chief executive of Nassau Cruise Port Limited, told Tribune 242 that he and his partners were aware of the "criminal activities and deplorable behavior" taking place in the area around the popular Woodes Rogers Wharf, as well as the Festival Market which serves as the port's gateway for millions of cruise visitors.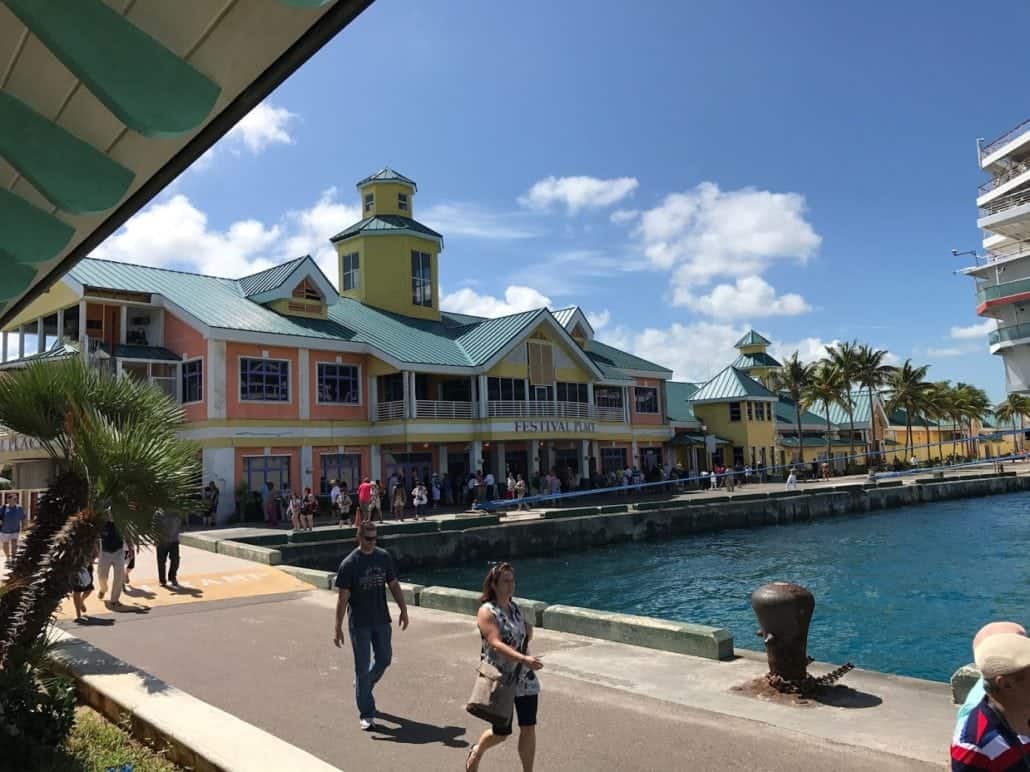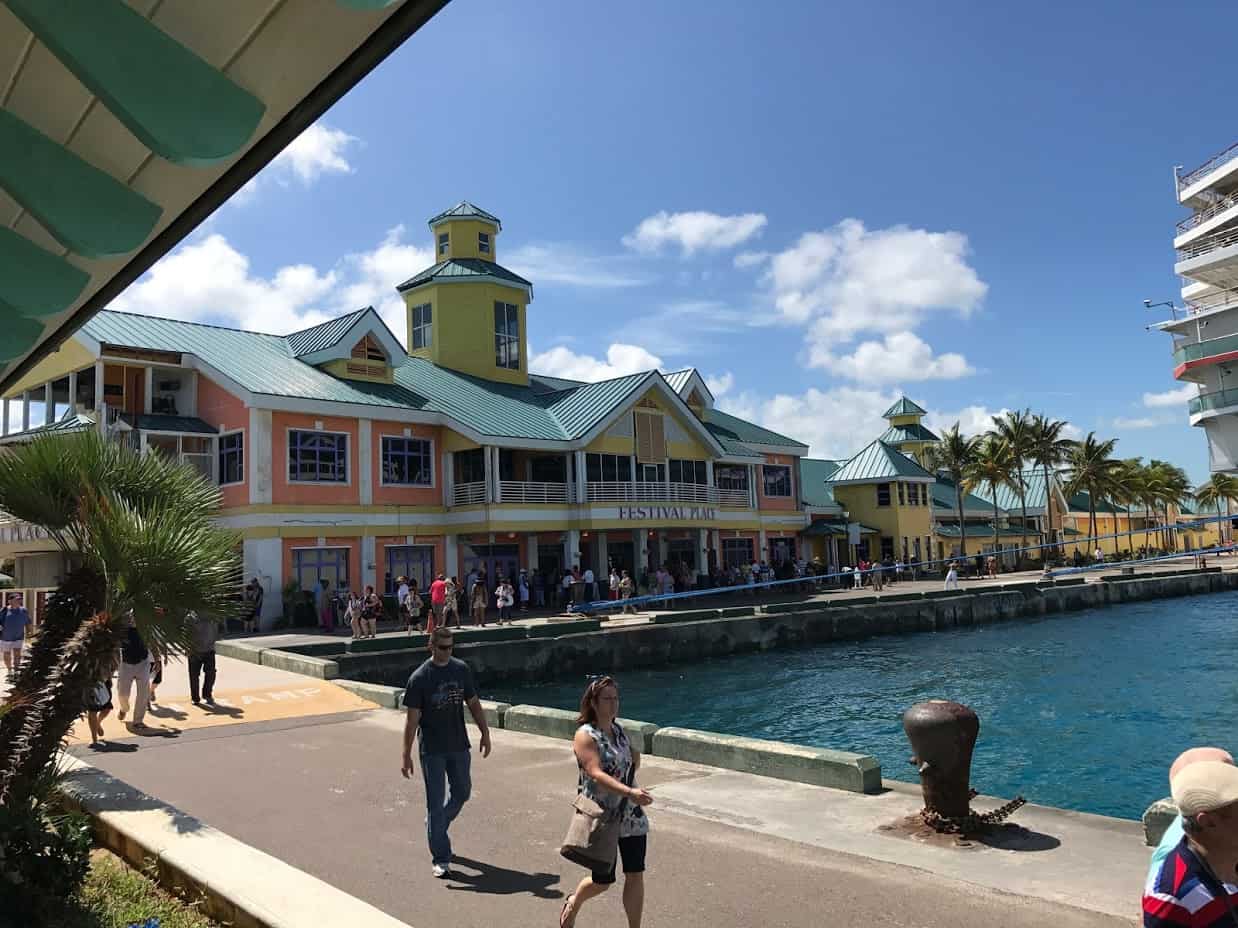 "This Is A Very Real Problem"
Maura's comments to the news outlet came as a video seeming to show a cruise ship passenger openly doing drugs on the Woodes Rogers wharf began circulating.
Having seen the footage, Maura said, "This is a very real problem along the waterfront, as a relatively small number of visitors coming to Nassau search for and subsequently purchase drugs from a few locals happy to sell both real and fake drugs."
Admitting that the activity "is not hidden from view but takes place in the open," Maura said that his organization had been meeting with local business operators and officials in order to address the problem directly.
READ MORE: What The New Nassau Cruise Port Will Look Like 
This comes as Global Ports Holdings sets out to invest over $250 million into Nassau in order to deal with the area's less-than-stellar reputation in recent years.
Having met with that organization's chairman, Mehmet Kutman, Maura said that the eventual transformation would be a game-changer. "If you were at dinner last night to see some of the stuff he's got planned for this thing," he told the local outlet, "you wouldn't believe it. It will cause people to hope on the plane to Nassau.
"We're not going from Nassau 1.0 to Nassau 2.0," he continued. "We're going from Nassau 1.0 to Nassau 10.0."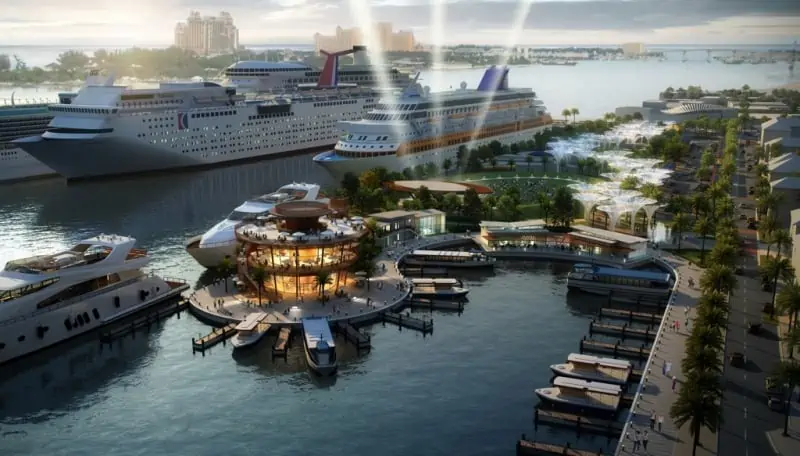 How They'll Handle Crime In The Area
After meeting with big wigs within the local police department, Maura said that numerous tactics would be used to curb crime, including increasing the police presence in the area of the cruise port. He said it was also decided that "Nassau Cruise Port would construct an interim police office" which would be "staffed with four officers."
Additionally, plans are being made to install video monitors along the wharf and in other high-traffic areas in the port's central locations. "The Bahamian people, the cruise lines and Nassau Cruise Port are working very hard to offer a wonderful, safe, family-friendly experience for all," Maura assured.
"We will swiftly address both the criminal [behavior] and the frequent use of profanity and immoral behavior head on," Maura concluded. "Persons engaged in this illegal activity will soon learn that the Nassau Cruise Port waterfront is not for them."