It looks like plans for Disney Cruise Line's second private island are moving along slowly, but surely. While details remain few and far between — and there are still several major hurdles that must be overcome — if all goes well, Castaway Cay will eventually get a sibling!
The Next Big Step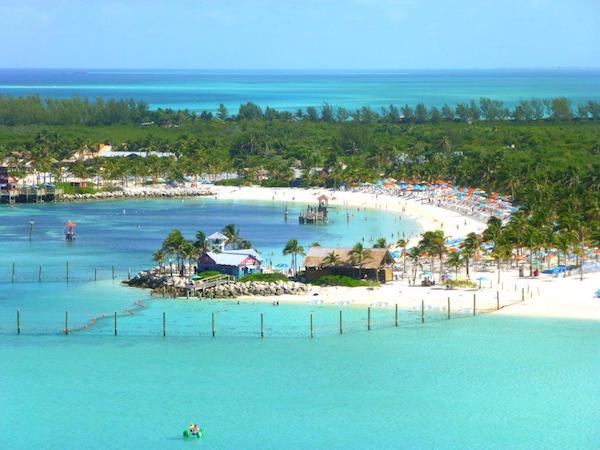 The long-rumored, only more recently confirmed project will see Disney Cruise Line spending millions to develop an area known as Lighthouse Point in South Eluthera. And the Nassau Guardian reports that bids are now being accepted for general contractors and others so that once all systems are go, things wil be able to get rolling.
Doug Crosby, Disney's project manager for the new build, updated attendees of the Bahamian Contractors' Association at their monthly luncheon. "Currently, Disney is going through an environmental impact assessment in preparation for the EMP, which is the environmental management plan," he explained. After that would come, among other things, a period of public review and, he made clear, "we really can't start any works until we complete that process."
Disney's Imagineers Are On The Job
Disney is hoping to begin construction on the outpost in late 2019 or early 2020, but Crosby admitted the process can be a long one.
The report went on to say that Disney's famous Imagineers are looking to incorporate various aspects of The Bahamas in as many ways as possible. "A lot of the Imagineers are working closely with some of the layering," Crosby said. "From a design standpoint, there's an artwork program which we are looking to incorporate and one of our head creative persons is working with a lot of local artists and vendors to create that image.
Where Disney's Ships Will Be Going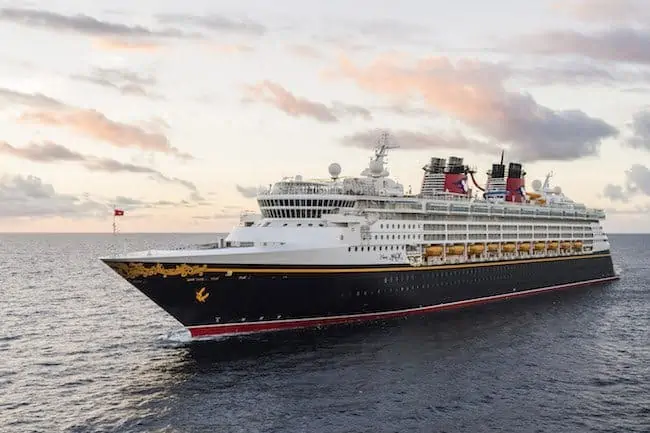 Meanwhile, Disney also released details as to what itineraries their current fleet will be sailing during the second half of 2020. This comes, of course, as we anxiously await news about the first of several new ships on order, set to join the fleet in the fall of 2021. Disney Dream and Disney Fantasy will continue to sail out of Port Canaveral, heading to the Caribbean and the Bahamas on sailings of various durations.
In September of 2020, the Disney Wonder will sail out of San Diego, offering two-, three-, four- and five-night trips to Baja and the Mexican Riviera, as well as a single seven-night Mexican Riviera sailing. Those looking for a longer voyage might consider booking the Wonder's November 6th 14-night Panama Canal cruise out of San Diego. After that, the ship will relocate to Galveston, Texas, and offer trips out of that port to the Caribbean and the Bahamas.
Meanwhile, the Disney Magic will once again visit New York City, sailing out of Manhattan in October of 2020 for three five-night sailings to Bermuda and a single five-night sailing to Canada.
Bookings for these sailings will open to the public on Thursday, June 13th.