Norwegian Cruise Line has announced the next season of its web series "EMBARK with NCL." The first two-part episode, called "Caribbean Adventures," will premiere Thursday, June 30 at 8 pm eastern time at ncl.com/embark and on Facebook.
Following its first season, which garnered nearly 3 million views and showcased the company's return to service, the second season will focus more on the cruise line's offerings on its ships and ashore, as well as favorite destinations — starting with the Caribbean.
In addition, American TV personality and world traveler Zay Harding will bring viewers along this season as the host of the show, chronicling his cruising adventures around the world.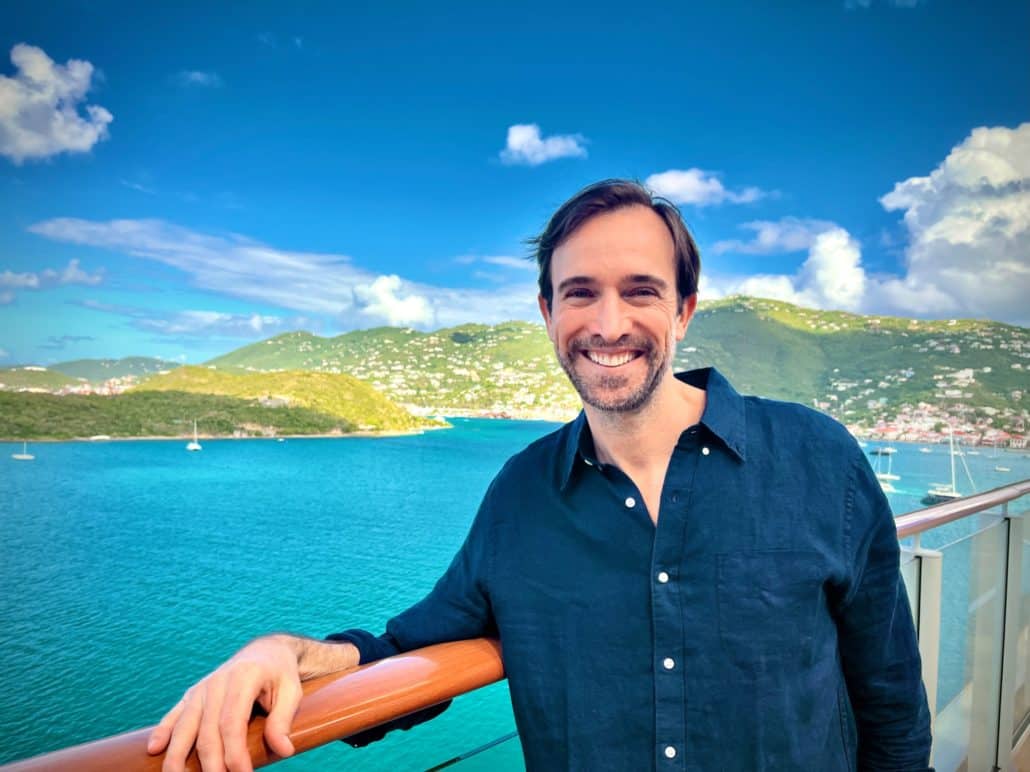 "EMBARK with NCL allows us to visually showcase the incredible experiences we offer across our dynamic fleet, as well as the unforgettable vacation moments awaiting our guests at some of the most bucket-list worthy destinations around the world," said Harry Sommer, president and CEO of Norwegian Cruise Line.
"This season, our guests will be able to discover, or rediscover, some of their favorite places, and get a sneak peek into the future of NCL with episodes dedicated to our next best-in-class ship, Norwegian Prima."
MORE: Seabourn Takes Delivery of First Expedition Cruise Ship
Also this season, Norwegian Cruise Line will invite guests to discover the islands of Hawaii as Harding sets sail aboard Pride of America, the only ship to offer roundtrip inter-island voyages from Honolulu.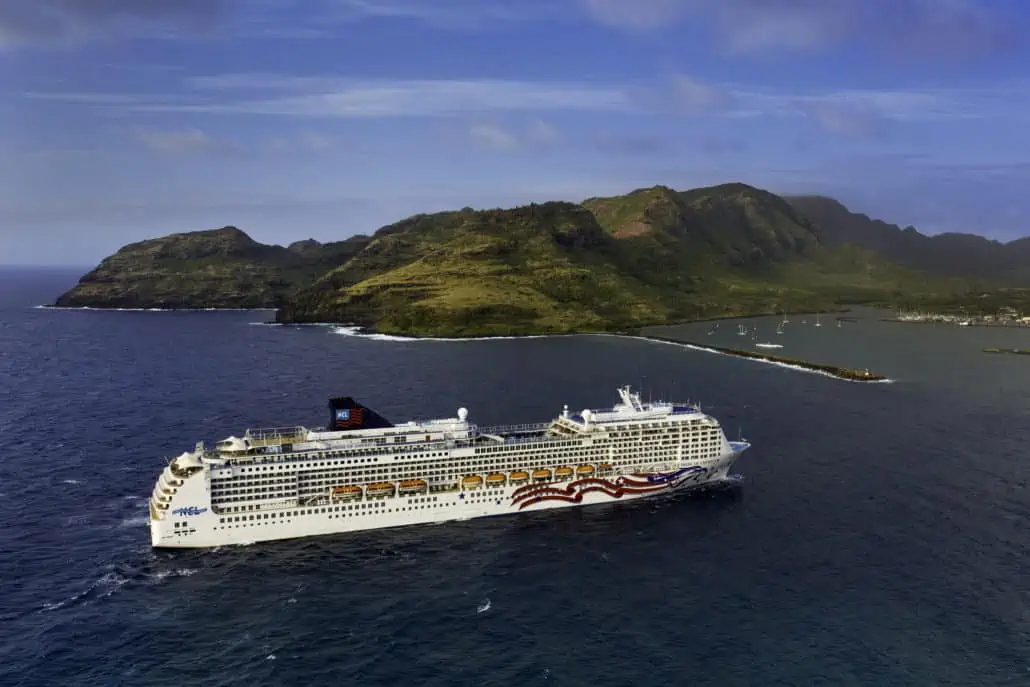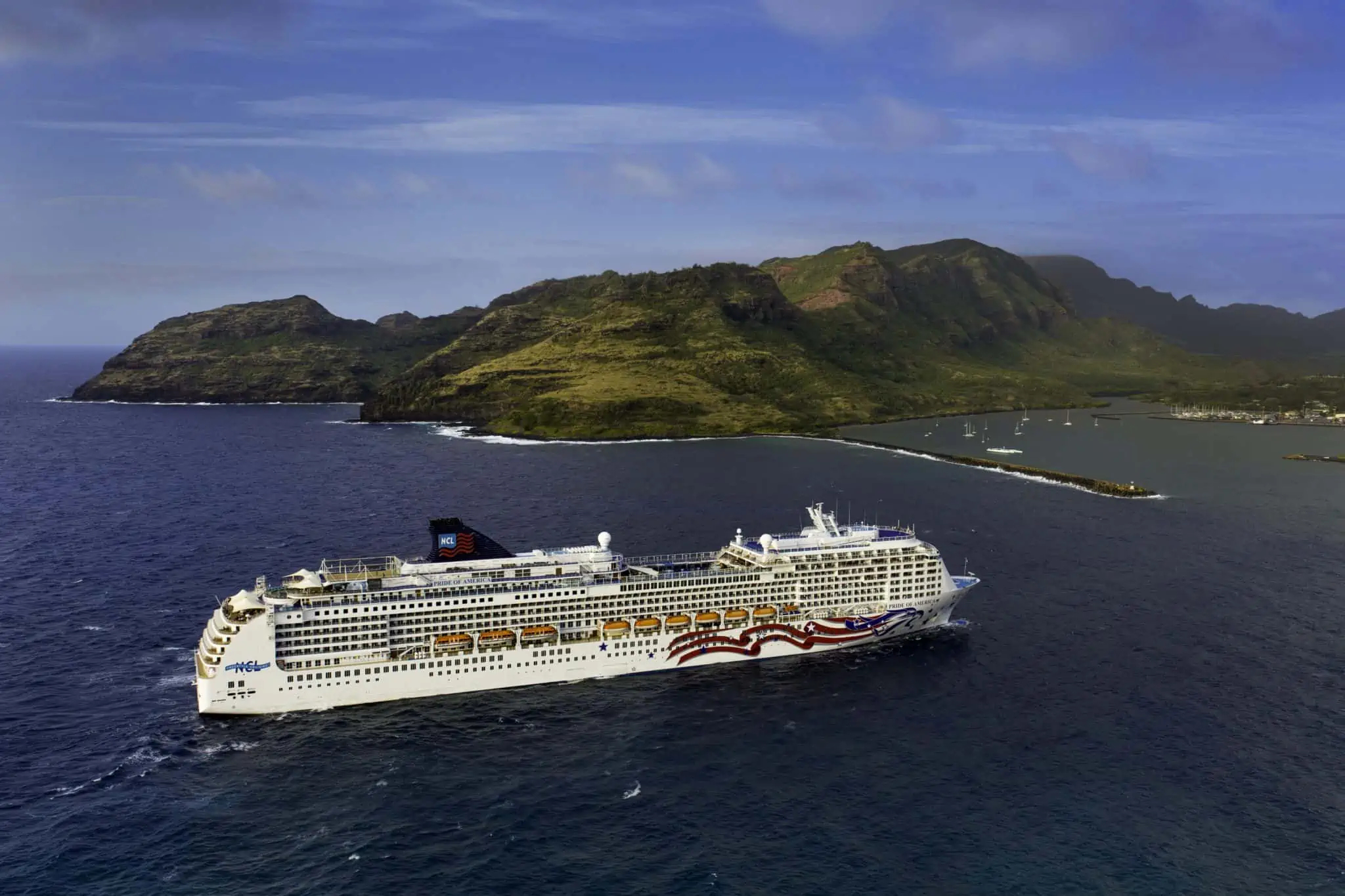 Three additional EMBARK specials will premiere throughout the year, including the "Great Cruise Cookoff," where Norwegian Cruise Line's culinary champions battle it out in the kitchen for a chance to have their creations featured on Norwegian Prima.
"The Evolution of Innovation" episode will celebrate the brand's history and a variety of its "firsts" that have propelled the line to where it is today, on the verge of launching its brand-new Prima-class of ships.
In the season two finale, Harding will travel to Reykjavík, Iceland to attend the christening of Norwegian Prima.
READ NEXT: Carnival Launches New Guy's Burger Joint Menu Item