Norwegian Cruise Line president Harry Sommer this week revealed new details about the company's next ship, as well as how long it will take them to be guest-ready once the no-sail order is lifted and more.
Despite the dark days currently being experienced by the industry and those who love it, Sommer said "I truly believe we can look forward to a bright future."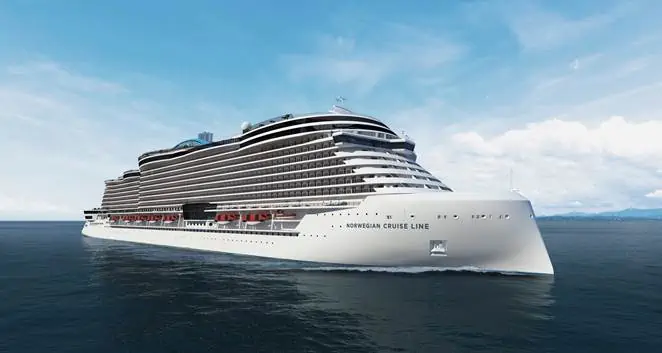 How Norwegian Wants To Improve Your Entire Cruise
During a wide-ranging chat with Porthole Cruise Magazine Editor in Chief Bill Panoff, Sommer said that once they get the all-clear to welcome back passengers, it should only take them about "three or four weeks" to have ships staffed and ready to go.
Although Norwegian, like other cruise lines, ran into problems getting crew members home (mostly due to travel restrictions), Sommer pointed out this will be less of an issue when it comes to staffing ships.
Why?
"We've gone on record as saying that when we return to sailing, we don't think that all 17 ships will start on Day One," he explained. "So the logistical challenges aren't quite as extreme if you stagger the start of cruising over a period of time."
READ MORE: Norwegian Reclaiming Latitudes Reward Points 
Between now and then, they're working on ways to make the cruise experience the best it can possibly be. While much attention has been paid to the idea that muster drills might take on a new, less onerous to passengers form, Sommer says that's only the beginning.
"If we can do something that involves social distancing and makes the experience better for the guests, now, that's a win-win," the exec exclaimed.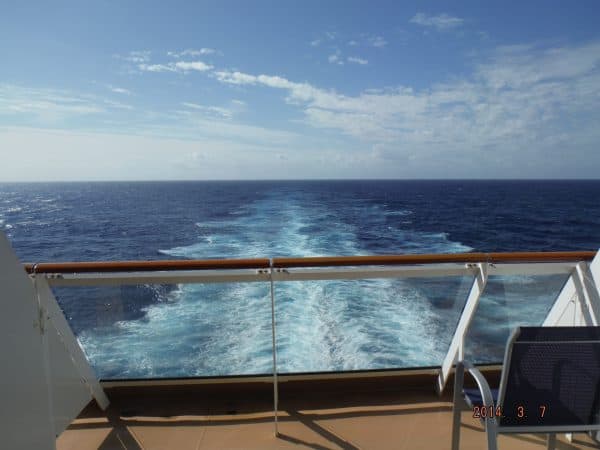 "So don't just think about [the muster drill," he continued. "Think about things like embarkation." He went on to list other "pain points," meaning things that guests don't necessarily love, such as lining up at guest services. "What can we do to make the experience safer and better for the guest?"
New Details About NCL's Next Ship
Sommer also gave cruisers needing something to look forward to exactly that when he spilled details about Norwegian's next ship. Despite delays at the yard, he said they expect the unnamed vessel – the first in their new Leonardo line — to be delivered essentially on time in 2022.
"The ship looks beautiful!" he declared. While other cruise lines are going bigger, this first-in-class offering will be a bit smaller than NCL's most recent builds. "In hindsight in this world, it proved to be a good idea!"
The ship will represent a whole new look for Norwegian. "We used a completely different decor," he previewed. "I thought the Encore was beautiful. I think Joy and Bliss are beautiful. This ship is just off-the-charts fantastic!"
He added that the ship will see new restaurants and entertainment concepts, and that more details would be released in early 2021.
To see the entire interview, click the video below.