Although most Norwegian Cruise Line guests received Latitudes rewards points for sailings that were cancelled by the industry-wide shutdown, those points will soon be reclaimed by the company.
How The Error Happened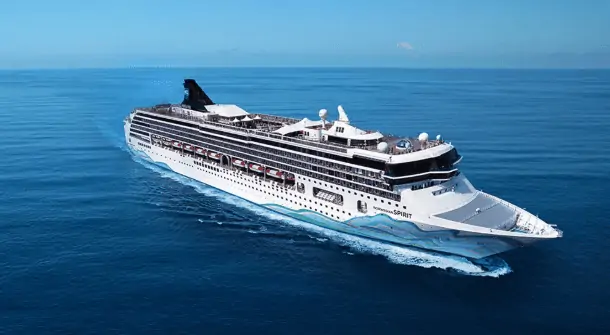 Over the past few months, passengers who had their trips cancelled were surprised — in a good way — to learn that they had still received points with the rewards program. Norwegian's popular Latitudes program typically awards one point for each night sailed on one of their ships. Various "perks" are associated with each level, from priority check-in at the lowest level (Bronze) to a free cruise at the highest (Ambassador).
Slowly, word began spreading among cruisers that points had been rewarded for cancelled cruises.
Obviously, this seemed like a situation where lemons had been turned into lemonade. Unfortunately, that lemonade will wind up having a very bitter aftertaste.
A rep for Norwegian Cruise Line reached out after we reported on the situation, saying that the points had been rewarded as a mistake. "Guests scheduled to sail on itineraries that were cancelled due to the temporary voyage suspension are not eligible to receive Latitudes rewards points for those sailings," they told Cruise Radio.
"Latitudes points are awarded at the conclusion of the cruise and appear on the guest's account 48 hours after disembarkation. As these unprecedented times have tested established systems, including replacing automatic processes with more manual methods, our teams have been working diligently to make adjustments as needed.
Where Norwegian's Future Cruises Stand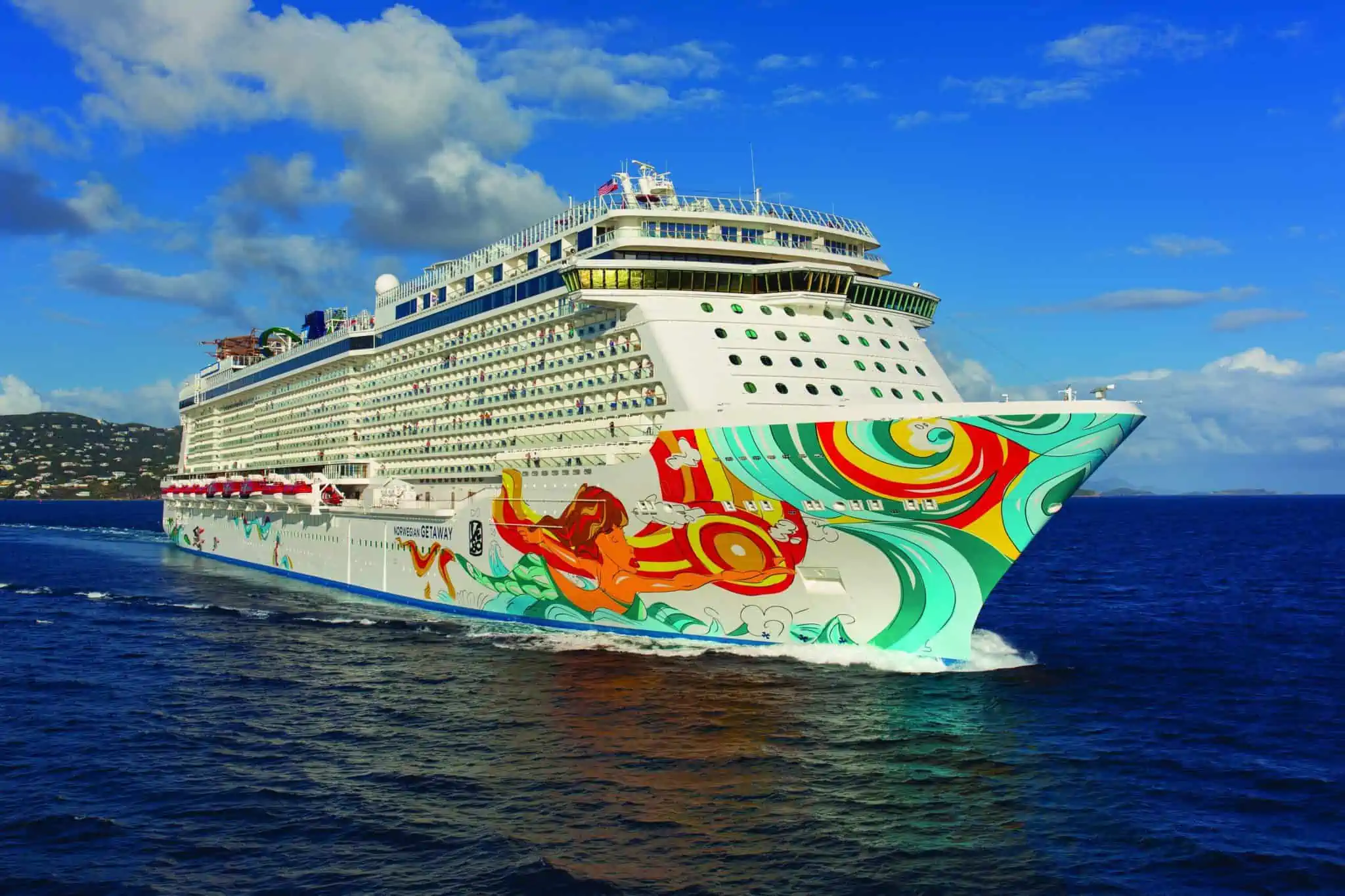 As of now, Norwegian has cancelled all sailings through the month of October, making November 1 the earliest that they might possibly welcome passengers aboard. In a letter to travel partners and their clients, the company promised to offer updates at the end of each month, if not more often.
Norwegian also extended its Peace of Mind policy through October 31, 2021. What that means is that from now until the end of 2020, guests can cancel their sailing at any point up to 48-hours prior to disembarkation for a full refund in the form of a future cruise credit. From January through October 31 of next year, guests will be able to cancel their cruise 15 days prior to departure and receive a future cruise credit.
In addition, final payment for all 2020 cruises has been moved to 60 days before the sail date. Previously, the final payment date had been 120 days.