Norwegian Cruise Line has sent out a letter to travel partners informing them that most 2023 sailings for Norwegian Sky have been canceled.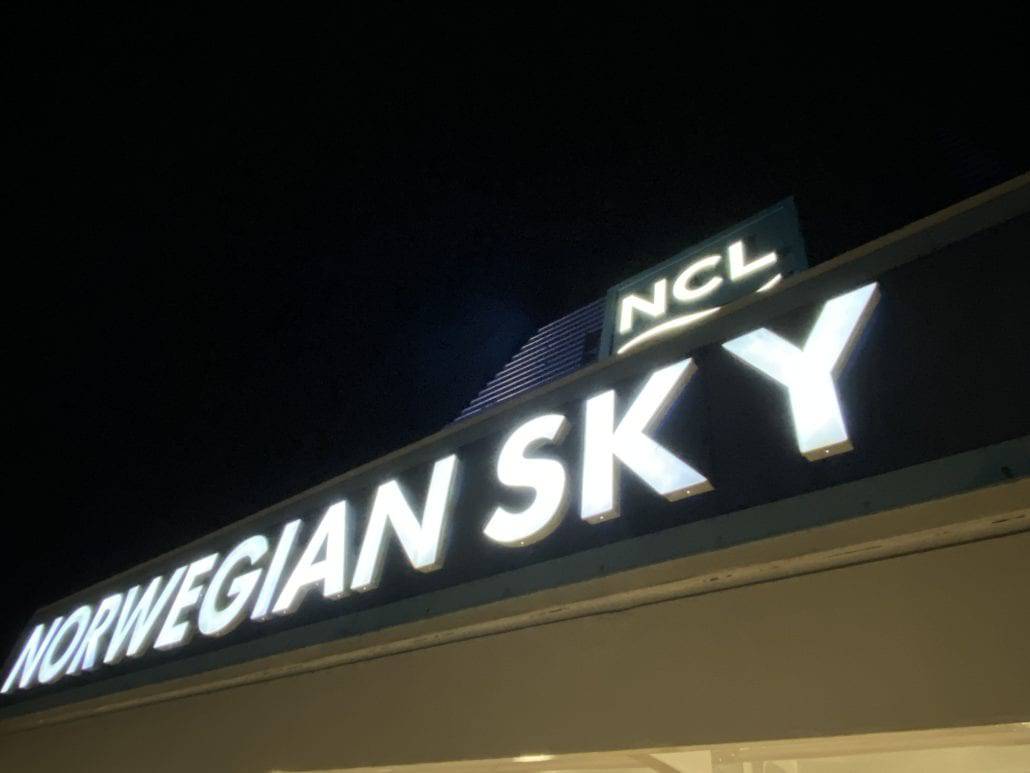 No Reason Given For Cancellations
The cancellations for Norwegian Sky's sailings do not seem related in any way to the still-unfolding health crisis. Yet the letter to travel partners offered no explanation as to the reason behind them.
"As you know," it reads in part, "one of the pillars of our Partners First philosophy includes our investment in the guest experience. To continue focusing on delivering the absolute best vacation to prioritize the guest experience, we have had to modify and cancel the [following] sailings aboard Norwegian Sky."
It then goes on to list the impacted sailings, which are:
All sailings from December 30, 2022 through and including February 13, 2023
All sailings from February 20, 2023 through and including April 14, 2023
All Sailings from May 29, 2023 through and including December 29, 2023
Several Norwegian Sky Sailings Still Available
What's notable about the cancellations is that there are several small gaps. And sure enough, at the time of this story's publication, those voyages appear to be available for booking. For example, there is a three-day Sky sailing departing from Miami on February 17.
Similarly, there are two nine-day Sky sailings available on April 17, 2023 and April 26, 2023. All told, it appears the Sky has only nine sailings available during all of 2023. As of now, the ship's 2022 sailings appear to be un-impacted.
Guests who have had their Sky sailings canceled will receive a full refund to their original form of payment as well as a Future Cruise Credit for 10 percent of the cost of the cruise. Even this, however, is somewhat unusual given that in most recent cases, guests who have had their cruises canceled have received Future Cruise Credits as opposed to an automatic refund. While refunds have been available, it has not typically been the automatic option.
READ MORE: Cruise Line Appears to Be Shutting Down