A shutdown seems imminent for Crystal Cruises, as the luxury cruise line has let go of nearly all of its remaining employees — including all of the shoreside ones — in the wake of parent company Genting Hong Kong running out of cash.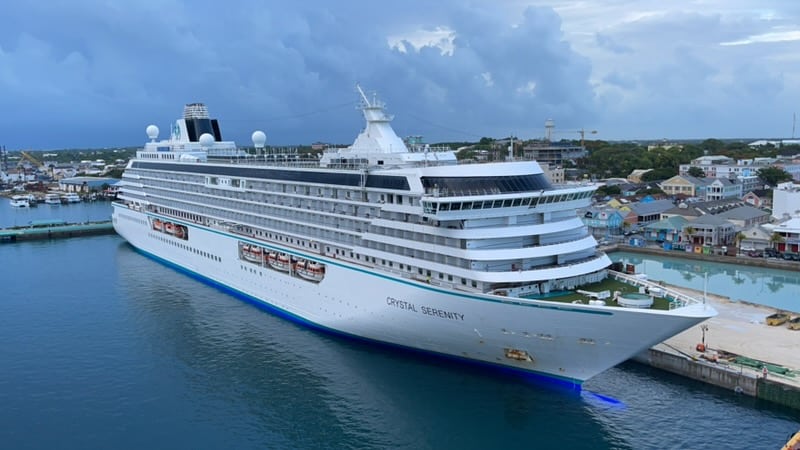 What's Next For Crystal Cruises?
On Tuesday evening, unconfirmed reports surfaced from employees that their last day will be Wednesday or Friday of this week. Onboard Crystal Symphony, an announcement, presumably from the captain, said "I have been informed that the entire Crystal Cruises office in the U.S. is closing down."
In January, fuel supplier Peninsula Petroleum won a court order to issue an arrest warrant for Symphony over unpaid fuel bills. To avoid being seized in Florida, the ship ended its cruise early in Bimini, Bahamas, where Genting has a resort and cruise pier.
However, rumors indicate that other creditors were the ones ultimately successful last Friday in having both Crystal Symphony and Serenity seized in Freeport, Bahamas when they docked there to fuel up and take on provisions.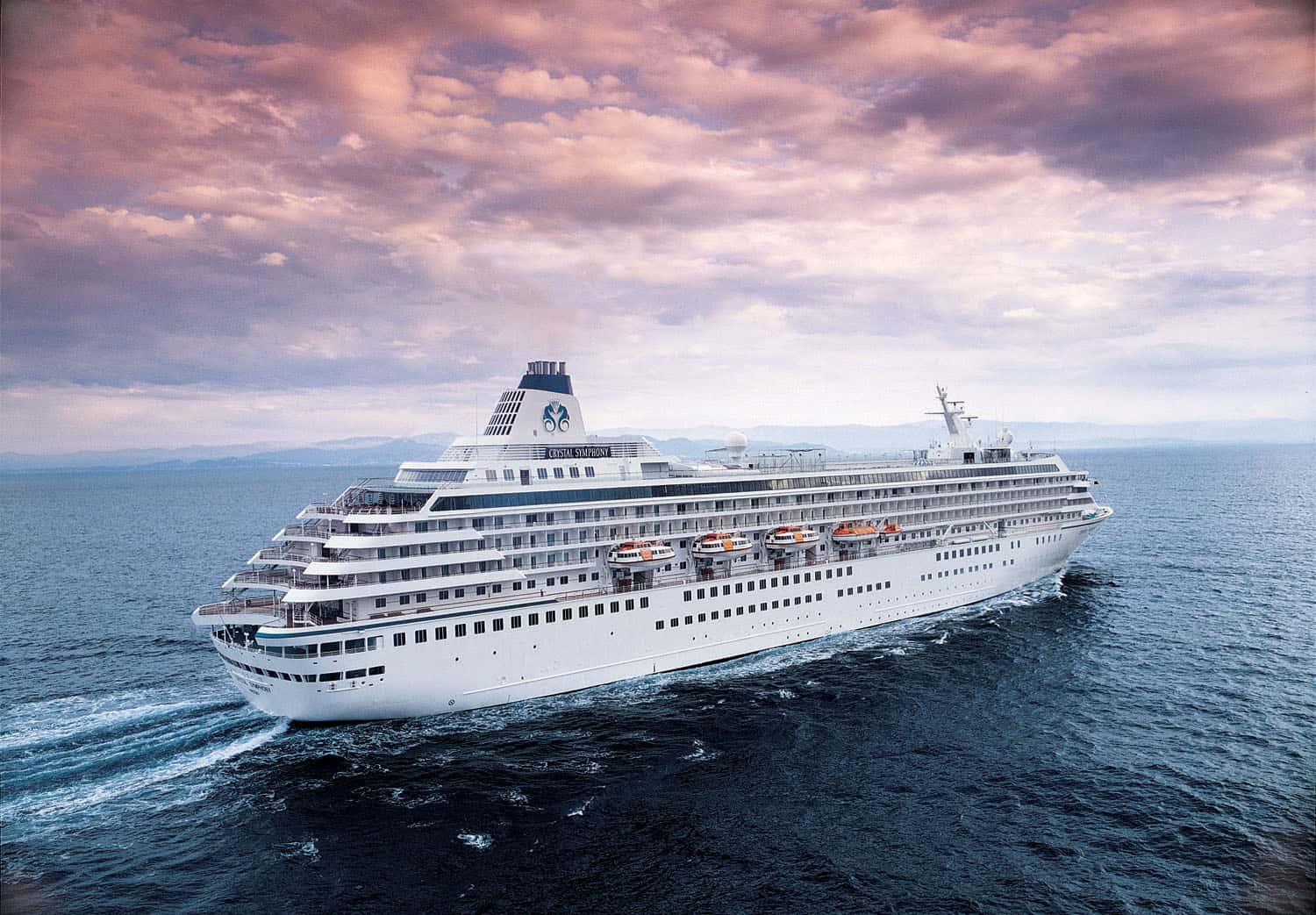 Both ships had already disembarked all of their passengers in Bimini last month. Crew members remained onboard to wait for flights home and to receive their wages.
V.Ships Leisure has been appointed as managers of the ships by the liquidators, which have reportedly been put up for sale.
Crystal's brand-new expedition ship, Crystal Endeavor, is still at sea without passengers, and is scheduled to arrive in Montevideo, Uruguay on February 10. It's unclear what will happen to that vessel, as German banks are the creditors for it.
The cruise line's five river cruise ships in Europe have been in their normal winter lay-up and were scheduled to resume sailing in spring.
READ NEXT: Cruise Ship Returns to Service After One Month Pause