With several cruise lines selling off their older ships, it was only a matter of time before rumors began circulating that Norwegian Cruise Line Holdings might be planning to do the same.
But during last week's earnings call, the company set the record straight in that regard.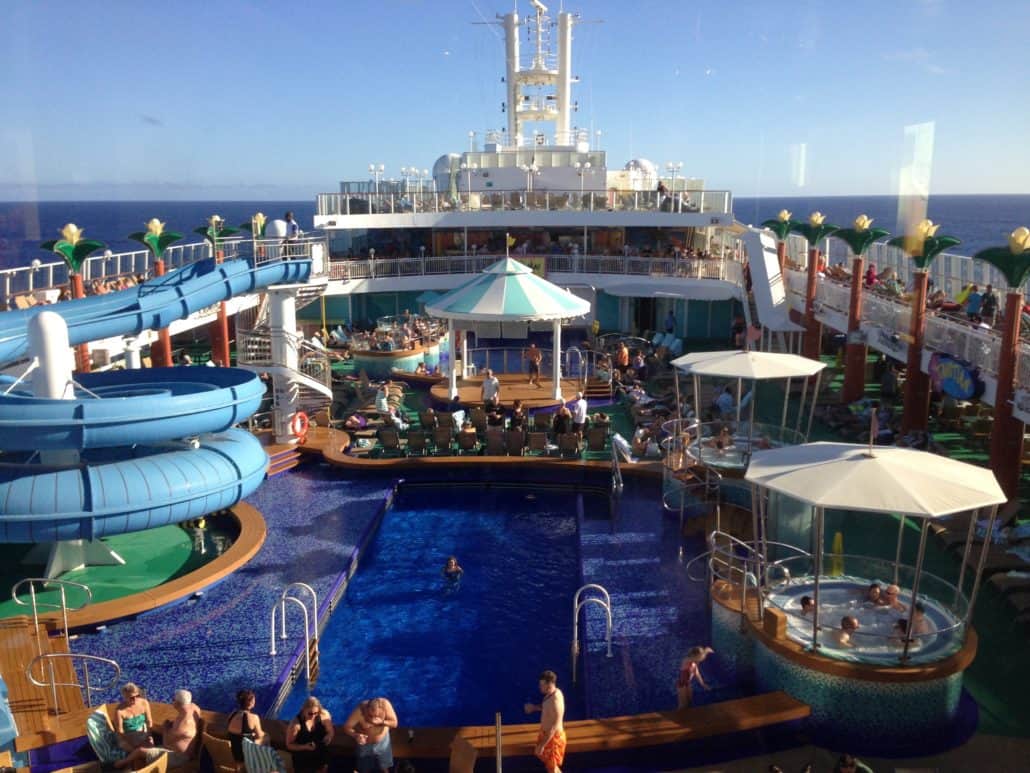 Is Norwegian Planning to Sell Off Older Ships?
With much-loved ships like the Carnival Inspiration being sold in recent weeks, it's easy to understand why fans of the smaller, older vessels might find themselves getting nervous.
While Norwegian has several ships lacking the bells and whistles which attract the all-important new cruisers, those vessels tend to have very loyal followers, including some who have no interest in modern megaships such as the Breakaway or Encore.
During the most recent earnings call, the question came up as to whether Norwegian might look to boost liquidity by downsizing its fleet.
But Frank Del Rio, president and CEO of Norwegian Cruise Line Holdings said that's not in the cards. "We have a young fleet," he pointed out. He added that shortly before the shutdown, the oldest ship on their roster had gotten a major makeover.
"We invested $150 million in the Norwegian Spirit, so that ship is better than ever."
Why Bigger Isn't Always Better
The exec went on to say that while Norwegian's fleet was the smallest of the big three — meaning Norwegian, Carnival Cruise Line and Royal Caribbean International — that wasn't necessarily a bad thing.
"We're always wanting more [capacity]," he acknowledged, "although I think you've heard me say that during this [shutdown], I'm glad I am the smallest because there's [fewer] mouths to feed, so to speak."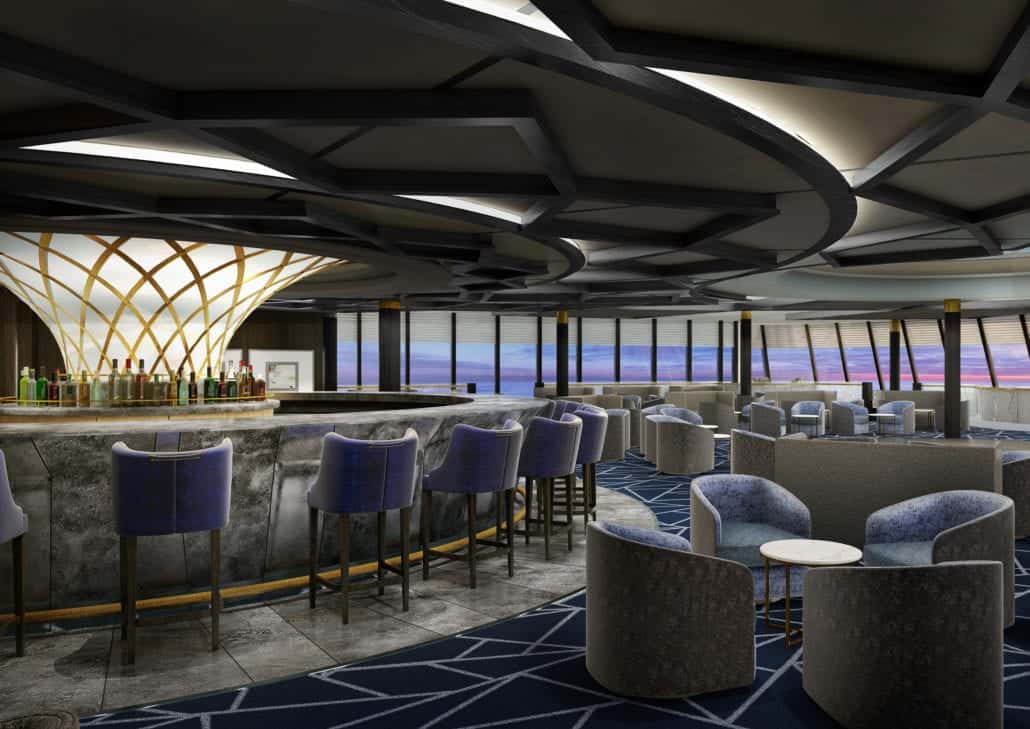 Del Rio also pointed out that the company would soon be growing their capacity.
"Look, we not only have the youngest fleet, but we also have nine incredible vessels on order, which allows us to have the fastest-growing fleet," he pointed out. "So no, we absolutely have no plans to divest [ourselves] of any of our vessels."