No one is more surprised than Norwegian Cruise Line Holdings president and CEO Frank Del Rio that would-be passengers continue to book future sailings despite the months-long industry shutdown.
That said, he and his team have plans in place for how things will move forward once things return to normal.
How Long Until All The Ships in the Fleet Are Sailing?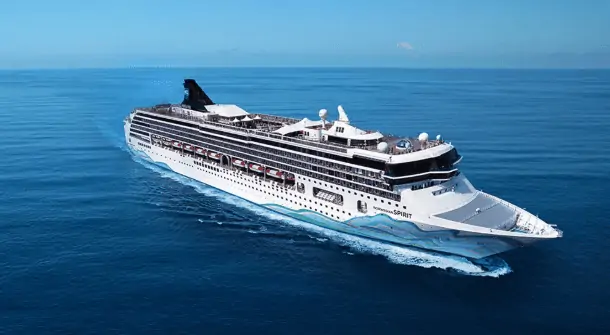 During an earnings call held earlier this week, Del Rio said that future bookings remained surprisingly strong. "If you had told me that we were going to be facing this set of circumstances, and your question was, 'Frank, would you be taking any bookings?' I would have laughed at you," he admitted. "I'd say, 'Of course not! Who would book? It's crazy!'"
READ MORE: NCL CEO Reveals Timeline, Details On Return 
And yet, he said, "People are booking. They are confident that we're going to come back. People do want to cruise. They miss it!" So while people aren't currently able to sail, the exec said, "This is temporary. The question is how temporary is temporary."
While the Norwegian brands have suspended all sailings until November 1 — and the company is financially prepared, if necessary, to go even longer — they already are working toward the goal of resuming cruises. But when that day comes, don't expect to see Norwegian's entire fleet simply returning to service. Instead, Del Rio predicts it will be a "gradual ramp-up of sailings as we assess the situation [over] time."
Best case scenario, he says that "the last two months of 2020 could see a return to sailing of a very limited number of vessels, likely with significantly reduced occupancy levels." If this particular timetable came to pass, Del Rio says the number of ships sailing would gradually increase. "It isn't until at least the second quarter of 2021 that we would see our fleet return in earnest," he predicted.
All in all, he hoped that within about six months of cruising resuming, the entire fleet might be back in service.
The One Thing They Have to Get Right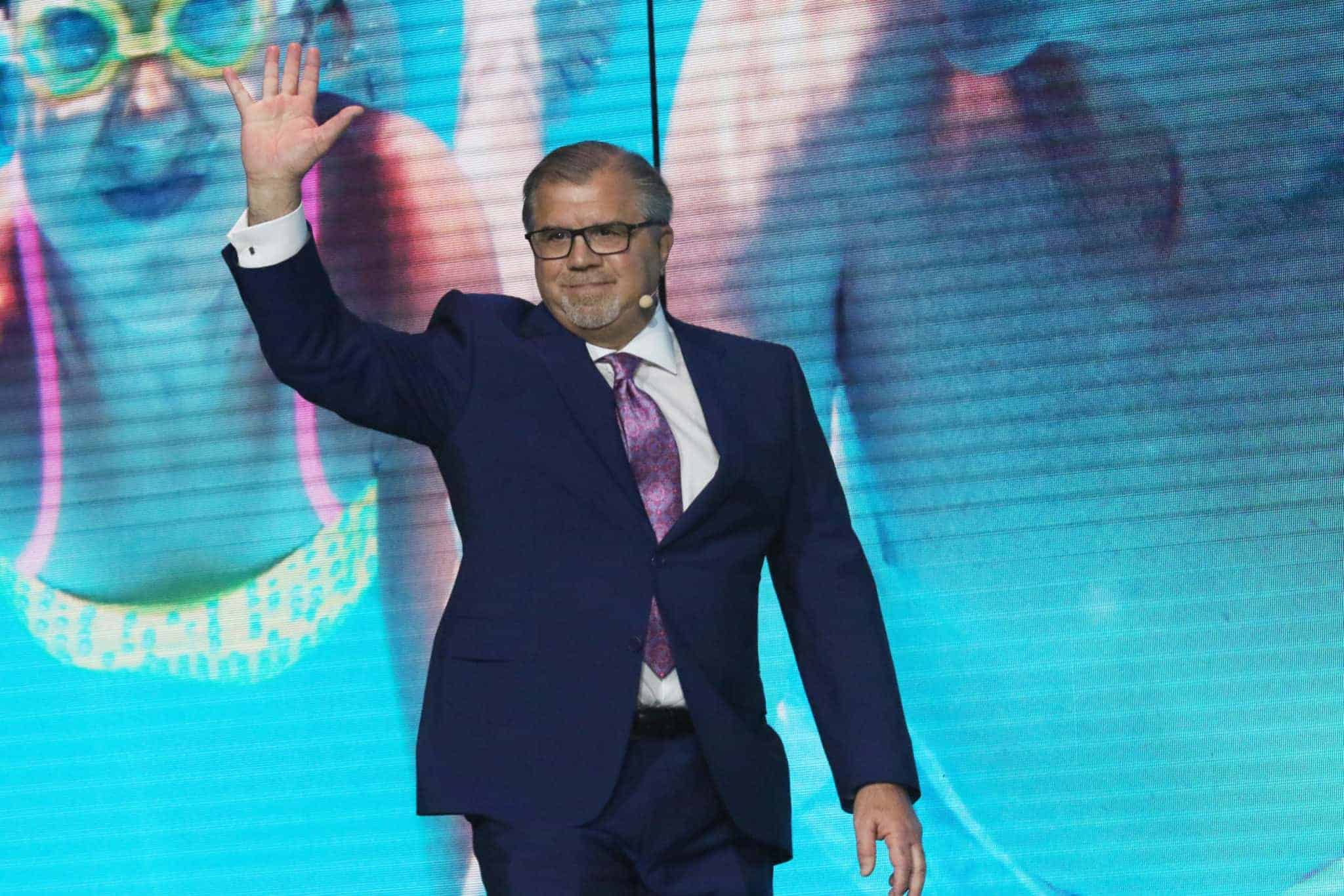 "Nothing," emphasized the exec, "is more important to the sustained restart of cruise operations than the implementation of health and safety protocols that protect" everyone on board, including guests and crew members. And yes, he acknowledges, this will almost surely mean changes to the traditional cruise experience.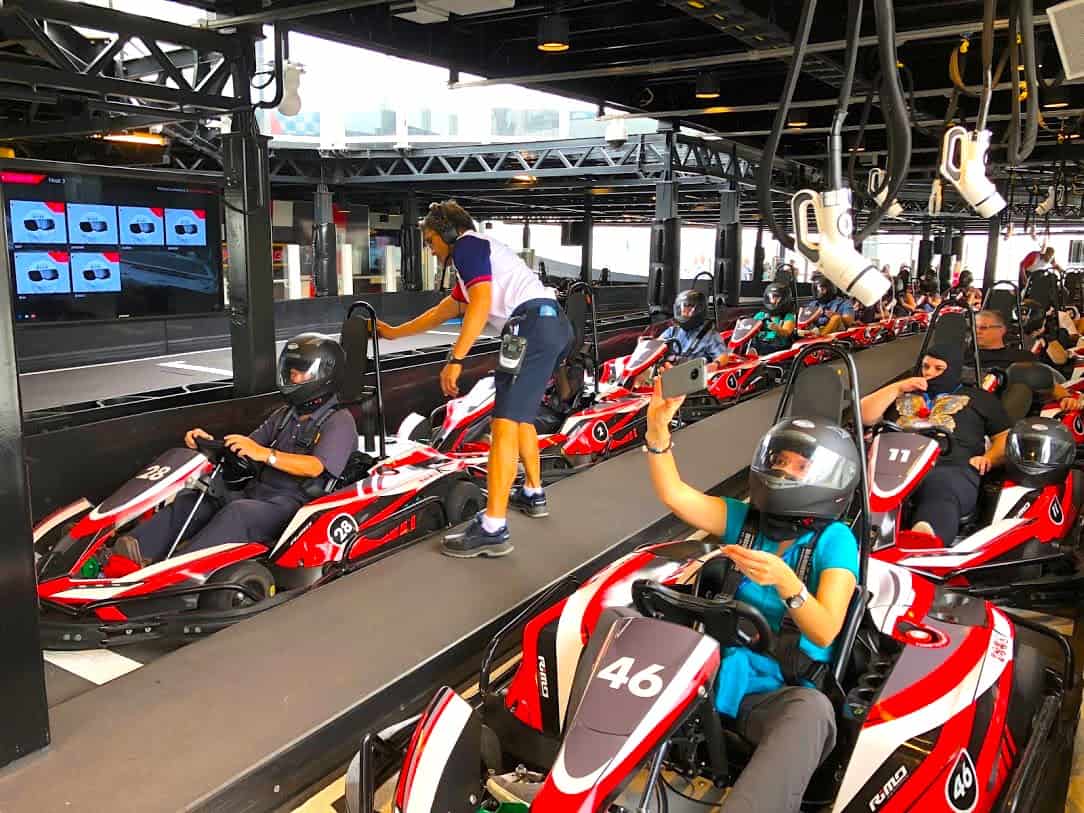 "If you think about cruising 15, 20 years ago, the experience was different than it is today," he mused. "Think of how [Norwegian has] introduced freestyle cruising and then how much has changed since then, with innovations such as our groundbreaking electric Go-Kart race tracks and [virtual reality] Galaxy Pavilion. I guarantee you that five to 10 years from today, things will also be different."
READ MORE: NCL Reclaims Loyalty Points
Meanwhile, the company is engaged in conversations with ports around the world. "The key theme in these conversations is naturally the enhanced health and safety protocols as destinations look to cruise lines and public health officials to develop and approve these new procedures."
As for talks with the Centers of Disease Control and Prevention, who currently have the industry under a no-sail order, Del Rio says "the next 60 to 90 days are going to be very, very key." This is especially true with both the CDC's order set to expire at the end of September and the agency soliciting feedback from both the cruise lines and the public as to recommendations for moving forward.
While several cruise lines have attempted to sail and had disastrous results in recent weeks, Del Rio says these incidents are disappointing, but also "an opportunity to learn."