Although Norwegian Cruise Line had promised that they would provide an update on cancellations at the end of each month, no such news came at the end of August.
Now, they are explaining why, and it would appear to be good news.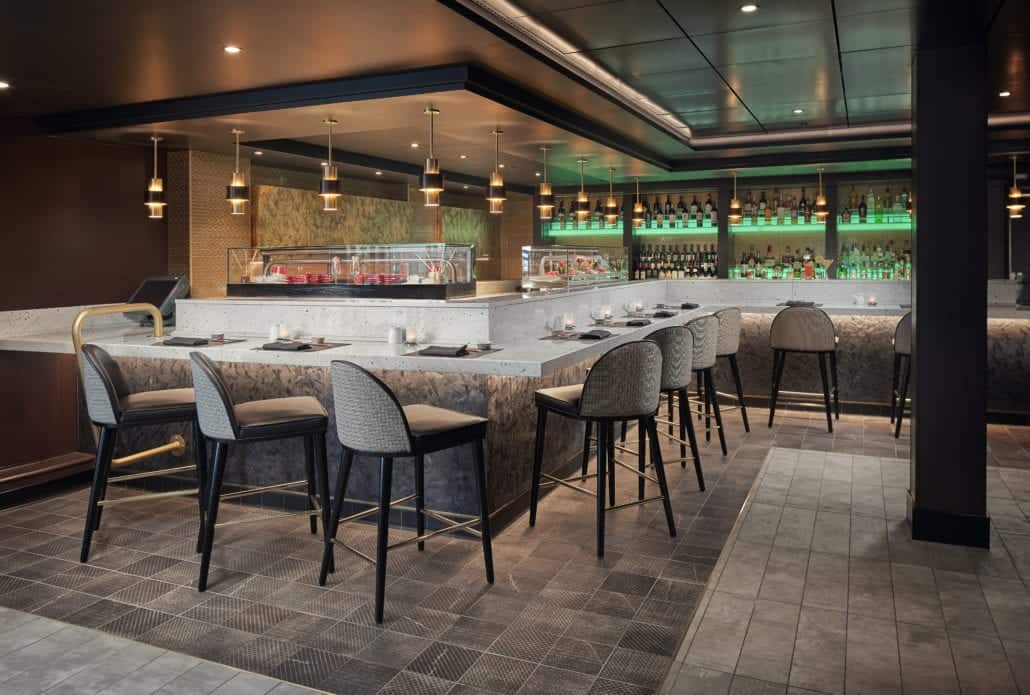 "We Remain Optimistic"
In a note to travel partners, Norwegian reiterated that their current voluntary suspension is valid across all of their brands through October 31, 2020. "We committed to sharing additional known suspensions at the end of each month," the note acknowledged, "and in August there were no further voyage suspensions to announce. We continue to evaluate the situation and will provide updates as available."
After issuing the boilerplate statement that their first priority is the "safety, security and well-being of our guests, team members and all those in the communities we visit," the announcement ended on a positive note.
"We remain optimistic and hope to relaunch cruise operations in the near future," the statement said. "Given the fluid and evolving nature of the circumstances, we are making decisions as quickly as possible and, as always, we are keeping our guests' and travel partners' best interests at heart."
Why This Seems Like Good News
Over the past several days, there had been rumblings that Norwegian might be preparing to cancel November sailings. While today's development does not preclude them doing so, it did seem like a step in the right direction. This is especially true as it comes at a time when the industry as a whole appears to be inching its way toward resumption.
READ MORE: Carnival Cruise Line Eyeing Possible November Return
Only a few days before Norwegian released their statement, Carnival Cruise Line's brand ambassador said that the line he represents was "extremely hopeful" about the possibility of resuming limited sailings in November, and possibly even sooner. Already, Costa Cruises and MSC Cruises have each had successful sailings out of Italy thanks to newly-crafted and strictly-enforced health protocols.
So far, Norwegian Cruise Line has not released specific details about what protocols they will put into place upon their return. They are, however, working in conjunction with Royal Caribbean Group on developing a plan.