Gavin MacLeod, perhaps best known for his decade-long run as The Love Boat's Captain Merrill Stubing, passed away early on the morning of May 29.
The Part He'll Always Be Remembered For
Although Captain Stubing was far from MacLeod's only role, it is perhaps the one he will forever be associated with. That is in part because long after the show ended, he remained the unofficial face of cruising thanks to his ongoing association with Princess Cruises, whose Pacific Princess was the setting for the wildly popular series.
"It is with sadness felt to the depth of the oceans that we mourn the passing of actor Gavin MacLeod," said the cruise line in a statement, "our beloved global ambassador, dearest friend and treasured member of the Princess Cruises family for more than 35 years."
Before stepping into the iconic role, MacLeod played another much-loved character, that of news writer Murray Slaughter on the long-running sitcom The Mary Tyler Moore show. While Murray was the title character's acerbic best friend, it was as Captain Stubing — the patriarch to the Pacific Princess' seafaring crew — that he became a father figure to the show's loyal audience.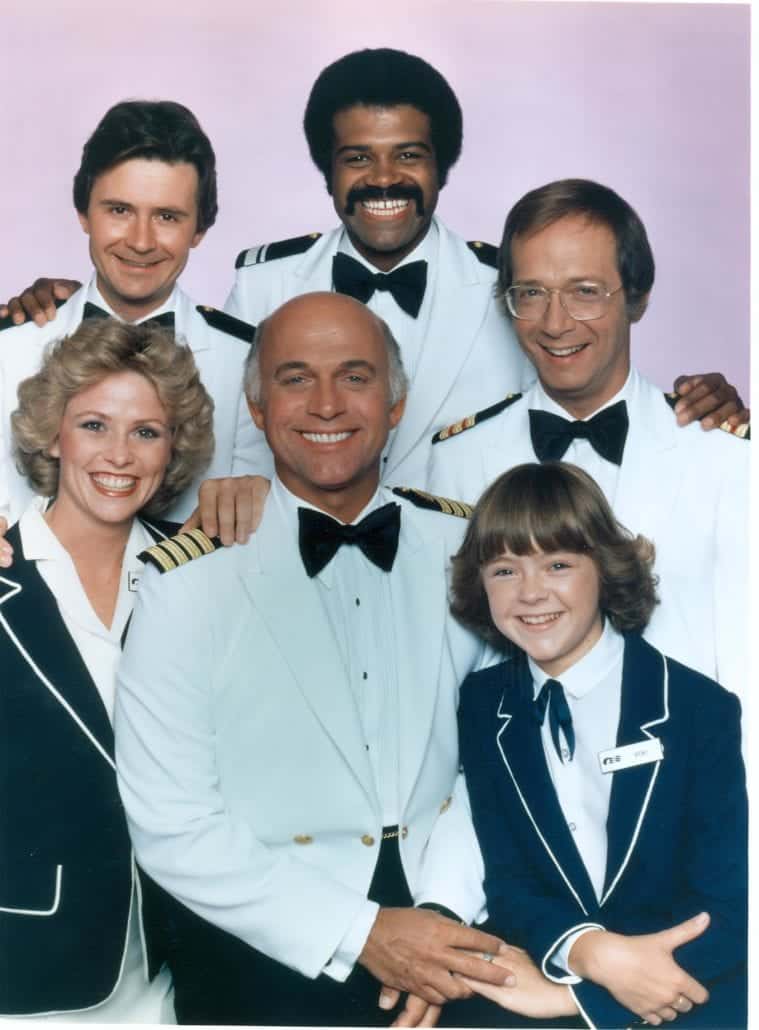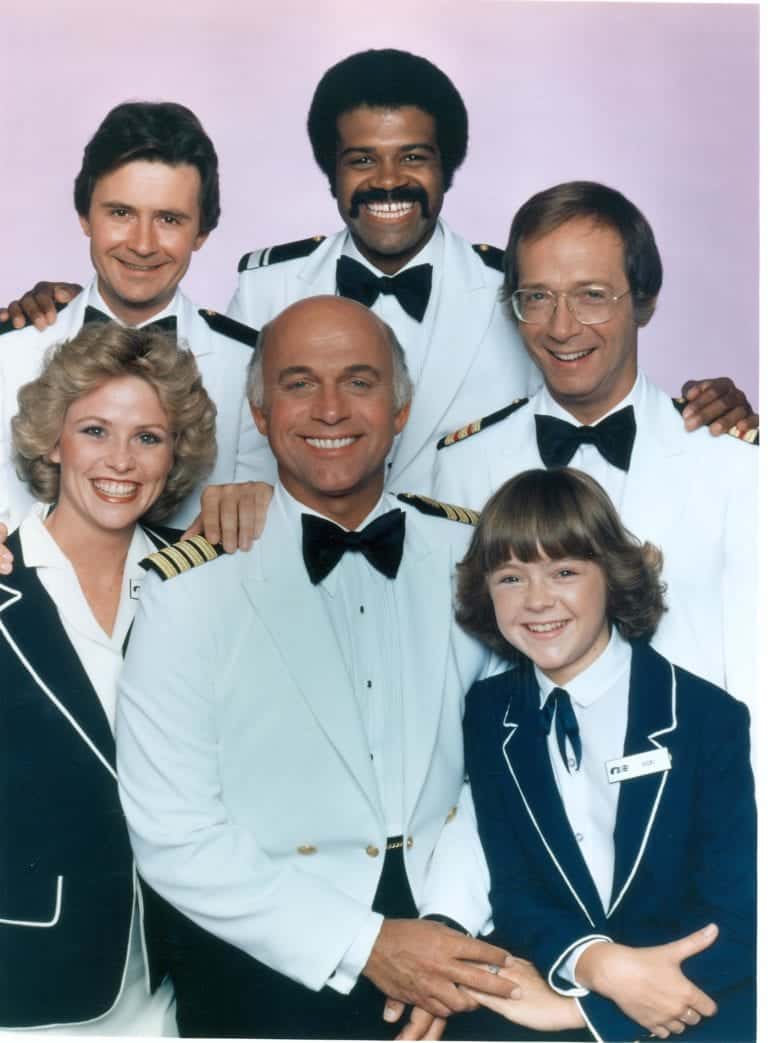 READ MORE: The Love Boat Captain To Break Romantic World Record
In an interview for the American Television Academy, MacLeod recalled how he came to take on the iconic role. "My agent called and said, 'Aaron Spelling called and he wants you to do this thing called The Love Boat. I think it sucks, but you wanna read it?'"
After reading the script and consulting with everyone from his wife to his gardener, MacLeod decided the project might be worth pursuing. What he found out only later was that Spelling already had shot two versions of the pilot — first with an Australian actor as the captain and a second version with Quinn Redeker — both of which were rejected.
In his role as the global ambassador for Princess Cruises, MacLeod would often say that "cruising gives people something to dream about."
The role would win him three Golden Globe nominations to go along with the two he'd earned during his run on The Mary Tyler Moore Show. And in 2013, he released a memoir titled, This Is Your Captain Speaking: My Fantastic Voyage Through Hollywood, Faith & Life.
MacLeod is survived by his wife, Patti Kendig, and four children from a previous marriage to Joan Devore.
READ NEXT: Carnival Cruise Line Receives CDC Approval for Restart