Norwegian Cruise Line announced on Wednesday morning that they would be extending their suspension of sailings through July. In late April, the cruise line announced their intention to return to service on July 1.
A statement on the company's website reads, "We have extended our voluntary temporary suspension of voyages. Our suspension that was for voyages embarking March 13 to June 30, 2020 has been extended to now include all voyages embarking through July 31, 2020."
How Guests Will Be Compensated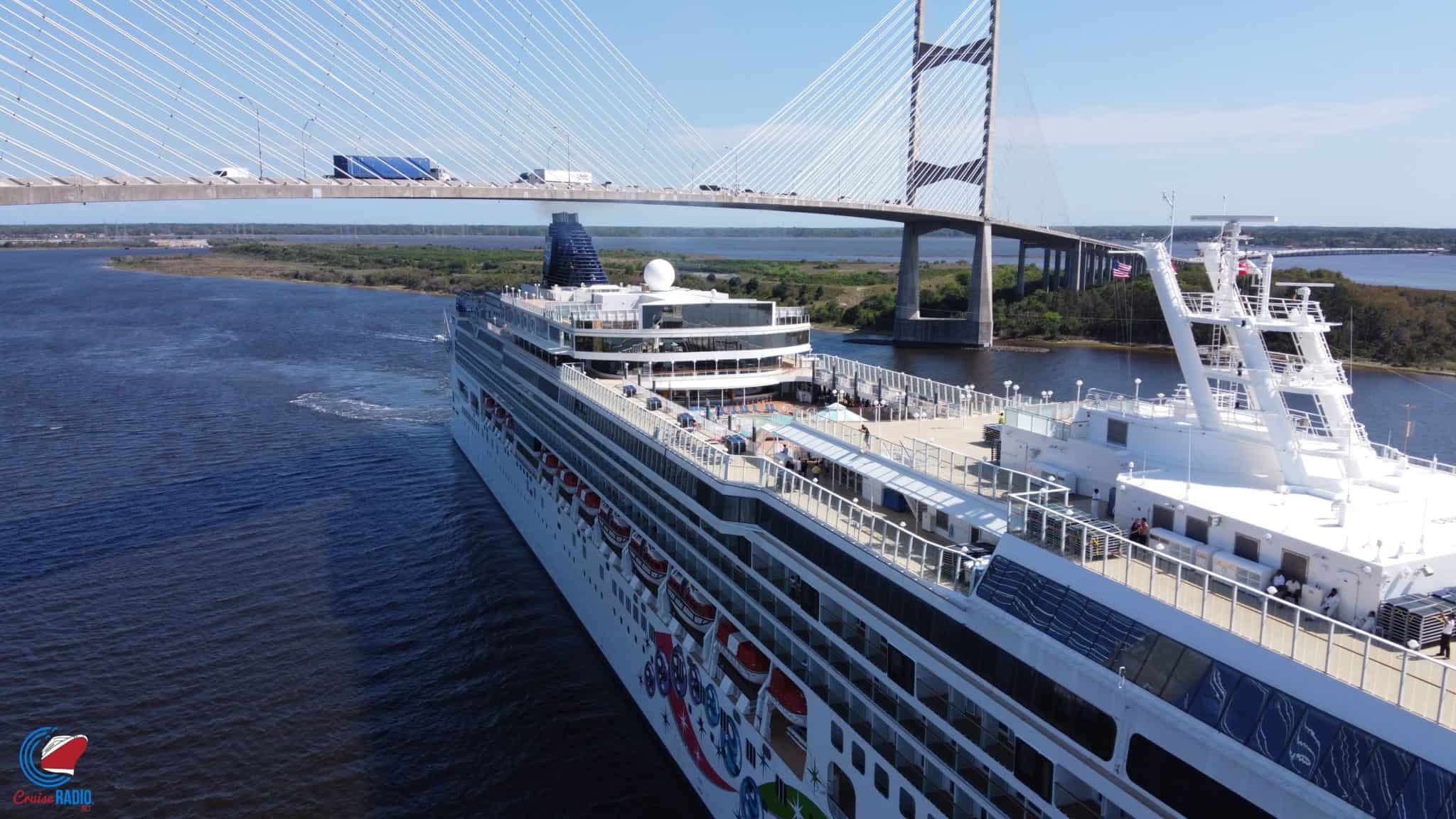 Guests on impacted cruises were told that they would automatically receive a 125% refund of the fare paid in the form of a Future Cruise Credit, which can be applied toward any future sailing through December 31, 2022.
Norwegian said it will take an additional 20 percent off the next sailing if booked by May 31, 2020.
Earlier this week, the company announced that they would allow future cruise credits to be transferred from the holder to another party.
READ MORE: Future Cruise Credit vs Refund – Which Should You Choose? 
Guests who opt not to take the offer of a future cruise credit for the suspended sailings previously scheduled to embark beginning July 1 – July 31, can elect to receive a lesser refund (for the amount of their original booking), payable to the original form of payment. Those wishing to go the refund route should submit the form found here beginning on June 8, 2020 at 9:00AM Eastern Standard Time. Refund requests must be submitted by no later than 11:59 pm EST on June 19, 2020, and may take up to 90 days to process.
Norwegian's Current Plan For Future Sailings
In a quarterly earnings call earlier this month, Norwegian Cruise Line Holdings President Frank Del Rio indicated that the line could return to service as soon as August. The company will be using a phase-in approach when it returns to cruising, with the current thinking being that they will start with five vessels and add more each month until the entire fleet is up and running.
Norwegian Cruise Line, Oceania Cruises, and Regent Seven Seas Cruises all fall under the Norwegian Cruise Line Holdings umbrella.
Tour Norwegian Sky