Norwegian Cruise Line says a massive, unexpected gust of wind was responsible for the incident which resulted in chaos, injuries and damages aboard the Norwegian Escape late Sunday night as she was sailing off the coast of New Jersey.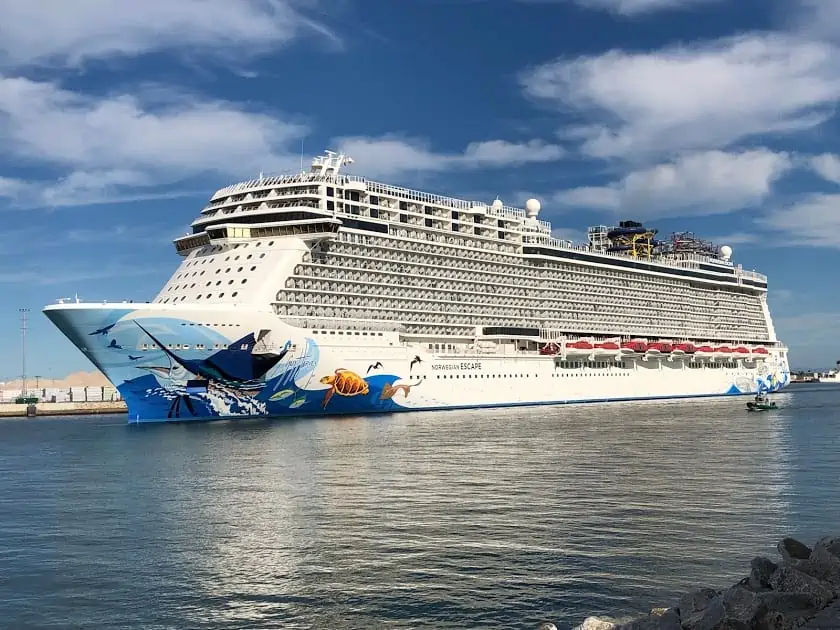 What Norwegian Cruise Line Says Happened
Norwegian Cruise Line took to Twitter to explain what had happened. "Just before midnight on Sunday, March 3," their missive read, "Norwegian Escape encountered unexpected weather in the form of a sudden, extreme gust of wind, estimated at 100 knots, which resulted in the ship heeling to the port side."
The tweets continued, "Several injuries were reported and those guests and crew received immediate attention or are being treated by the ship's medical staff. There was no damage to the ship; she remains fully operational and continues her scheduled itinerary."
The @CruiseNorwegian Escape was hit be a 100+ knot gust last night. The ship tilted and damage was everywhere. Crazy! pic.twitter.com/3fNx9sFBhW

— Michael Patterson (@michaelpNYC) March 5, 2019
Images which have since surfaced on the Twitter feeds of various passengers indicate that while no structural damage was done to the ship itself, the public spaces and staterooms occupied by guests were not so lucky. Videos posted on social media show the panic and chaos which set in immediately following the incident, and when the ship arrived in Port Canaveral on Tuesday, several ambulances were at the pier ready to deal with anyone still needing medical attention.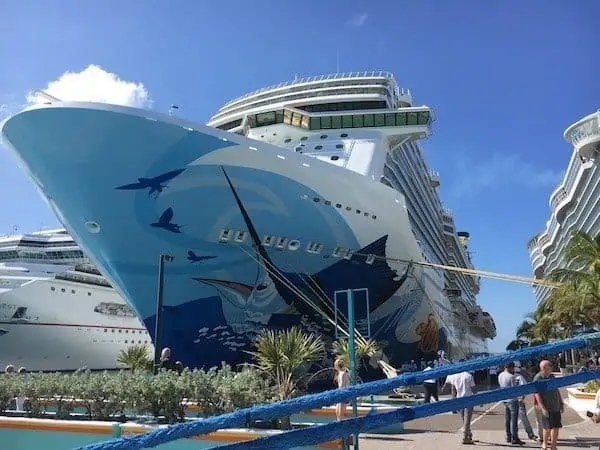 Action News Meteorologist Greg Dee told us, "As we head into March, we get these big coastal storms developing. The form because of the Gulf Stream offshore and the arctic air that is positioned to the north and west. That contract in temperature drives some really strong storms, which tend to have some really strong winds associated with them. Sometimes they could, in fact, reach the strength of a hurricane."
A video posted to Facebook shows what it was like onboard when the ship listed.
https://www.facebook.com/ciaramello/videos/10157192833350746/
Norwegian Escape is on a seven-night Caribbean cruise to Port Canaveral, Florida; Nassau, Bahamas, and private island Great Stirrup Cay. Norwegian said the incident is not expected to impact the next sailing, which is slated to depart New York City on Sunday.