Norwegian Cruise Line has announced that as of March 1, several changes to its health and safety protocols will be implemented. Chief amongst them is that mask-wearing on board will once again be optional (although still recommended), and that it will now allow children under five years of age to sail without vaccinations.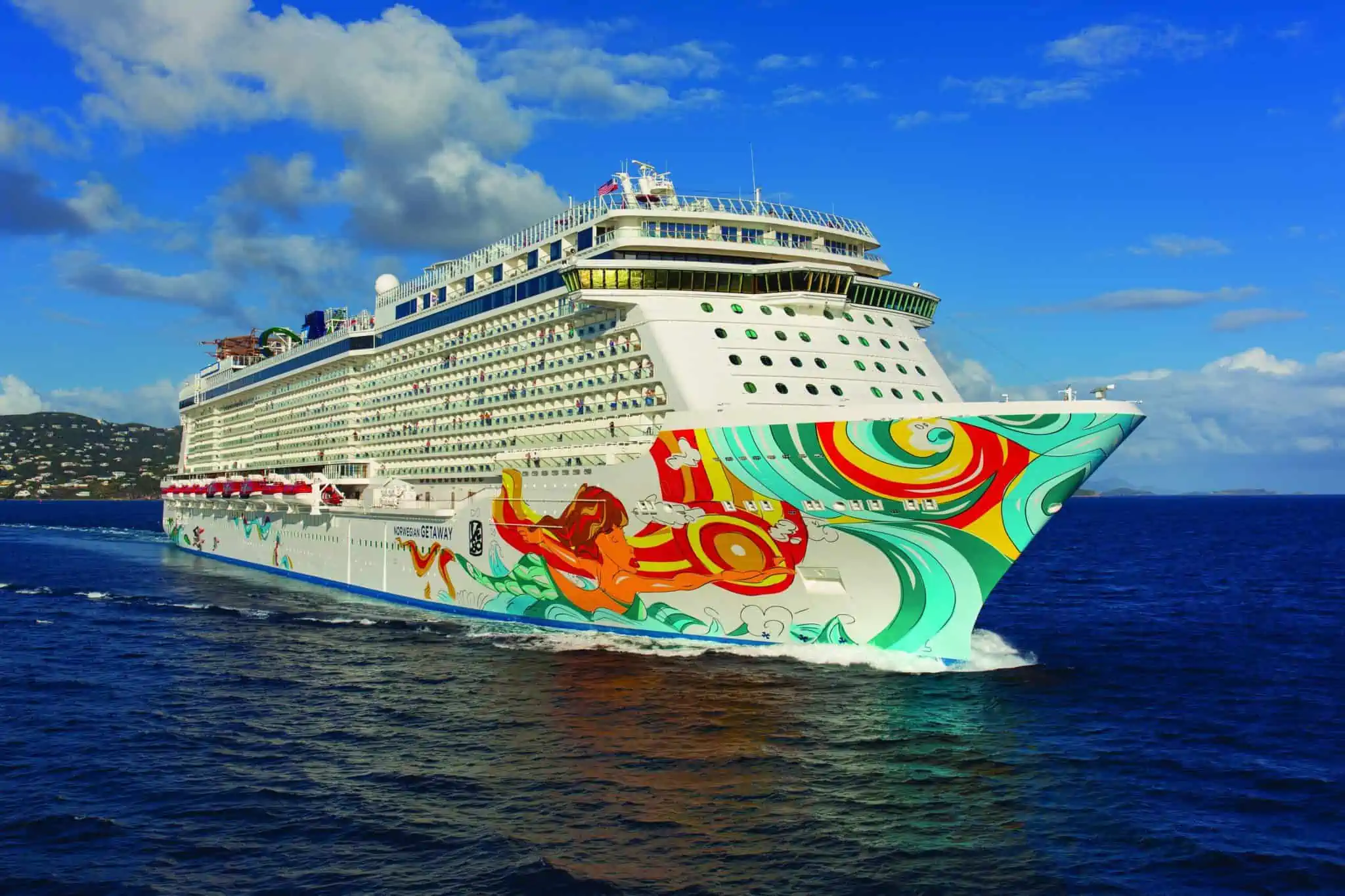 New Mask Wearing Policy
On cruises sailing before March 1, the current policy states that "all guests and crew are required to wear masks onboard while indoors, except when actively eating or drinking, or seated at a table in a dining setting, or when in their staterooms." The policy was updated as the Omicron variant surged to say that masks were "also required outdoors when physical distancing of at least six feet cannot be maintained."
But as of March 1, the policy will change, with face masks no longer required while onboard. That said, the company says that it "recognize[s] the added protection provided when wearing a mask covering and recommend that all guests do so onboard when indoors" except under the circumstances cited above.
Vaccine Exemptions
Another major policy change for Norwegian Cruise Line will be with regard to vaccines. On sailings departing before March 1, all guests must be fully vaccinated with no exceptions. But as of March 1, that policy will change so that children under five who are unvaccinated will be allowed to sail.
The line will continue to require that all other guests and crew be fully vaccinated, however.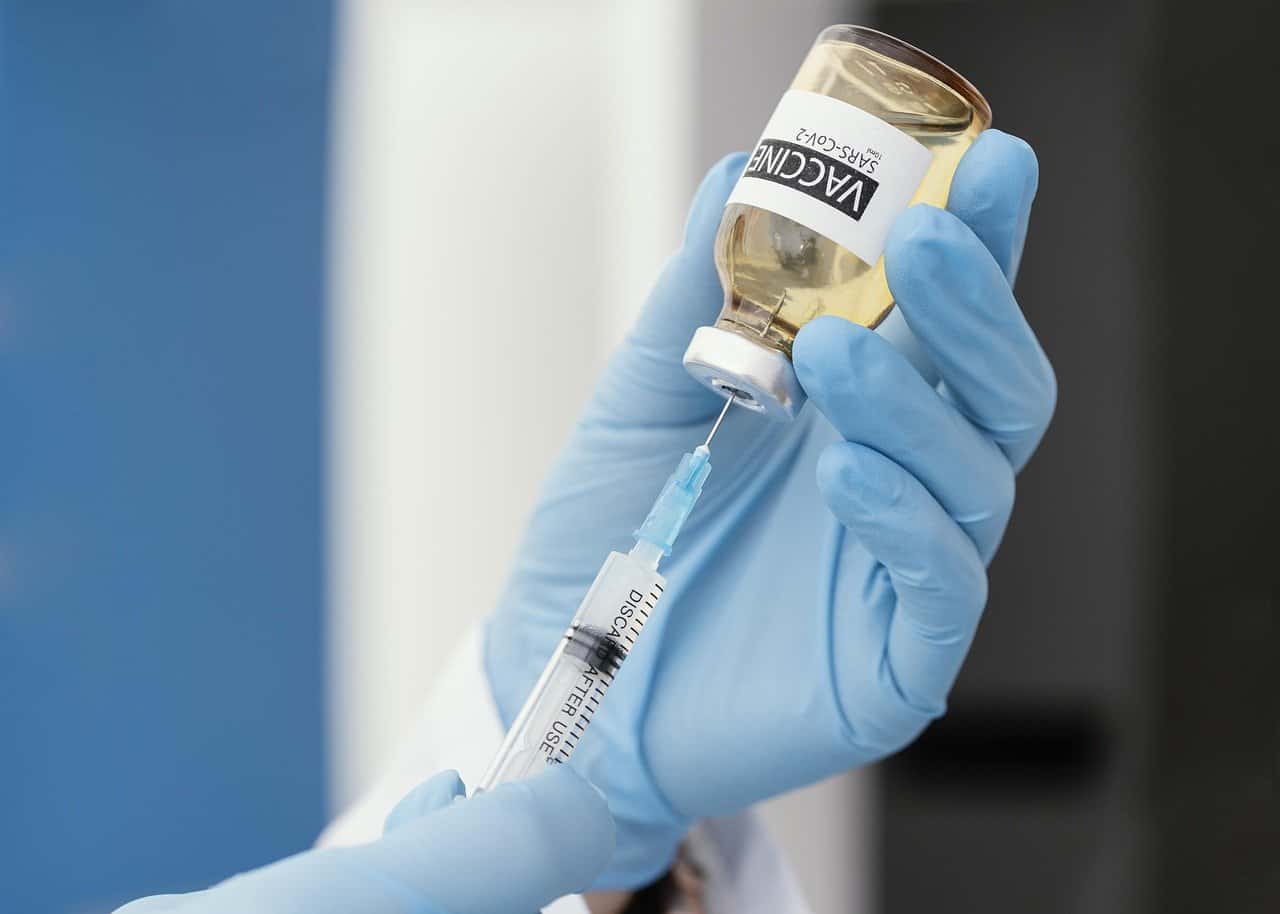 Home Testing Now Allowed
As previously announced by the line, Norwegian will also be changing its pre-cruise testing requirement as of March 1. Prior to that date, all departing guests are being given a COVID test at the pier at the expense of the cruise line. But for departures on or after March 1, guests will be required to provide proof of a negative COVID-19 antigen or PCR test administered by a verified third party or via medically-supervised home test (such as emed.com).
These tests must have been administered within two days of boarding cruises sailing out of U.S. ports and three days prior to departing from a non-U.S. port. For more information on all of these policies, see Norwegian Cruise Line's Safe Sail page.
READ NEXT: Another Norwegian Cruise Line ship returns to service