After a month without passenger cruises, Norwegian Cruise Line's ship Norwegian Pearl has once again resumed sailings.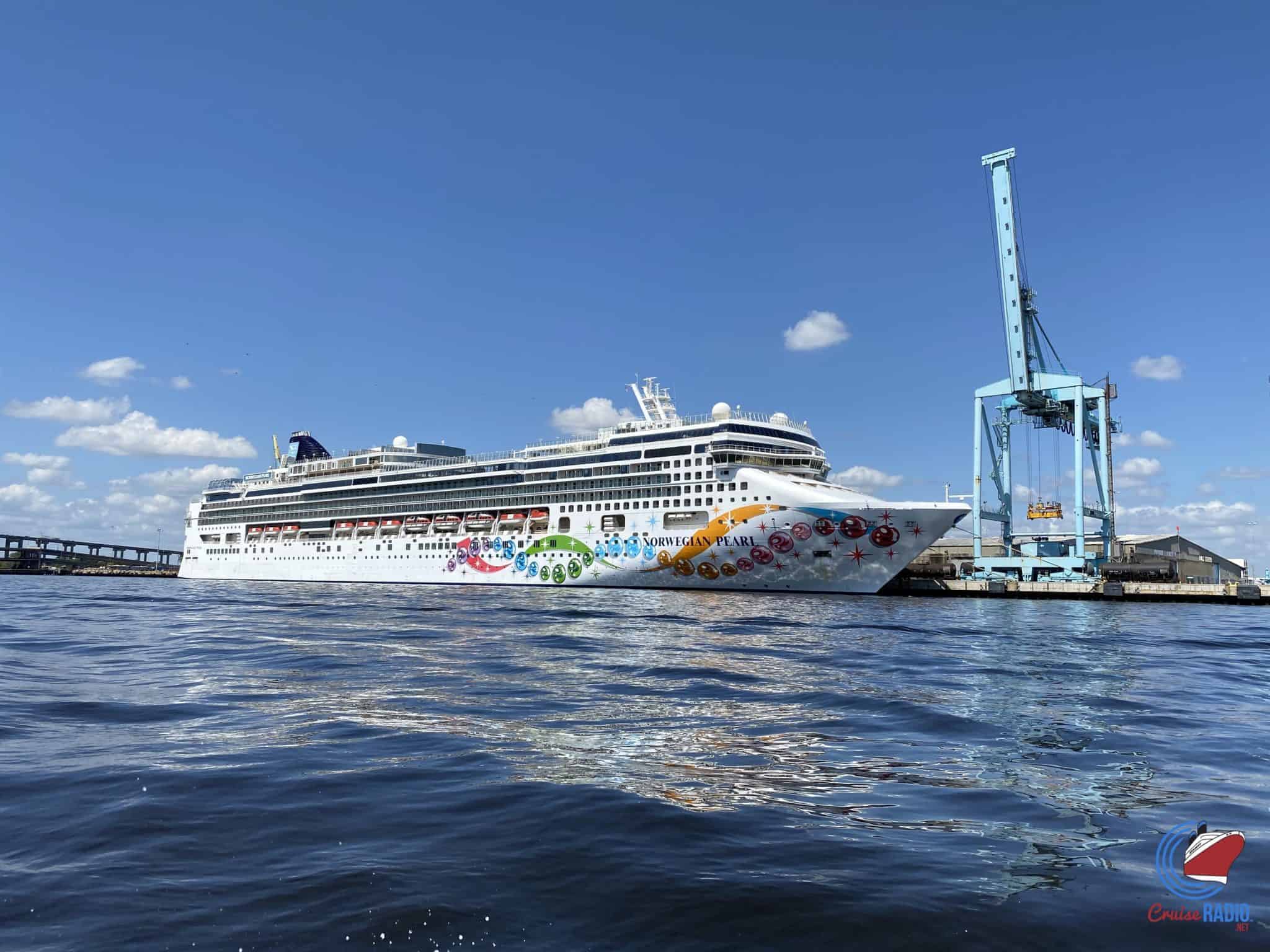 On January 4, Norwegian Pearl's 11-night Panama Canal cruise was canceled one day into the journey due to COVID-19 cases among crew members. All passengers disembarked the ship in Miami on January 6.
On January 5, the line canceled the ship's next sailing, which was scheduled to depart on January 17. Then just days later, all Norwegian Pearl cruises were canceled up to today, February 7.
This went along with the cancellation of sailings on nearly all of the other ships in the Norwegian fleet, with some starting back up at the end of January, and others not scheduled to enter back into service until springtime.
This evening, Norwegian Pearl sets sail on a five-night western Caribbean cruise from PortMiami. Scheduled port calls are Costa Maya, Mexico and Norwegian's private destination in Belize, Harvest Caye.
MORE: Carnival Brings Second Cruise Ship Back to U.S.
From mid-February and into the spring, Norwegian Pearl will host several themed charter cruises. They include sailings like the Outlaw Country Cruise, The Beach Boys Good Vibrations Cruise, the Cayamo Cruise, and the Flogging Mollys Salty Dog Cruise.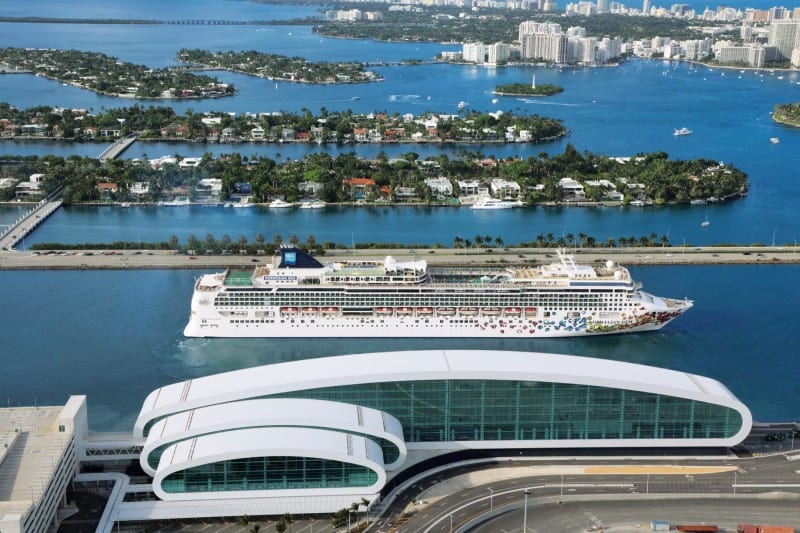 Following the chartered sailings, the ship will reposition to Boston, Massachusetts for the summer, offering seven-night cruises to King's Wharf, Bermuda and Bar Harbor, Maine. In the fall, Norwegian Pearl will operate mostly seven-night one-way voyages between Boston and Quebec City for prime leaf-peeping season.
Last weekend, five other Norwegian ships returned to cruising after their short COVID-19-induced pauses. On Friday, January 28, Norwegian Getaway returned to passenger cruises from PortMiami.
On Saturday, January 29, Norwegian Dawn from Tampa, Norwegian Escape from Port Canaveral, and Norwegian Joy from Miami all restarted sailings. On Sunday, January 30, Norwegian Breakaway restarted cruising out of New Orleans.
READ NEXT: Upcoming Celebrity Cruises Ship Completes Sea Trials