When you go to book your upcoming Norwegian Cruise Line vacation, expect to pay more than you have in the past. And once on board, there's a good chance you'll wind up spending more in the shops, casinos, and restaurants, too, especially if you made pre-cruise purchases.
Norwegian Cruise Line Prices to Remain High
During this week's second quarter earnings call with investors, Frank Del Rio — president and CEO of Norwegian Cruise Line Holdings, the parent company of Norwegian Cruise Line — had much to brag about. For the first time since the beginning of the pandemic, the line is generating positive operating cash flow, which is no small feat. But their strategy for doing so means that passengers shouldn't necessarily look to NCL for discounts.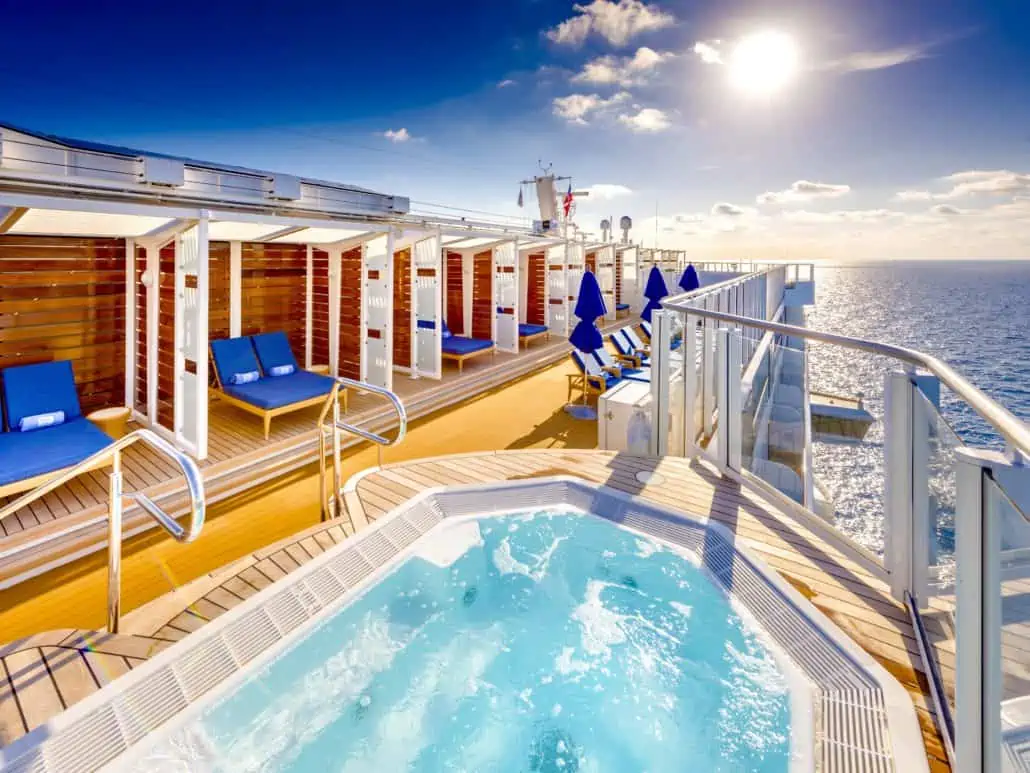 For some time now, Norwegian has drawn a line in the sand where discounts are concerned, essentially believing that to offer discounts is to cheapen the image of the brand overall. And so, as Del Rio explained during the call, they must play a game in which they balance getting would-be guests to book in advance with what they are willing to pay.
MORE: Virgin Voyages Updates Ship Arrival And Departure Times From Port
"If you book too fast," he mused, "you leave money on the table. If you book too slow, you'll pay the price later by having to discount to fill, and we don't want to go there." In fact, Del Rio suggests that 2022 is more a transitional year, with their focus on returning to profitability being on 2023. "We'll take 2022 bookings, of course. But we're not pushing it. And certainly, we're not discounting to attract that kind of business."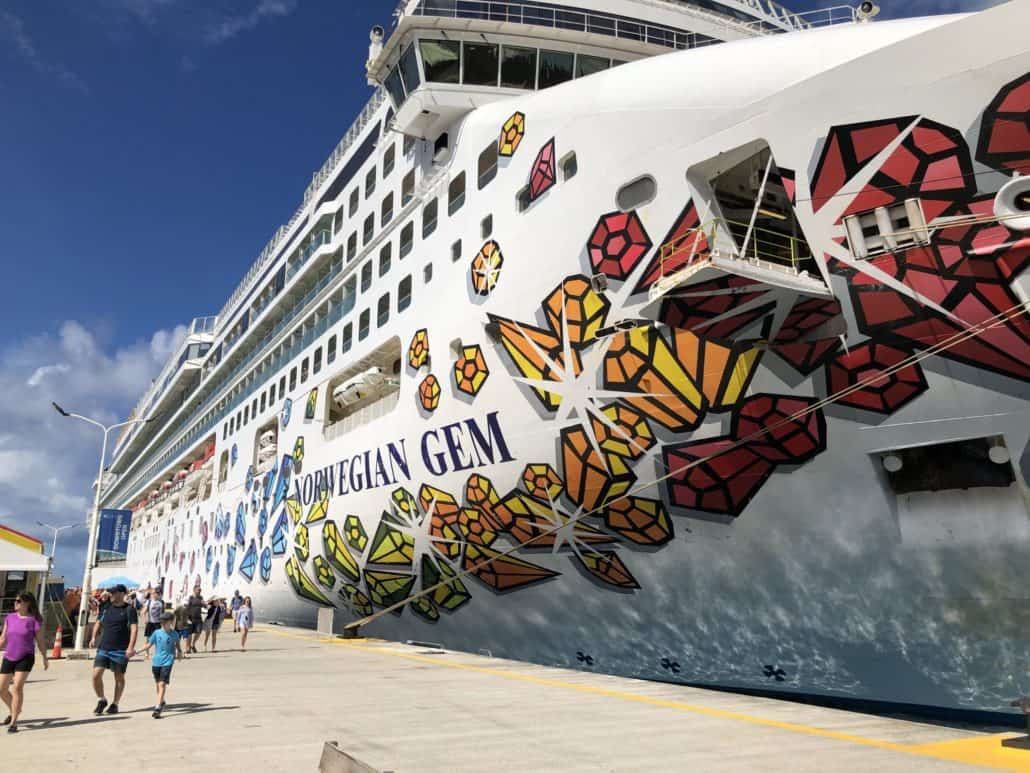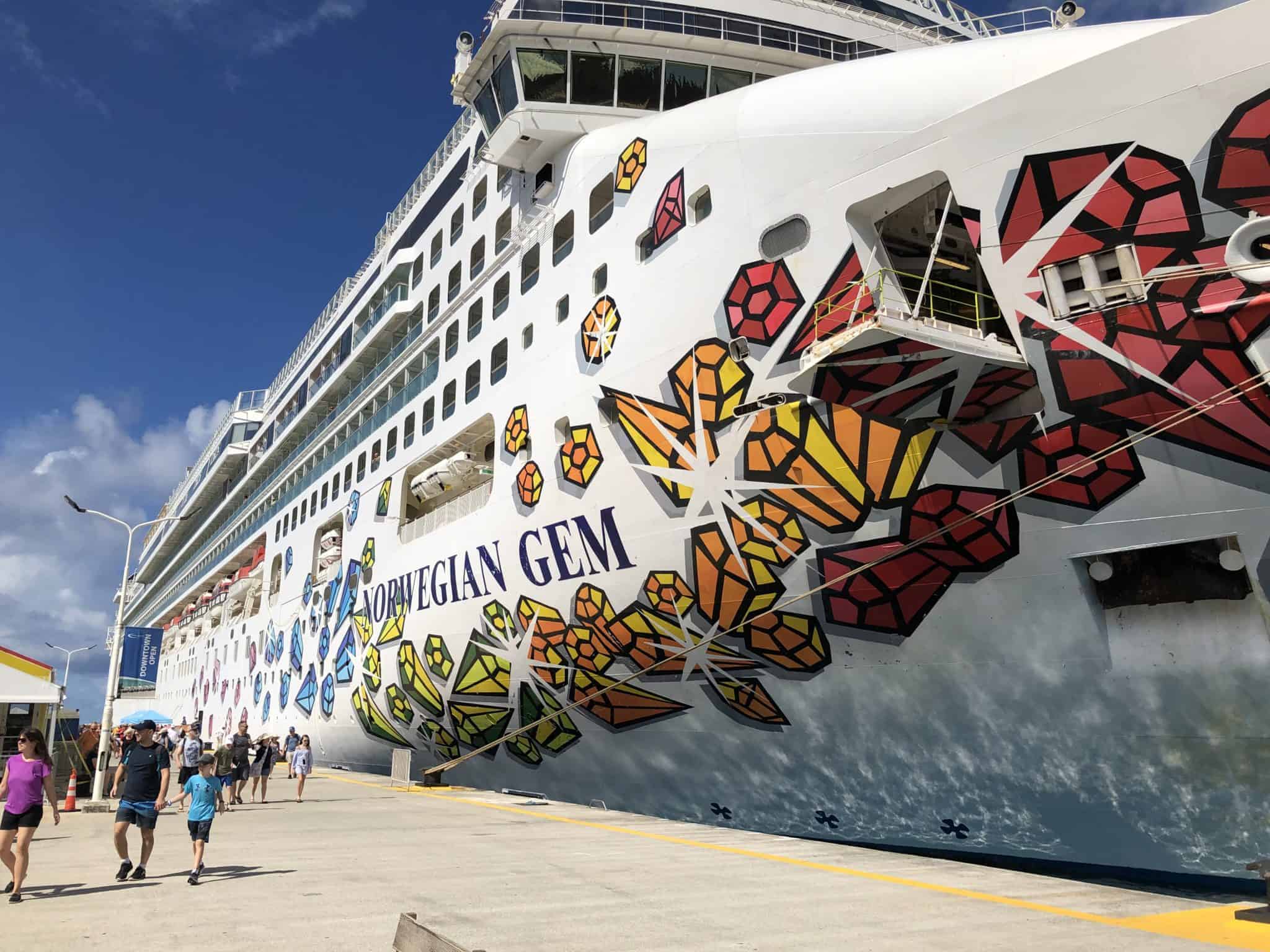 Buy Now… Buy More Later
As for onboard spend, the company has made a major push toward getting passengers to buy items such as drink packages and internet service as far in advance as possible. Why? Because that creates a situation where passengers feel free to spend more after they have boarded. Del Rio said that they focus on pre-cruise purchasing "from the time of booking to capture even more revenue pre-cruise, allowing guests to arrive on board with an even fresher wallet, which ultimately results in higher overall spend."
How much more do people wind up spending? "Guests who make pre-cruise purchases tend to spend double that of guests who do not pre-book onboard activities," Del Rio stated.
READ NEXT: Norwegian Cruise Line Drops COVID-19 Vaccine Requirements, Welcomes Everyone to Sail