Norwegian Cruise Line has announced a new program called Sail Safe which offers more details about the protocols they'll put in place when their ships return to service.
What The New Program Will Entail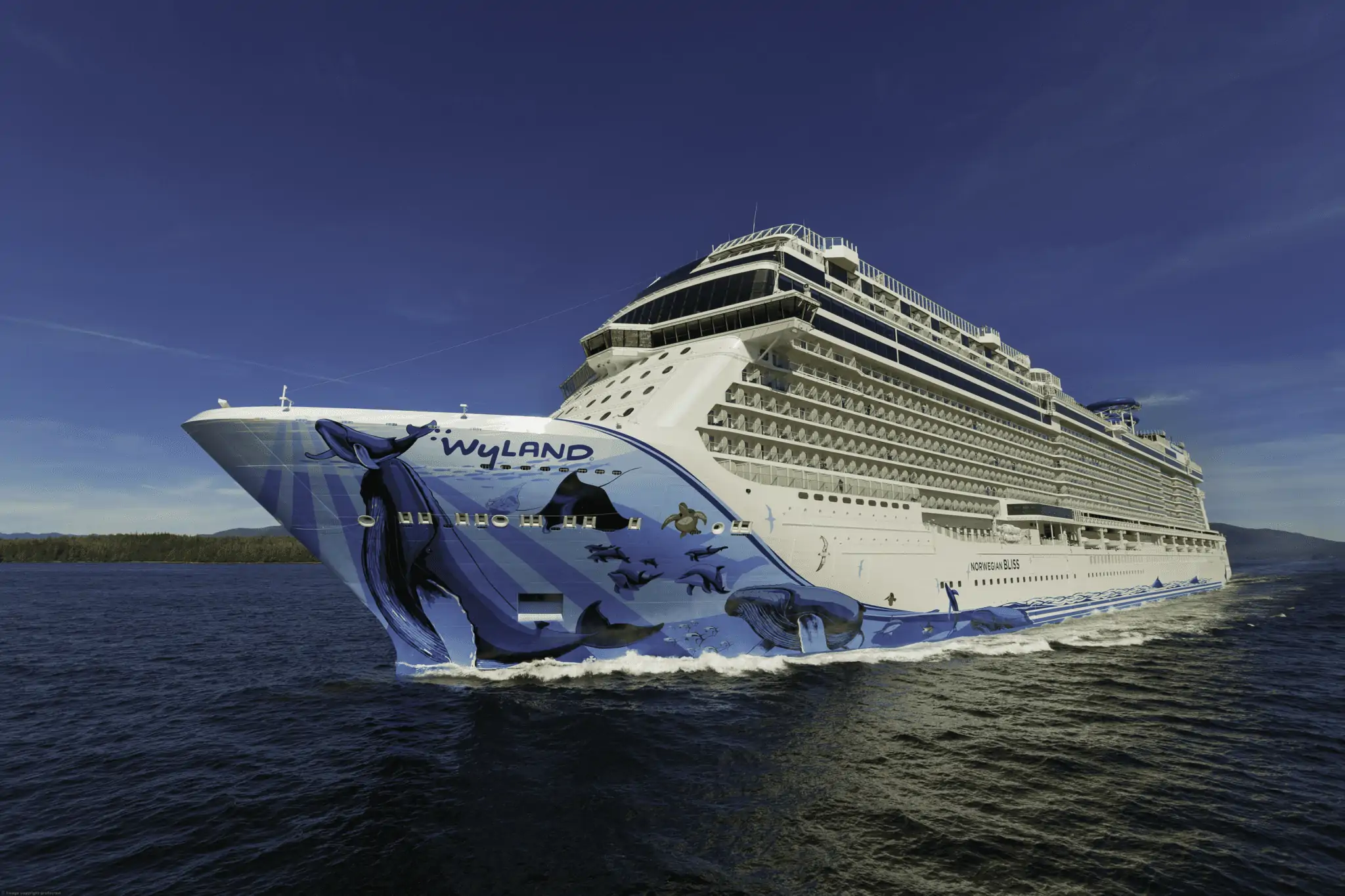 Being the first cruise line to officially announce their plans, Norwegian revealed that their new protocols would span six different areas."Below are six key areas of health and safety measures Norwegian is implementing fleetwide," the company said in a letter to travel partners.
"Our Sail Safe program is ever-evolving, and this is just the start of a wave of new enhancements we are rolling out."
The six key areas are as follows: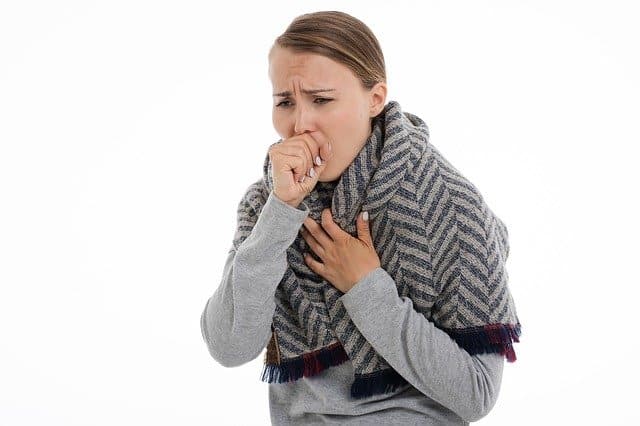 1. Enhanced screening protocols
All guests and crew will undergo extensive pre-embarkation health screening. There will be touchless temperature checks and continuous monitoring of guests and crew throughout your voyage.
2. All new air filtration systems
Installation of medical-grade air filters, H13 HEPA, that remove 99.95 percent of airborne pathogens to ensure the air you breathe is clean.
3. Increased sanitation measures
All ships are thoroughly cleaned and disinfected prior to every voyage in accordance with company protocols, which are developed in partnership with the Centers for Disease Control's Vessel Sanitation Program. Our 24/7 prevention schedule will feature continuous disinfection of public areas and high-traffic touchpoints.
4. Responsible social distancing
Guest capacity onboard and in public areas will be reduced. In addition, staggered embarkation and check-in procedures will be implemented. All onboard activities will still be available, although operated at a reduced capacity, and in some cases, slightly modified in order to ensure safe social distancing. We will take the necessary precautions and follow applicable public health guidelines to ensure guest health and safety, which is our highest priority at all times
5. Enhanced medical resources
Onboard medical centers will be fully equipped with the latest testing kits and medical supplies. We are increasing our medical team fleetwide, and we're adding a new dedicated Public Health Officer on every ship.
6. Expanded ship-to-shore safety
NCL is partnering with the destinations to which they travel and the tour operators there to ensure safety measures extend shoreside. We will only visit safe, open ports of call which may cause itinerary changes.
While those same basic concepts have been discussed by numerous cruise lines since the Centers for Disease Control first put a no-sail order into effect, Norwegian has become the first line to get into specifics. In the travel partner communication, the company said, "More than a new program or policy, Norwegian's Peace of Mind is about ensuring the health, safety and confidence of our guests and crew on board and onshore."
The letter goes on to say that the company has been "working closely with new partnerships and world-class experts in public health, infectious disease and sanitation." It also says that as they continue getting input, the company will be "adding stringent health protocols and supporting innovation to meet and exceed industry and health standards."
As of now, Norwegian is hoping to begin sailing again sometime in August.