Following a two-week drydock in Singapore, the Norwegian Jewel will feature new entertainment and dining options and much more. And on December 1st, she'll head to Sydney, Australia to make her big debut!
What's Changed On The Norwegian Jewel
"Not only are we revealing updated designs and accommodations throughout the ship," says Norwegian's president and CEO, Andy Stuart, "but guests will also enjoy new venues and three incredibly exciting shows, one of which premieres for the first time on Norwegian Jewel!"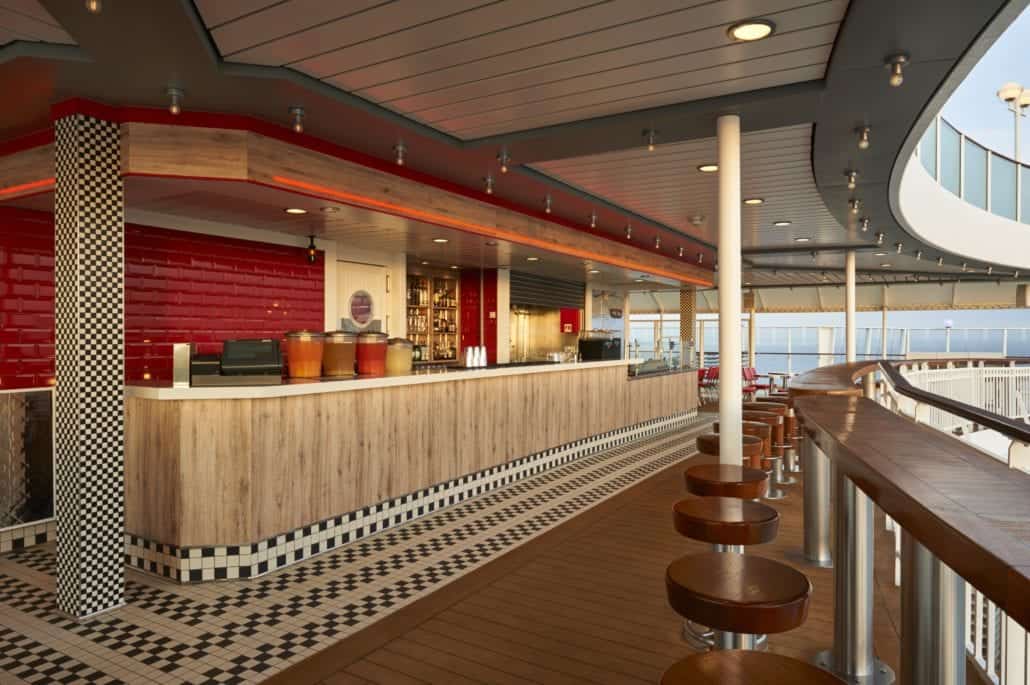 Just about every restaurant, bar and lounge has been revamped, with two new venues being opened. First up is The Pit Stop, described as an all-American bar retrofitted with vintage license plates, gas station signage and other classic car elements of the era. Best of all, the outdoor bar-and-grill — located on deck 13 — will offer killer views of the ocean on either side even as it overlooks the pool below. For those familiar with the ship, The Pit Stop will replace the Sky High Bar which formerly occupied the space.
Those looking for a little late-night entertainment will want to head for the Bliss Ultra Lounge. Located on deck 7, the space — formerly occupied by the Fyzz Cabaret Lounge — has been given a modern, upscale makeover offering not only more room to party, but also a variety of intimate seating options (perfect for sharing a little alone time or people watching!).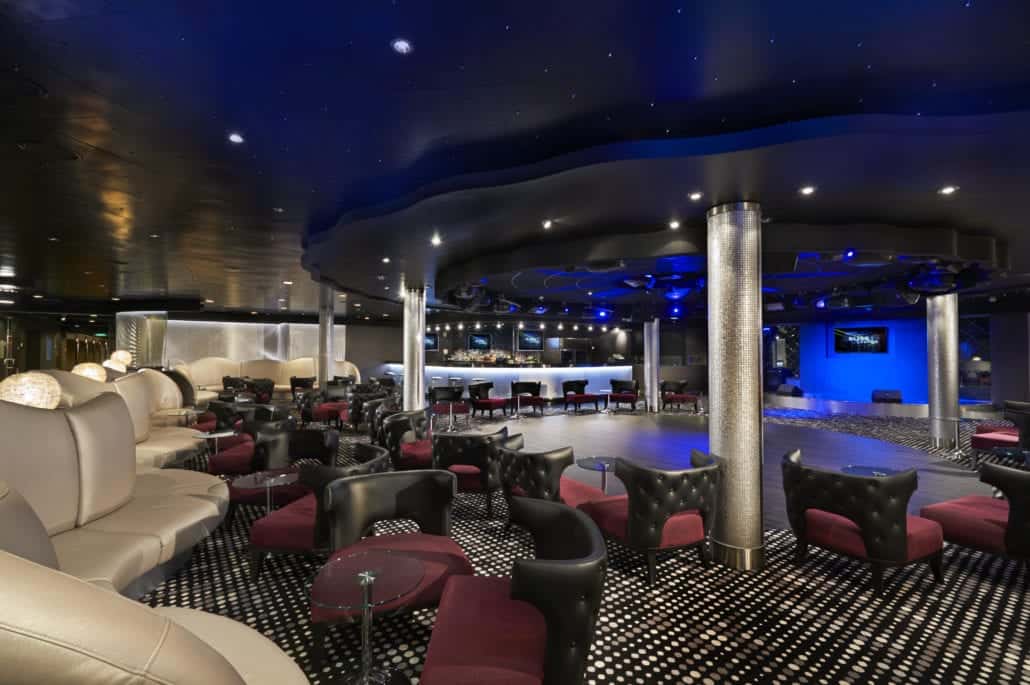 A New Show Exclusive To The Ship
Entertainment wise, the Norwegian Jewel is rolling out two new shows. First up is Rock You Tonight, which promises to do exactly what the title implies thanks to music from such legendary bands as Queen, Journey and The Who. Slip into your finest 70s duds and prepare to get your groove on! Exclusive to the ship is Velvet, an Australian hit which will keep you boogieing thanks to classic disco tunes even as your eyes are dazzled by circus acrobatics combined with cabaret and burlesque elements. And if you're looking for a little star power, Velvet will be lead by X Factor UK star Brenda Edwards… who will be followed by Frenchie Davis of American Idol and The Voice fame.
Elsewhere, each of the staterooms on board have been upgraded with new televisions and tech-friendly USB outlets as well as new carpeting, artwork and furniture. The Haven courtyard has also been the recipient of a makeover, adding new cabanas to the sundeck and more. The Haven also now features two newly-added Deluxe Owner's Suites which weigh in at 1,200 square feet… including 567 square-foot balconies with private jacuzzies.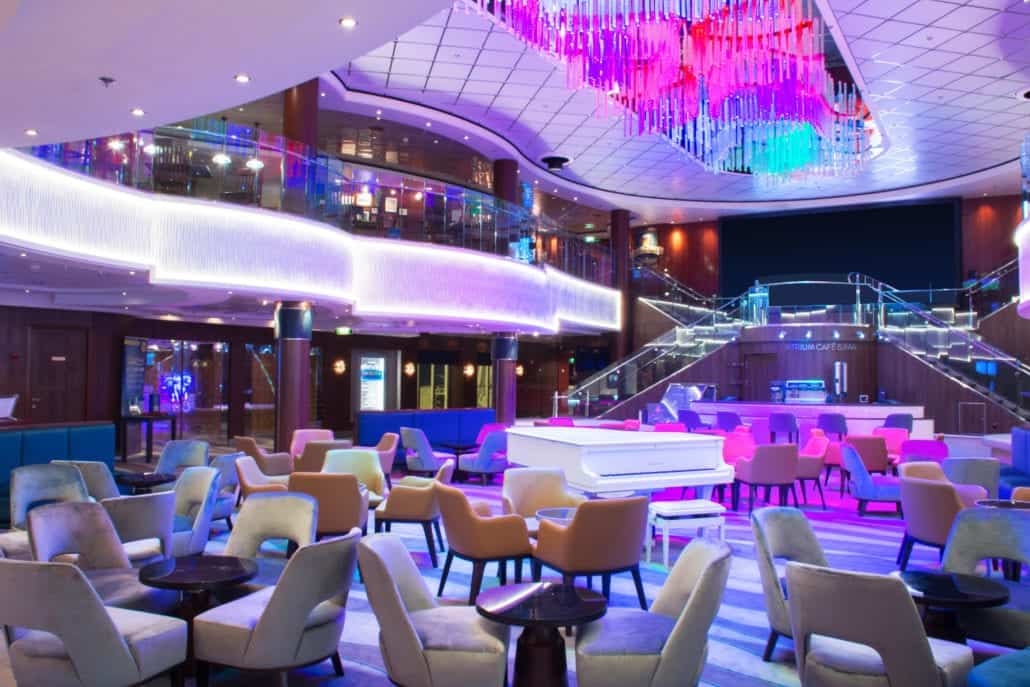 Finally, every ship's beating heart is the atrium, and the Norwegian Jewel's is now anchored by a custom-designed chandelier. Following her December 1st re-introduction, the ship will sail a series of 7- to 19-day itineraries from Sydney, Hong Kong and Singapore during the winter of 2018 and spring of 2019, then join Norwegian Bliss and Norwegian Joy in Alaska.