Norwegian Cruise Line has canceled sailings on two of its ships due to COVID-19 cases on board.
Norwegian Pearl's current sailing has been canceled two days into the voyage and will return to PortMiami. The next sailing of Norwegian Getaway, scheduled to depart on Wednesday, has also been canceled.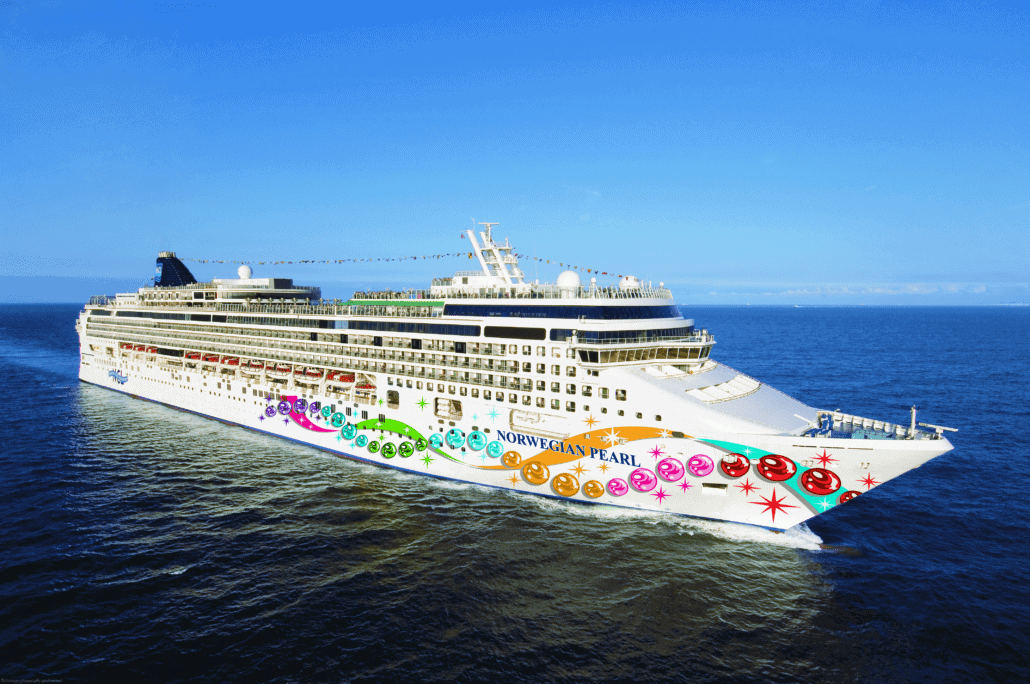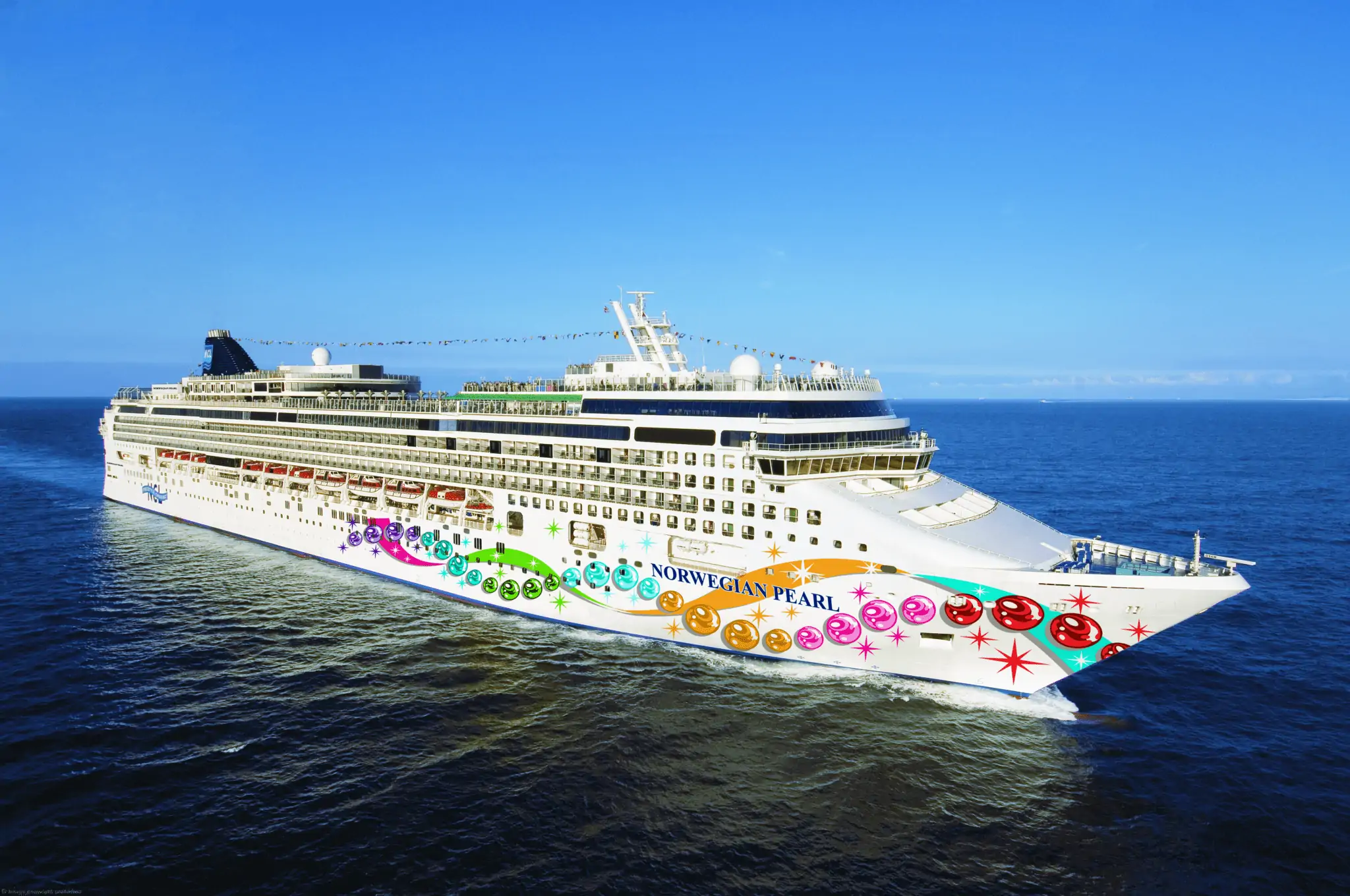 Last-Minute Cancellations
In the case of Norwegian Pearl, guests on board the current sailing received a letter informing them that their vacation would be coming to a premature end.
"Today, we identified several COVID-19 positive cases within our crew," the letter read in part. It went on to remind that all guests and crew members are vaccinated, adding that "most" of those who'd tested positive were asymptomatic and all were being monitored by the ship's medical team.
As a result of the developing situation, the voyage, which had departed on January 3, was being canceled and immediately returning to Miami. There, all guests are slated to be disembarked on January 6.
Because the trip was canceled two days into what was slated to be an 11-night Panama Canal sailing, passengers were informed they would receive not only a full refund or future cruise credit but additional make-goods.
MORE: Norwegian Cruise Line Updates Cancellation Policy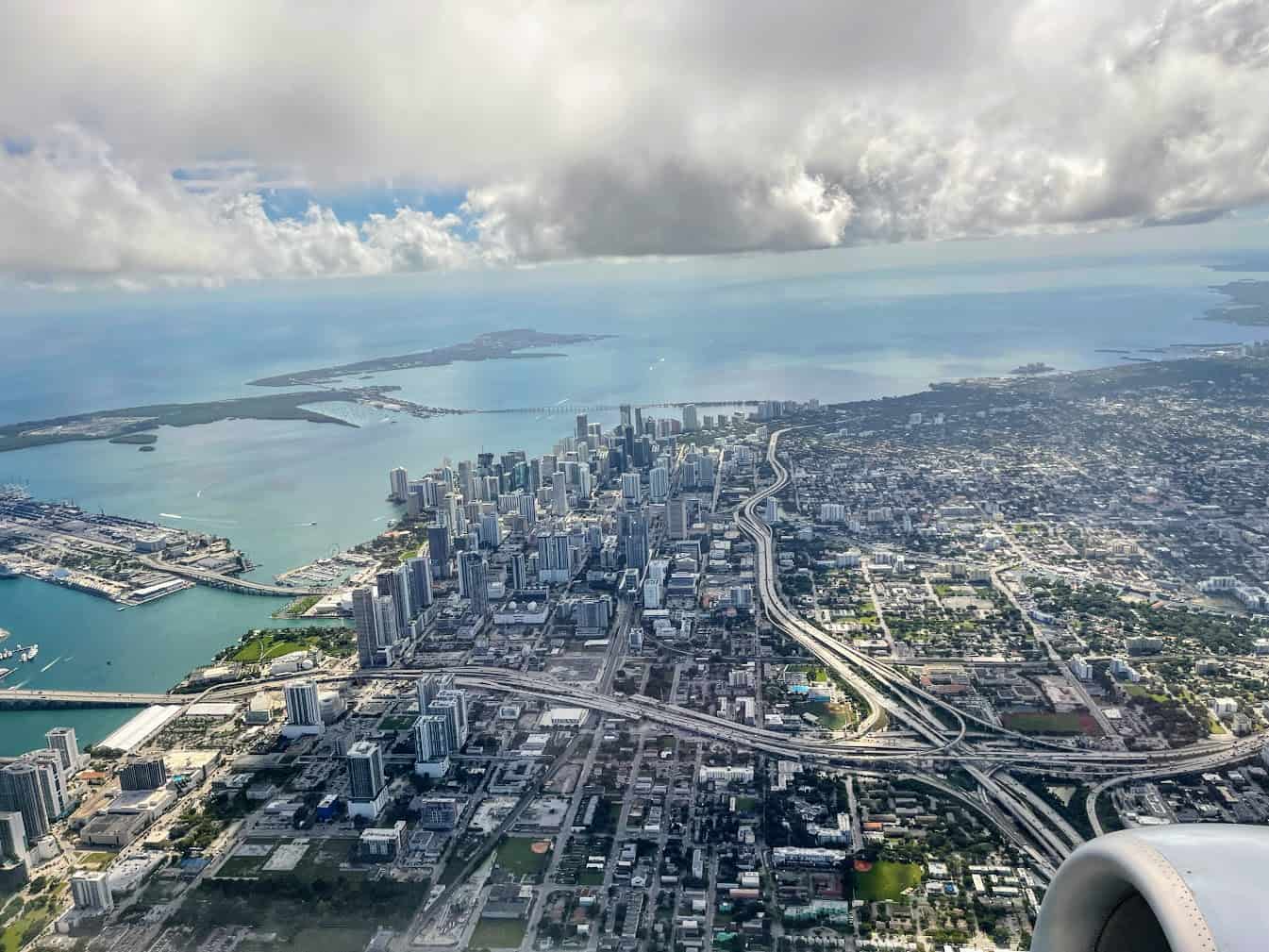 There's no word as of Tuesday evening as to whether the ship's next scheduled trip, a three-night Bahamas itinerary, will move forward as planned.
Canceled Due to "Covid-Related Circumstances"
Meanwhile, guests who were supposed to sail on board the Norwegian Getaway on January 5th also received notification that their sailing had been canceled. In that case, however, the wording left room for interpretation as to exactly why.
A letter sent to travel partners and their guests said only that the sailing had been canceled due to "COVID-related circumstances."
Like the letter sent to Pearl guests, this missive apologized while saying Norwegian understood "now more than ever the desire to travel and reconnect with the places and people we've missed most."
And as with Pearl's guests, Norwegian acknowledged that the Getaway's cancellation had "upended your long-awaited vacation plans." Saying that they wanted to "do good by" guests, the company offered both a refund and future cruise credit.
At least one of the offers made to both the Pearl and Getaway guests impacted by the cancellations requires that they rebook by January 31, 2022.
"The combined value of these offers is well over $4,000," the letters emphasize. "This is our way of showing how much we appreciate you!"
READ NEXT: Royal Caribbean CEO Richard Fain Steps Down After 33 Years