Norwegian Cruise Line Holdings (NCLH) has filed a Form 8-K with the Securities and Exchange Commission outlining work being done to free up more liquidity during the cruise industry shut down.
Already, Norwegian has significantly reduced operating expenses in recent months. As we reported in March,  many employees across various segments of the company have been working four-day workweeks, while taking a 20 percent salary cut.
Last week, the company furloughed 20 percent of its shore-side workers until July.
Where Is The New Liquidity Coming From?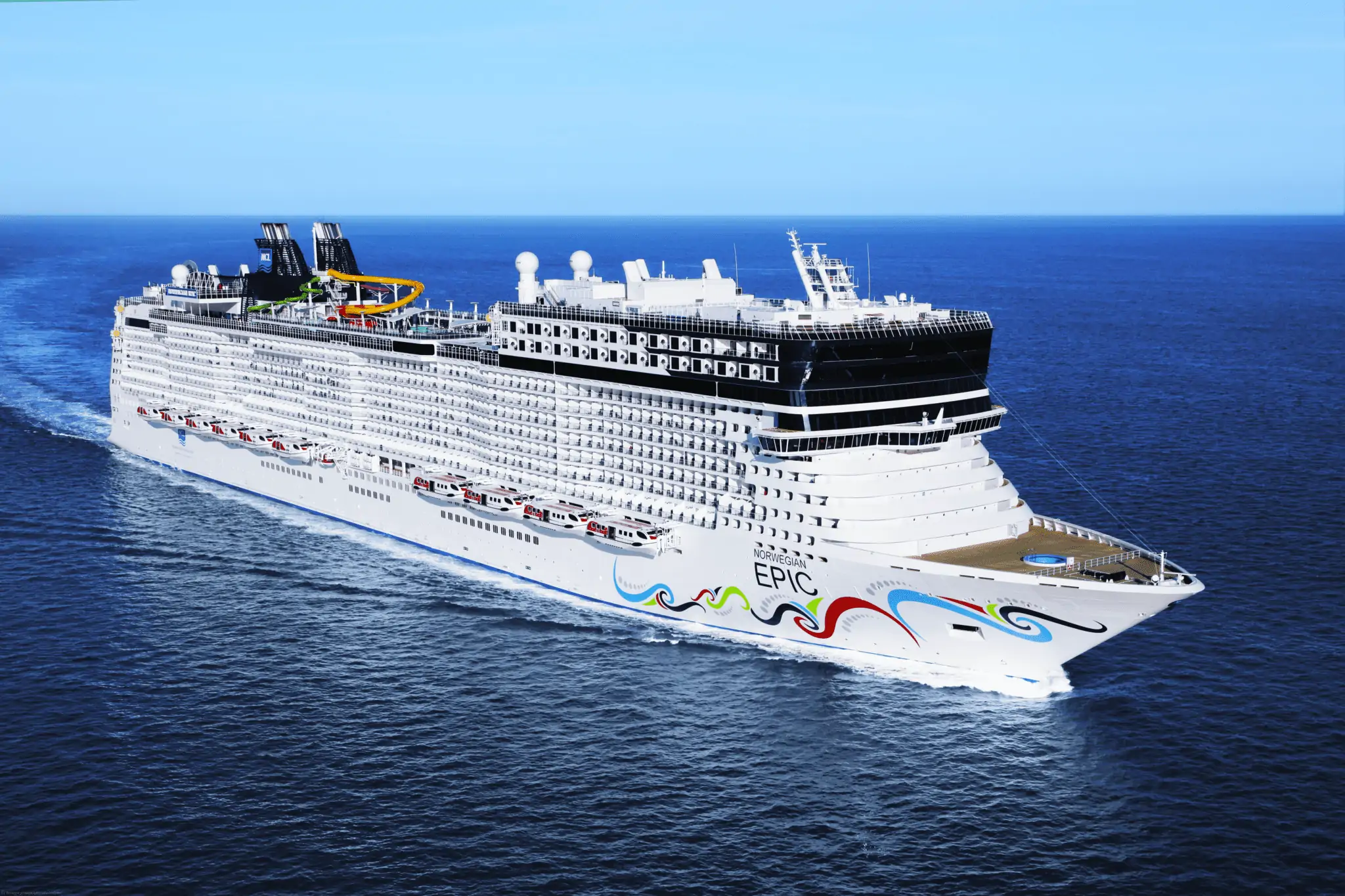 In a nutshell, the line is extending and deferring its loans, which will allow them to put off making payments to some of the banks and other lending institutions to whom they owe money for up to a year.
The cruise line was able to defer payments on three of their ships: Pride of America, Norwegian Epic, and Norwegian Jewel.
By doing so, they were able to make significant increases to their available liquidity. In the case of Norwegian Jewel, this added approximately $75 million in liquidity. Combined, the Pride of America and Norwegian Epic deferments — with the latter being extended into early 2022 — will add around $910 million to the company's liquidity.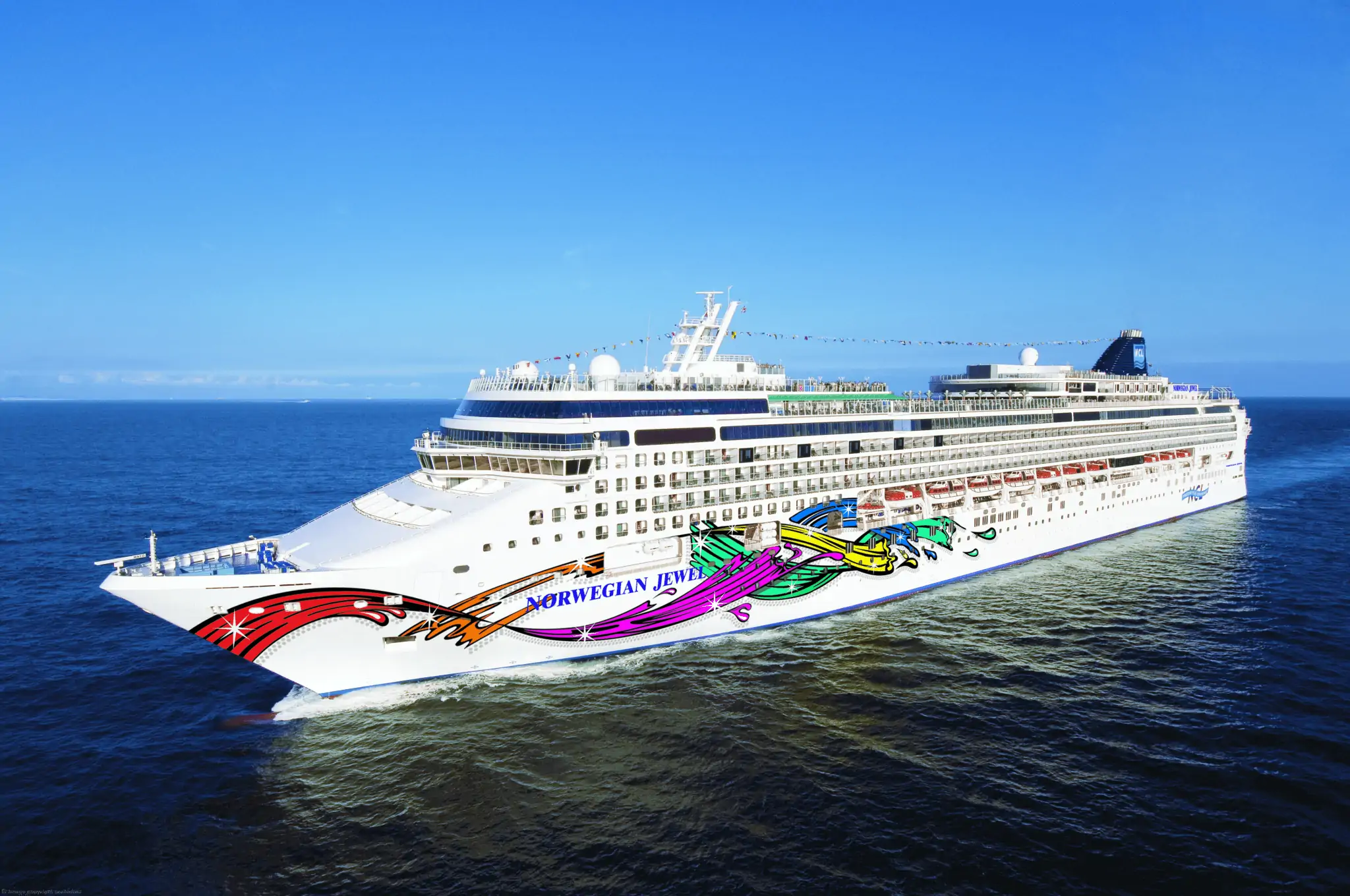 Previously, the cruise line also was able to take advantage of a loan deferral, otherwise known as a debt holiday, with Germany's leading creditor, Euler Hermes Aktiengesellschaft, to add $386 million of liquidity to their books.
This debt holiday allows the cruise company to hold payments off for at least a year, reallocating those funds to keep the company afloat.
Norwegian reports that this move will help reduce monthly operating costs to around $100 million per month, instead of the previously predicted $150 million per month.
The cruise company is currently hoping to see ships return to service on July 1, pending the outcome of the Centers for Disease Control's no sail order.