Norwegian Cruise Line Holdings (NCLH) detailed what they've been doing to cut costs amid the financial storm the cruise industry is facing.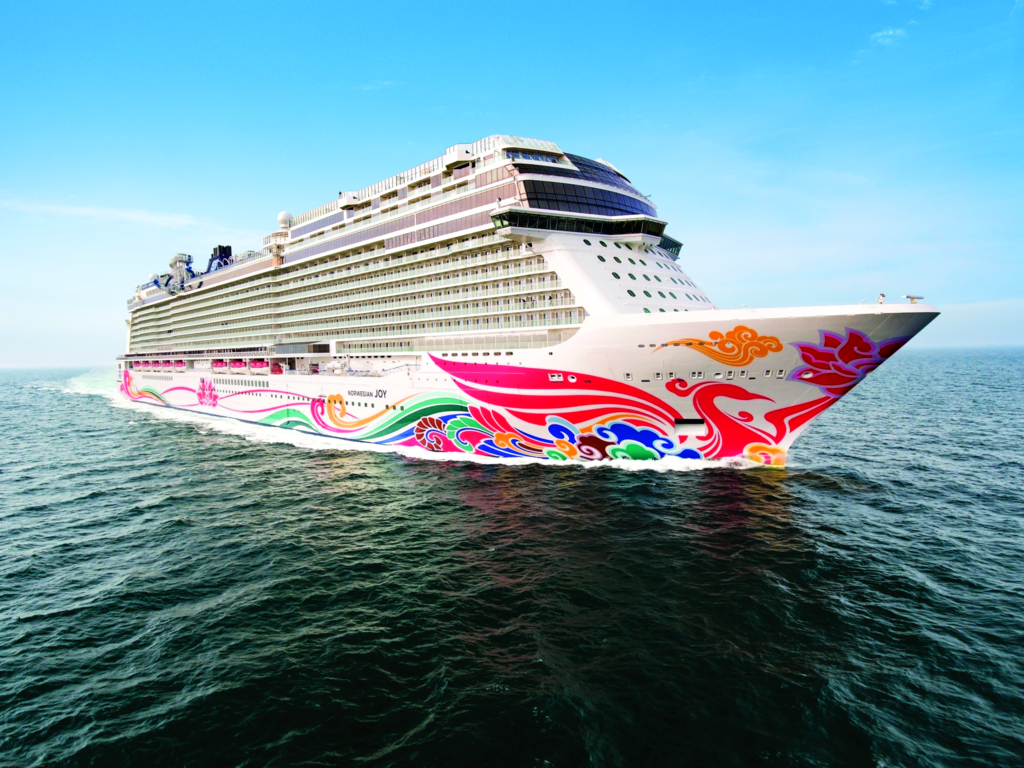 Concerned cruisers have been wondering not only when they'll be able to board ships again, but how companies like Norwegian will manage to stay afloat during this period when they have almost no cash coming in.
Like with their biggest rivals, 2020 got off to a stellar start for Norwegian. For the first two months of the year, every ship sailed full and growth was up seven percent over the previous year.
Future bookings were strong, thanks in part to the inaugural season of their newest ship, the Norwegian Encore.
But that was before everything came to a screeching halt on March 13, when the cruise line announced a voluntary suspension of cruising.
In the weeks since — and those to come, given that the company is now not expecting to welcome back passengers until July 1 — Norwegian's biggest struggle has been figuring out ways to save money.
Cutting Costs is Key To Surviving The Shutdown

Norwegian has significantly reduced operating expenses over the past couple of months. As we reported in March,  many employees across the company have been working four-day workweeks, while taking a 20 percent salary cut.
Marketing costs are being cut across the board. This means you're less likely to see Norwegian branded billboards, television commercials, and web advertising. This makes sense, given that the cruise industry has been targeted by so much negative publicity of late and it's uncertain when ships will sail again.
The majority of Norwegian's ships have entered what's known as a "cold layup phase" which, simply put, means they've been taken out of service.
Generally, all non-essential crew members are being sent home as travel restrictions allow, leaving only those who are essential to the navigation, engine and hotel departments onboard.
READ MORE: Why You Shouldn't Let Yourself Be Cruise Shamed
The downside to a cold layup is that it will take the ship longer to prepare to sail again once they are permitted to return to service.
One of the potential difficulties that will be faced? Getting the crew who have been sent home back onto the ships, especially if areas from which they'd be returning face travel restrictions.
Of course, taking Norwegian's 28 ships out of service is cheaper than the tab Carnival Corporation is racking up, they have 104 vessels between their brands.
Last week, Norwegian turned to Germany's leading creditor to get a deferral on payments for recent new builds. This proved to be a successful move, allowing them to defer $385 million worth of debt until 2021.
The company said cost-cutting efforts should take monthly operating expenses from the previously reported $150 million per month to the more palatable $70-$110 million range.
Refunds vs Future Cruise Credits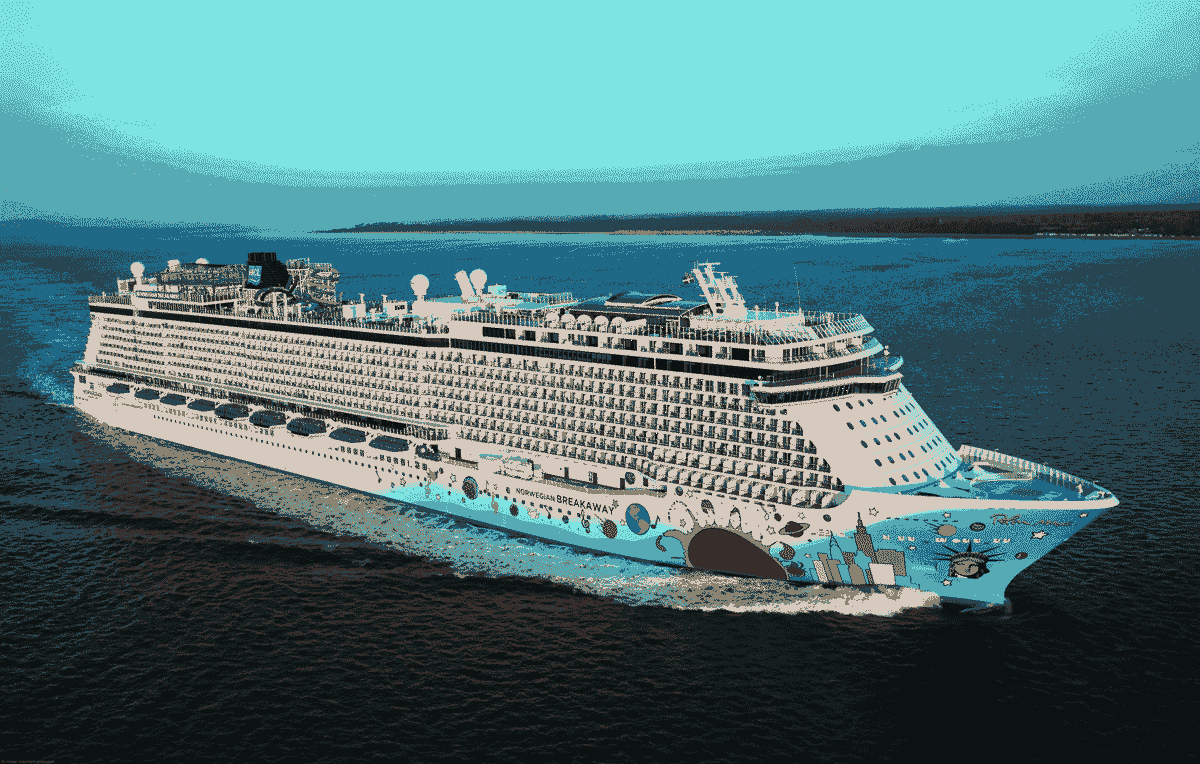 Even though the company is offering those who had their vacations cancelled a generous 125 percent Future Cruise Credit, NCL reports that nearly 50 percent of impacted guests are opting to take a cash refund.
This, of course, depletes the amount of cash the company has on hand, which is one reason they offer what amounts to a 25 percent "bonus" to those taking a Future Cruise Credit.
According to a late-April filing with the Securities and Exchange Commission, Norwegian Cruise Line Holdings had $1.8 billion of cruise deposits and advanced ticket sales.
The document indicated that that included, "approximately $850 million for previously announced voyage cancellations through June 30, 2020, where guests have the option of either a future cruise credit or a cash refund, and approximately $350 million for voyages scheduled for the remainder of 2020."
What's Being Implemented During Shutdown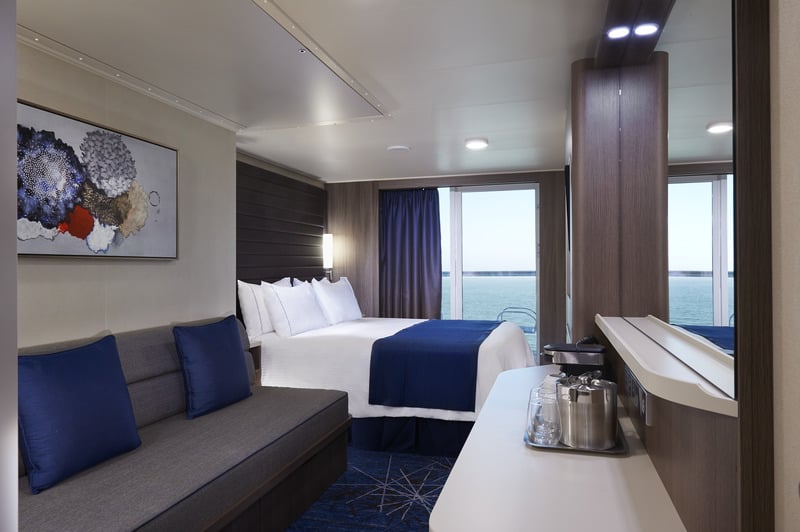 In the meantime, Norwegian — like every line — is working to develop new and improved protocols in regard to health and safety standards across the fleet.
These policies will eventually have to be signed off on by the CDC in order to sail again.
There may be a "new normal" when it comes to cruising again but one thing that hasn't changed is the demand for cruising.
"Our guests continue to demonstrate their desire for cruise vacations as we continue to experience demand for voyages further in the future across our three brands, said Frank Del Rio, president and chief executive officer of Norwegian Cruise Line Holdings Limited. "When the time comes, we will be ready to safely resume operations and welcome our loyal guests on board."
Norwegian Sky Ship Tour