Norwegian Getaway just emerged from a dry dock with a couple of new additions that'll make the rockers and coffee drinkers, extremely happy.
Following a two-week dry dock in France, the cruise ship received a brand new Starbucks, a rock club, and as an added touch, received around 800 new pieces of art.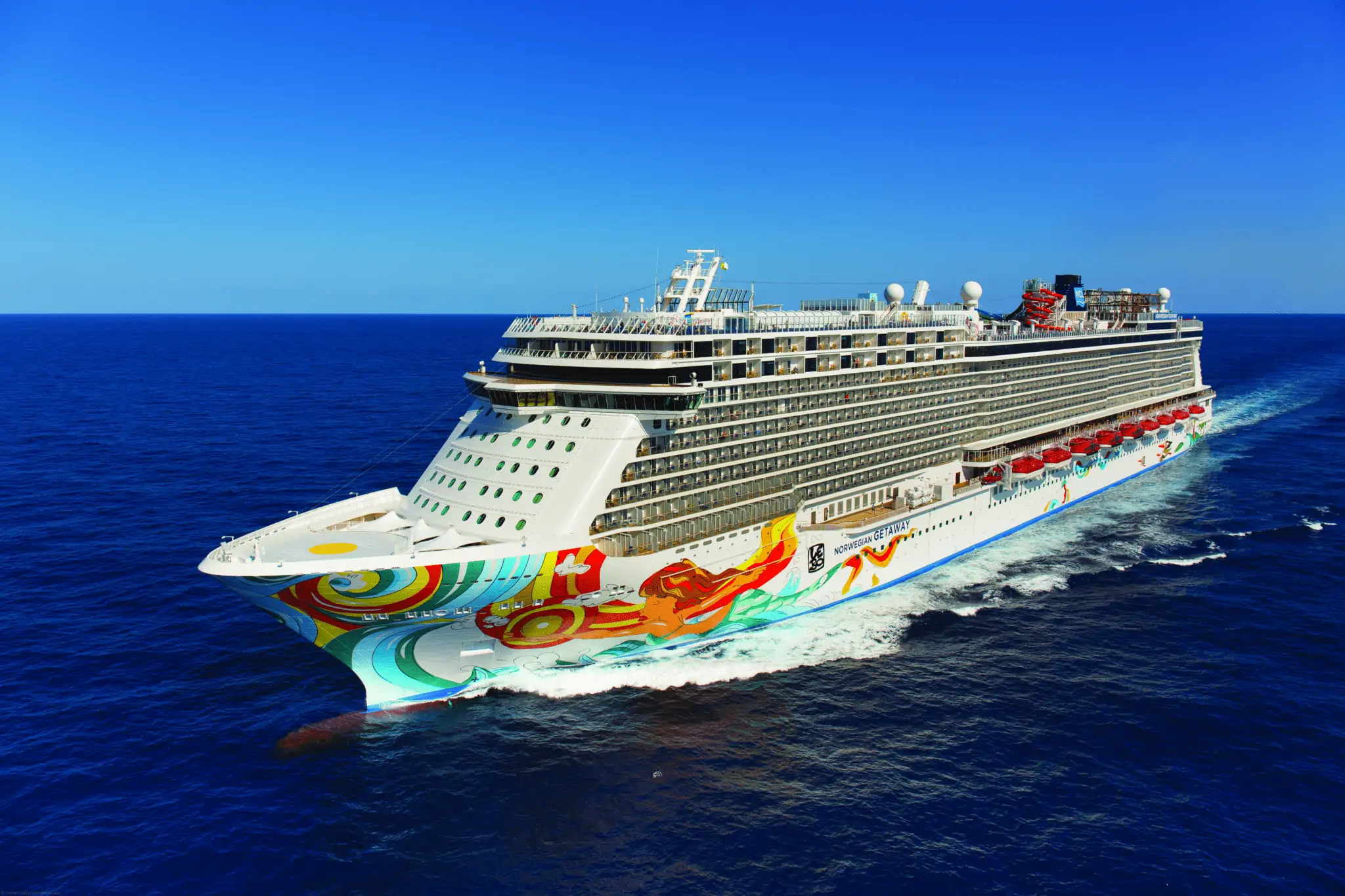 These enhancements are part of The Norwegian Edge program, which is a fleet-wide revitalization.
New Additions to Norwegian Getaway
The new fully-branded and licensed Starbucks is located on deck 6 in the atrium area, just opposite of the guest relations desk.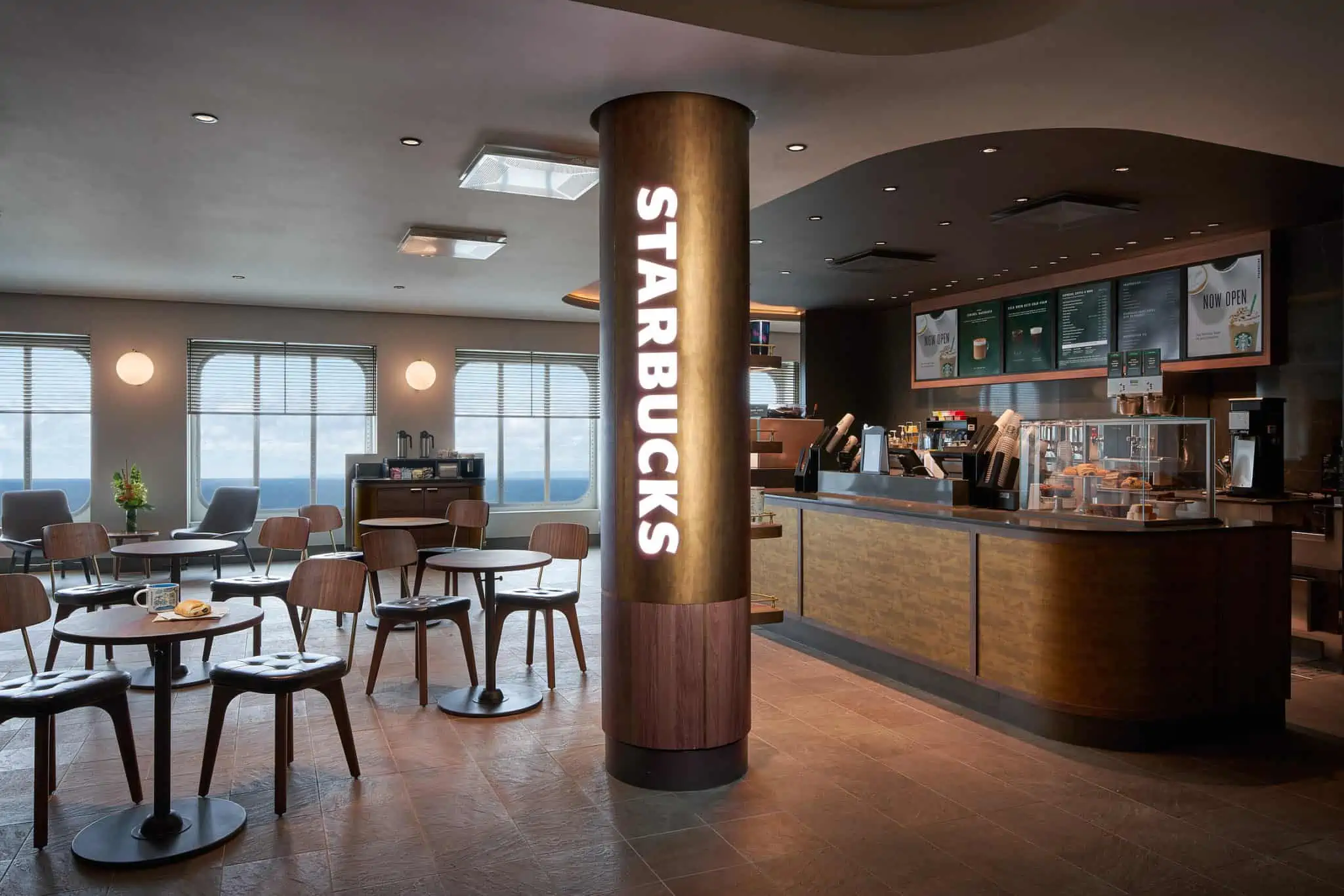 Syd Norman's Pour House, which replaced Fat Cat's Blues Club, is inspired by the greatest rock clubs and features rock-themed events, cocktails, movies and live tribute bands performing hits from the 60s, 70s, and 80s.
As part of the revitalization, nearly 800 pieces of art were incorporated aboard the ship and over 20 percent of those works of art are original pieces.
Notable works include an original installment by sculptor Eric Levy, whose work is also featured on Norwegian Joy and Norwegian Escape. The piece is displayed prominently in the ship's atrium.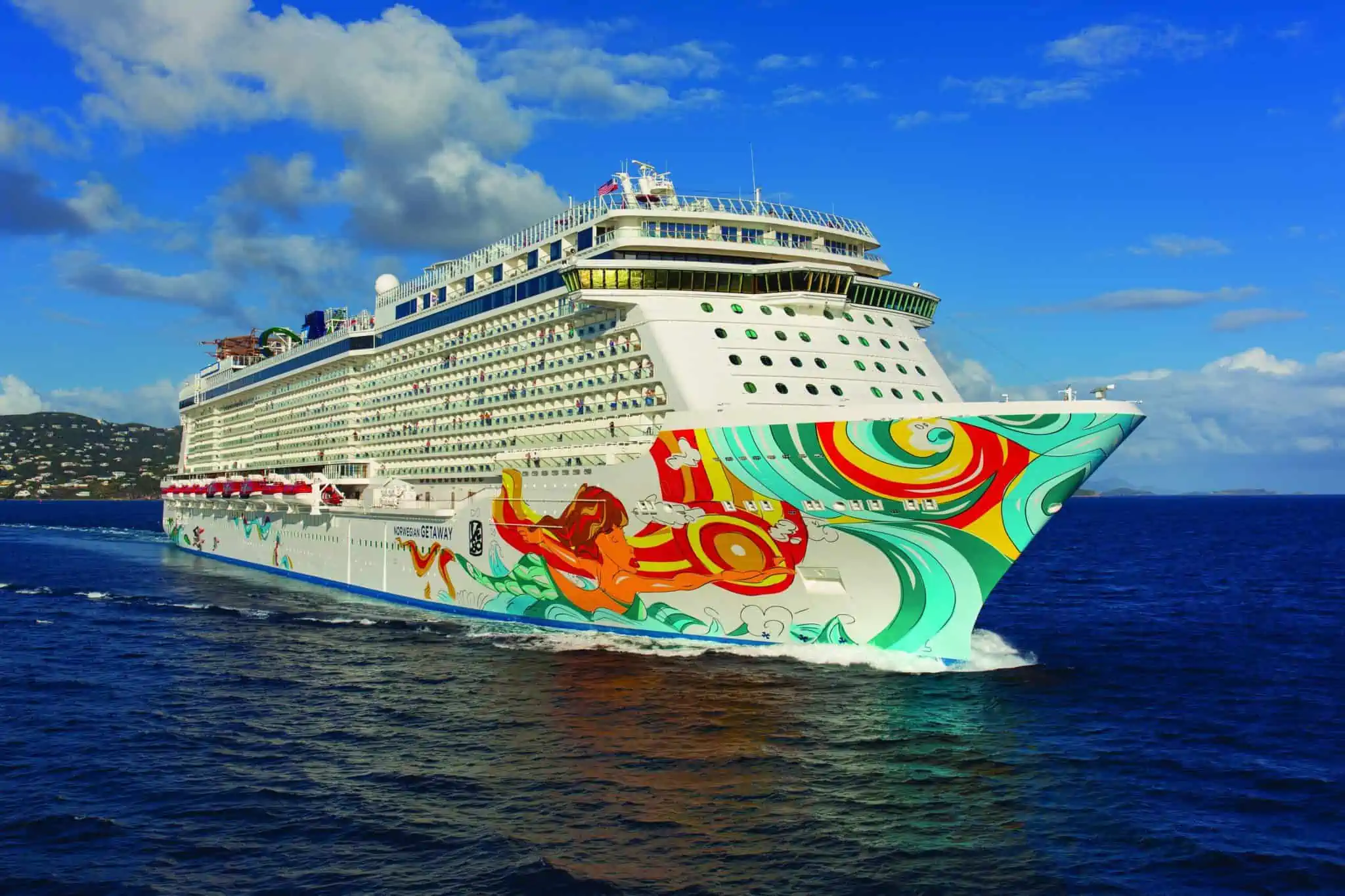 "Norwegian Getaway is the youngest ship in our fleet to cruise Europe this season," said Andy Stuart, President and Chief Executive Officer of Norwegian Cruise Line. "We are proud to showcase her and the new experience she delivers to guests exploring the region this summer."
Getaway will spend the summer sailing Northern Europe before repositioning to New Orleans in November to offer Caribbean sailings.
Norwegian Getaway Ship Tour (April 2019)