The Super Bowl won't be the only game in town this Sunday, as cruise lovers will have  a chance to win one of at least eight trips being given away by Norwegian Cruise Line during the big game. How? By doing something most of us love to do during our voyages… answering a trivia question!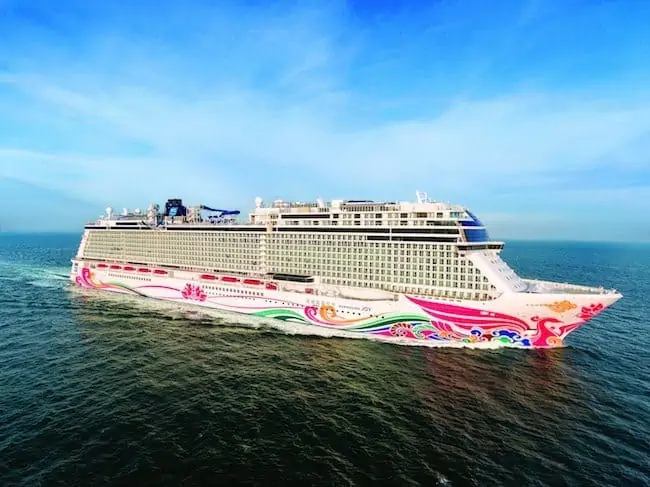 How To Win A Free Norwegian Cruise
Beginning at 6:30 p.m. on Sunday, would-be winners will need to keep an eye open for an opportunity to answer a trivia question posed during the big game on Norwegian's various social media platforms. Once you know the question, post the answer to either Twitter (making sure to tag @CruiseNorwegian) or the wall of the line's Facebook page using the hashtag #CruiseNorwegian. Two winners will be chosen each quarter, and the contest ends when the football game reaches its conclusion!
Winners will receive a 7-day cruise for two, in a balcony stateroom, aboard either the Norwegian Joy or the upcoming Norwegian Encore.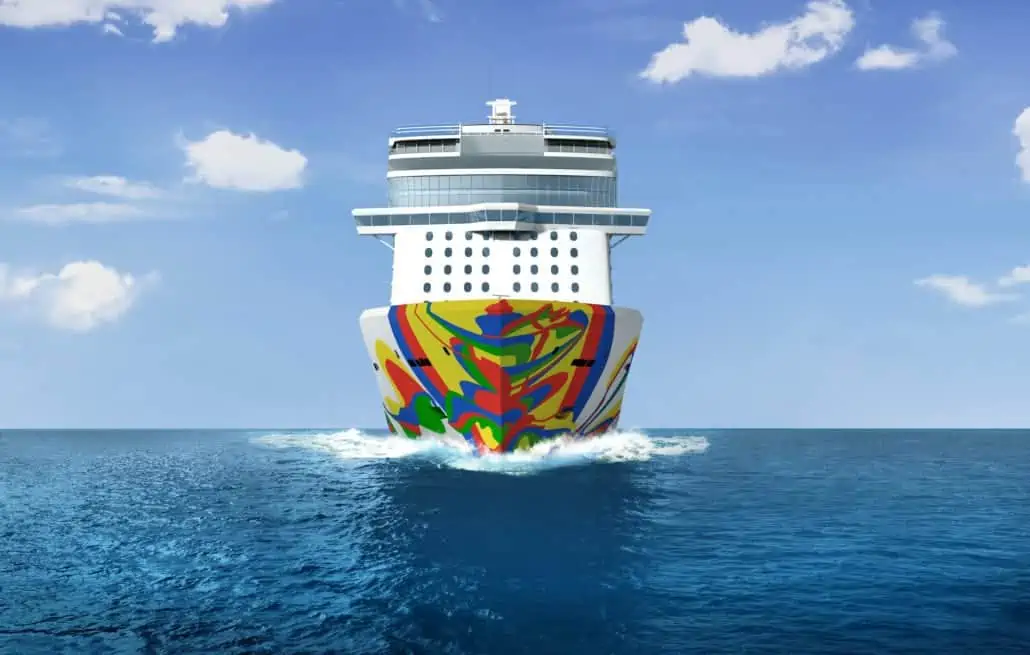 Additional Prizes May Be Awarded
But wait… there may be even more than eight cruises given away. Because for every Pick 6 that takes place during the game, Norwegian will pick another six entrants and give them 7-day cruises, too. (For those who may not be up on their football terminology, a Pick 6 is when a player on the defense team intercepts a ball thrown by the quarterback of the other team and runs it into the end zone for a 6-point touchdown.) Winners will be notified by a reply to their tweet or Facebook post sometime on either Sunday, February 3 or Monday, February 4, and trips must be taken before April 1 of 2021.
It's important to note that the prize package does not include air or ground transportation to or from the port, government taxes and fees, port fees, gratuities and other charges, all of which are the responsibility of the winner. The prize is also not one which can be transferred or sold to someone else. (The complete rules and regulations can be found here.)