They say nothing in life is free, but Norwegian Cruise Line's latest offer is pretty darn close, as they're essentially looking to give you $150 toward your next cruise.
How The New Deal Works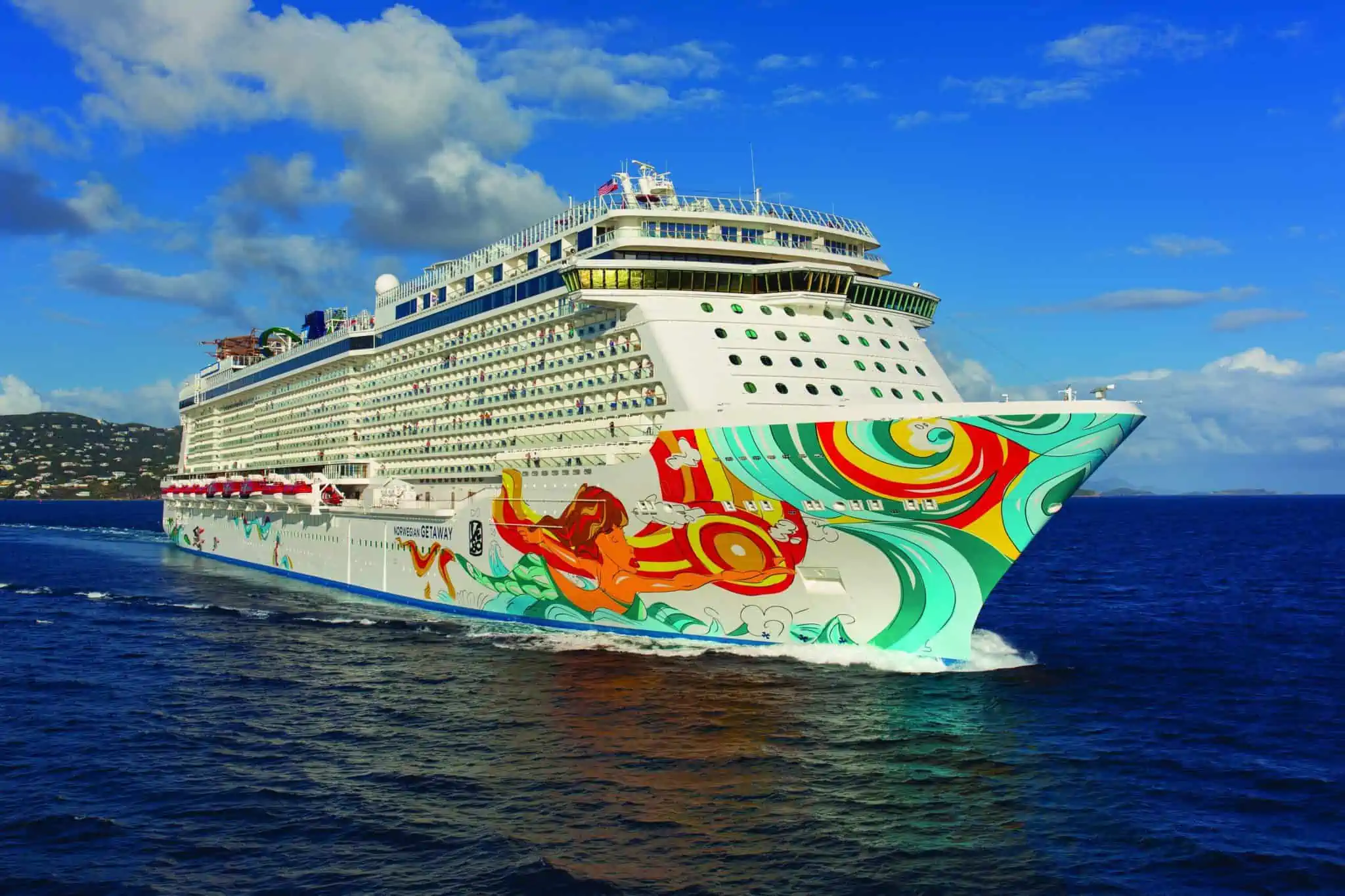 For years, Norwegian Cruise Line has been offered a program known as Cruise Next. Essentially, it allowed passengers who were on a current cruise to put a downpayment on their next. As a reward for doing so, purchasers receive money — applied directly to their onboard spending account — which they can enjoy on their current cruise.
The program has proven extremely popular over the years, and while some might question the logic of giving away free money, it's a worthwhile investment for Norwegian Cruise Line. Why? Because the purchaser of a Cruise Next certificate is essentially locked into a future sailing, given that the purchased certificate can't be used for anything other than to pay the deposit on another cruise. Obviously, it's worth a bit of onboard credit to guarantee future expenditure.
READ: Royal Caribbean CEO Gives Roadmap to Sailing Again 
The new deal, known as Cruise First, operates in a very similar manner with one very important exception: It can be purchased by would-be cruisers, as opposed to the Cruise Next certificate which can only be bought while on a ship or in the weeks immediately following your sailing. By purchasing a $150 Cruise First certificate, the recipient is automatically credited for $300, applicable to their next cruise. You do not need to know when or where you plan to sail at the time of purchase, and the certificate is good for three years.
Why They're Willing to Give You Free Money
Like with the Cruise Next offers, this new certificate makes sense in that it both puts money in Norwegian Cruise Line's accounts during this time when there's very little coming in, and also guarantees that passengers will be booking a sailing at some point down the line.
If you're wondering why you haven't heard about this program, it's because there's been surprisingly little promotion. In fact, you won't find any mention of the Cruise First program on Norwegian's website. Instead, the offer is only available to those who call Norwegian Cruise Line directly or ask their travel advisor to do so.