If you believe that wine and cruising go together like peanut butter and jelly, you'll want to book one of Norwegian Cruise Line's upcoming Meet The Winemaker sailings. Each will feature opportunities to interact with some of the most famous names in the vino business as well as special events taking place throughout the voyages.
This marks the third year Norwegian has offered the cruises. "Last season was such a success that we are thrilled to bring back this series of incredible wine cruises," says Mark Kansley, senior vice president of hotel operations for NCL. "It has been a great honor to collaborate with these remarkable industry visionaries and provide an innovate culinary program and a one-of-a-kind cruise experience to our guests."
Not only will passengers have an opportunity to meet the wine experts via seminars and Q&A sessions, but they can take their experience to the next level in several ways, including guided wine-tastings and wine-paired dinners hosted by the special guest winemakers. The wine tastings will run $19.95 per person (plus tax and gratuity), while the dinners will be $60 per person (plus tax and gratuity). Both will be held in the wine bar The Cellars.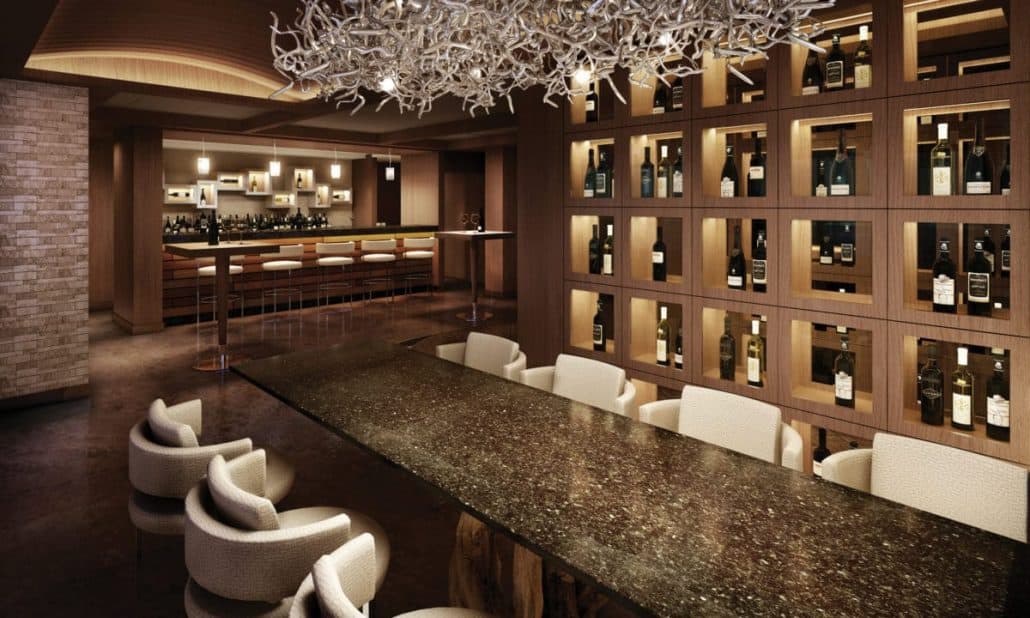 So when do these special wine cruises take place… and on which ships? Below is the schedule.
September 23, 2018: The Norwegian Escape will host celebrity chef and James Beard award winner Aarón Sánchez, who serves as the official ambassador and spokesperson for Moet-Hennessy's Argentinian wine, Terrazas De Los Andes.
October 12, 2018: The Norwegian Dawn welcomes Dina Mondavi, daughter of Isabel and Michael Mondavi, who represents four generations of wine makers.
October 27, 2018: Salvatore Ferragamo, heir to the famous Italian fashion house and owner of Il Borro Winery in Tuscany, Italy, will be hosting the events on board the Norwegian Bliss.
December 8, 2018: Bob Bertheau —the head winemaker at Chateau St. Michelle, has maintained the vineyard's legacy of crafting award-winning Chardonay, Riesling, Merlot and Cabernet Sauvignon while putting his own spin on the various wines — will join guests aboard the Norwegian Bliss.
January 12, 2019: Why not kick the new year off with a sailing on the Norwegian Bliss, where Juan Munoz Oca — head winemaker at Columbia Crest, which produces that winery's portfolio of Reserve, H3 and Grand Estate wines — will oversee the tastings.
February 16, 2019: Why not celebrate a slightly delayed Valentine's Day on board the Norwegian Bliss with Languedoc-Rousillo's vinter, Gerard Bertrand? (You can even top off your evening with one of the chocolate treats from Coco's, because we all know chocolate plays a major role in any successful Valentine's Day celebration… right?)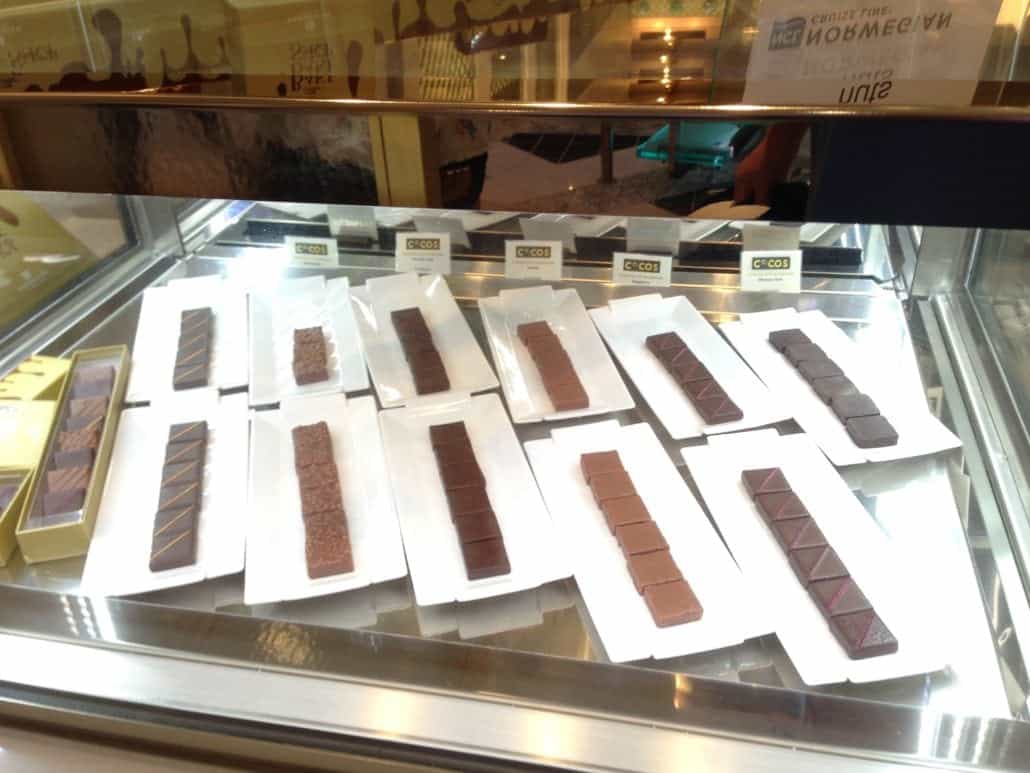 Even while announcing this new slate of cruises for wine lovers, Norwegian also had a few things to celebrate. For one, the Norwegian Escape's popular steakhouse, Cagney's, has been given the Wine Spectator Award of Excellence for its carefully crafted selection of vintages. Meanwhile, head mixologist Razvan Dorel Cordea of the Norwegian Bliss was one of three cruise professionals recognized as a 2018 Diageo Global Travel's Best Bartender, and is a finalist in their Bartender Of The Year competition, set to take place this October in Berlin. There, he will compete against 50 of his fellow bartenders for the coveted title.
For more information on the Meet The Winemaker cruises — including the itineraries each will be sailing — head to NCL.com.