Overview
Programs for Babies: Little ones ages 6 mo or older are allowed on a NCL cruise. There's a program those babies up to 3 years old, called Guppies. This program is only available for a few hours a day, and parents are required to stay with their baby. Guppies have activities such as sensory play, painting, rhyme time featuring storytellers and puppets, and more.
Programs for Kids: Kids are divided into two age groups within Norwegian's Splash Academy; Turtles 3-5 years old, and Seals ages 6-9. Turtles do activities such as crafts, circus school, messy play, storytelling, and treasure hunts. Seals do things such as circus school, painting, sports, video games, and more.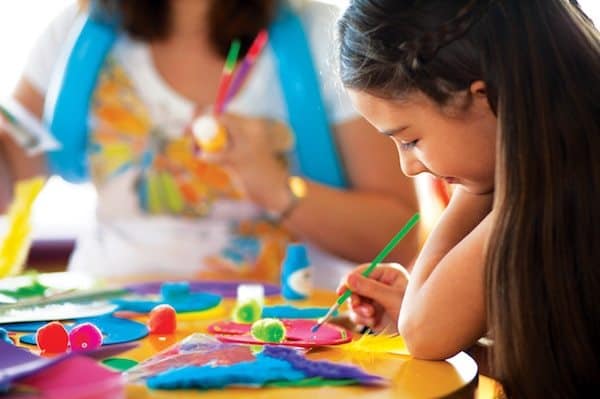 Norwegian offers a babysitting program called Port Play, where if you choose to spend a day in port kid-free, you can do so for free. A small charge does apply though if you want to leave them there during meal times as well. There's also a Late Night Fun Zone, if you want an evening to yourselves which runs from 10:30 pm to 1:30 am. A small fee applies.
Programs for Tweens: Tweens ages 10-12 are known as Dolphins. They have such activities like circus school (each age group learns different tricks based on difficulty level), team building challenges, video game competitions, and crafts.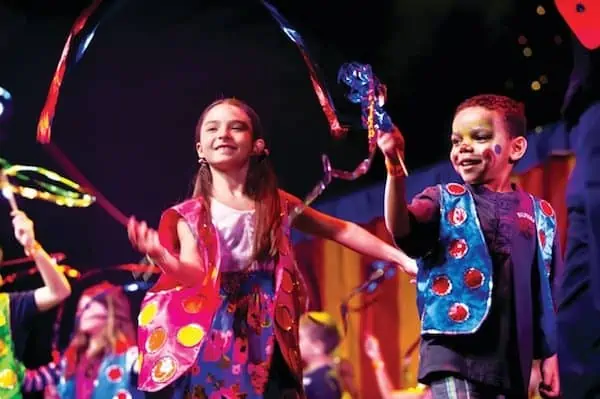 Programs for Teens: The teen program aboard Norwegian is called Entourage. By day it's a lounge, and by night it's a dance club. It features parties such as White Hot Party, College Night, and Glow. They also do activities such as graffiti, improv classes, sports, video games, and more.
Family-Friendly Shipboard Amenities: All of Norwegian's ships have family mini-suites, and most have 2-bedroom family suites which are located near the youth centers. Other family-friendly onboard amenities include an Aqua Park, a bowling alley, mini-golf, a sports complex, an acrobatics show, and more.