Leaders from the cruise industry, the US Centers for Disease Control, the Department of Health and Human Services, and members of the Healthy Sail Panel joined a conference call with Vice President Mike Pence on Friday to discuss a proposal to resume cruise operations in the United States.
REPORT: Cruise Industry One Step Closer to Sailing
Notes provided from the White House give a glimpse into what was discussed in Friday's meeting.
What Happened During the Conference Call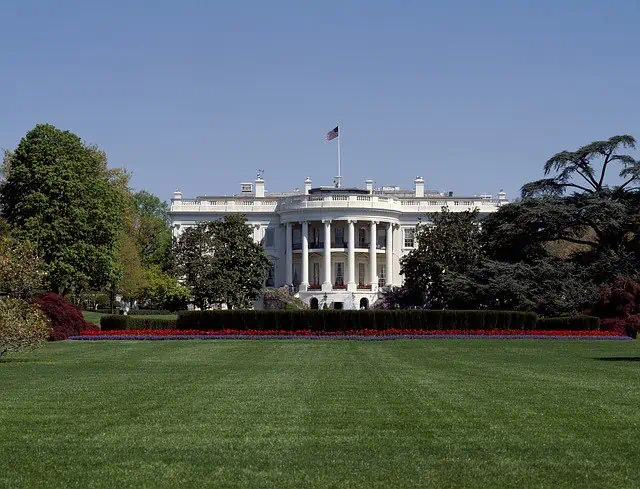 Pence provided an overview of the current "No Sail" order, set to expire October 31, 2020, and indicated the administration shares the cruise industry's goal of reopening the maritime economy and particularly the cruise line industry safely sailing once again.
HHS Secretary Alex Azar and CDC Director Dr. Robert Redfield cautioned that the industry would have to backstop their venture to resume operations under the 74 recommendations created by the Healthy Sail Panel.
MORE: Carnival Cruise Line Cancels All November Sailings 
Former Utah Governor and HHS Secretary and panel co-chair Mike Leavitt revised the methodology used by the group to create the recommendations, emphasizing that the solutions needed to be practical and prioritize safety.
The panel's recommendations will be presented to the US Coronavirus Task Force, chaired by Pence, in order to provide a recommendation to President Donald Trump with regard to the next steps on the CDC's No Sail Order.
Who Participated?
Carnival Corporation CEO Arnold Donald; Frank Del Rio, President & CEO, Norwegian Cruise Line Holdings; Richard Fain, Chairman & CEO, Royal Caribbean Group; Thomas Malzoum, President, Disney Signature Experiences; and -Pierfrancesco Vago, Executive Chairman, MSC Cruises, attended the conference call representing the industry.
How Did We Get Here?
Cruising in the US has been shut down since the CDC issued a "No Sail" order in mid-March. The order has been extended several times, prohibiting cruise ships from sailing in US waters, even as limited cruise operations have safely resumed in Europe.
Although all of the major cruise lines have now cancelled their plans to sail until at least December 1, Carnival Cruise Line is still hopeful that they will be able to sail six ships out of  Miami and Port Canaveral before the end of the year.