We are beginning to learn the next steps for the Ocean Explorer cruise ship that was once grounded in Northeast Greenland. The ship was freed on Thursday morning by a fishery research vessel named Tarajoq.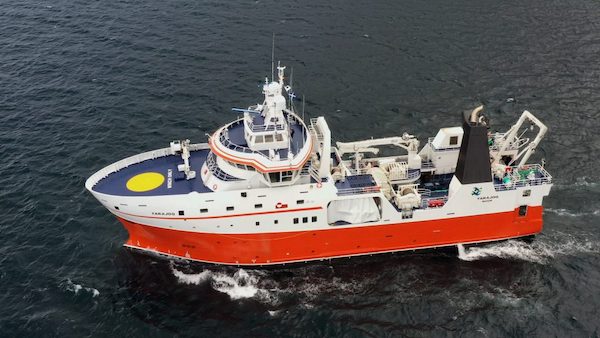 The ship's owner, SunStone said, "There have not been any injuries to any person onboard, no pollution of the environment and no breach of the hull."
SunStone added, "The vessel and its passengers will now be positioned to a port where the vessel's bottom damages can be assessed, and the passengers will be taken to a port from which they can be flown back home."
The nearest populated city close to the area is approximately 150 miles away, in Ittoqqortoormiit.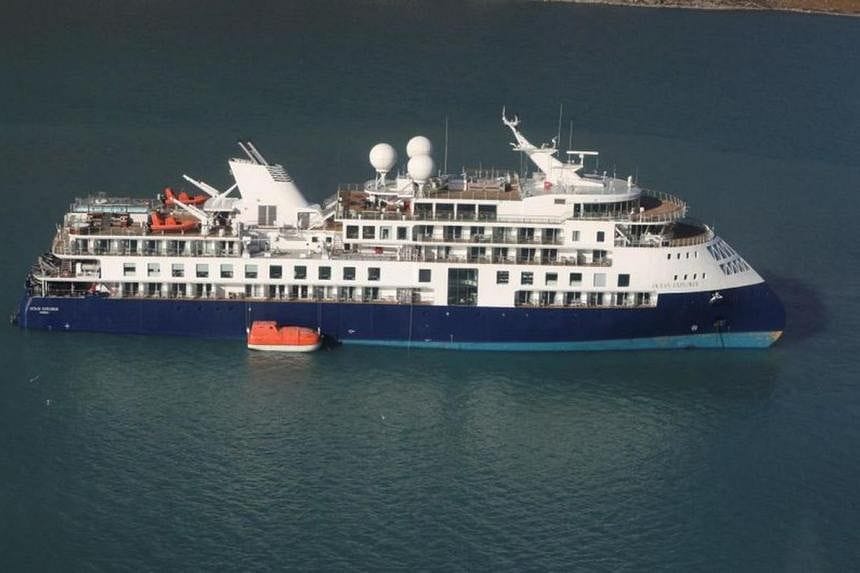 It is unclear why or how the ship ran aground, as no information has been released besides being in shallow water. The vessel has a maximum draft of 17 feet before the waterline.
Where was the cruise ship stuck?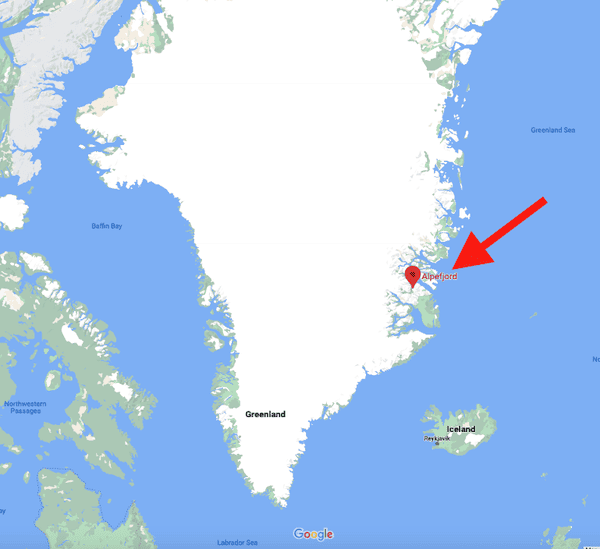 The Ocean Explorer cruise ship ran aground in Alpefjord, located in a remote area of Northeast Greenland National Park. This park is one of the largest in the world and allows travelers to experience the Arctic wilderness. The ship's grounding was in an isolated location.
In the Northeast Greenland National Park, particularly in the Alpefjord region, the weather during this time of year can be harsh and unpredictable. During this voyage, temperatures hovered around the single digits during the day and below zero at night.
How big is the Ocean Explorer Cruise Ship?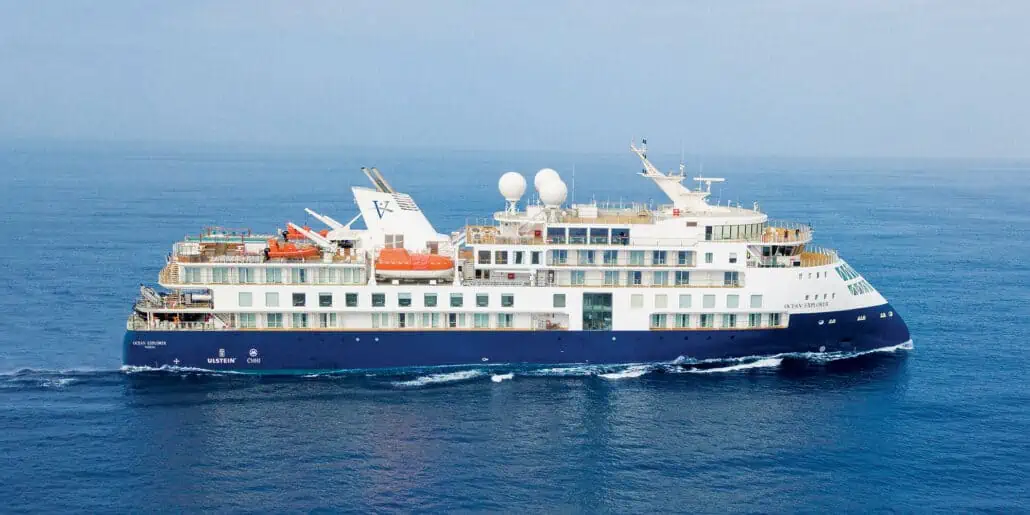 The Ocean Explorer measures 341 feet in length overall, 60 feet in width, and has a draft of 17 feet. With a gross registered tonnage of 8,228, it can be considered compact. Nevertheless, its size has its benefits, such as enabling it to access remote areas.
What cruise line is Ocean Explorer?
The Ocean Explorer cruise ship, owned by Copenhagen-based SunStone Ships, is currently on charter with Aurora Expeditions. SunStone Ships has a fleet of 12 expedition ships.
As a prominent player in the expedition cruise industry, they also own the Ocean Victory. That ship, the same class as Ocean Explorer, charters with Albatros Expeditions for sailings to Antarctica and has also been with US-based American Queen Voyages for Alaksa cruises.
How often do cruise ships run aground?
According to the International Maritime Organization (IMO), one cruise ship has run aground in 2023. The Norwegian Escape ran aground in March 2022 while leaving the Dominican Republic after hitting a sandbar.
Featured photo via Grønlands Naturinstitut.