(Updated 9:00 a.m. ET): The Ocean Explorer cruise ship was freed shortly after publication. According to the Danish military's Joint Arctic Command, the Tarajoq, a trawler and research vessel, successfully freed the ship.
The grounded cruise ship, Ocean Explorer, remains stuck in a remote area of Greenland as of Thursday morning with 206 passengers and crew members onboard.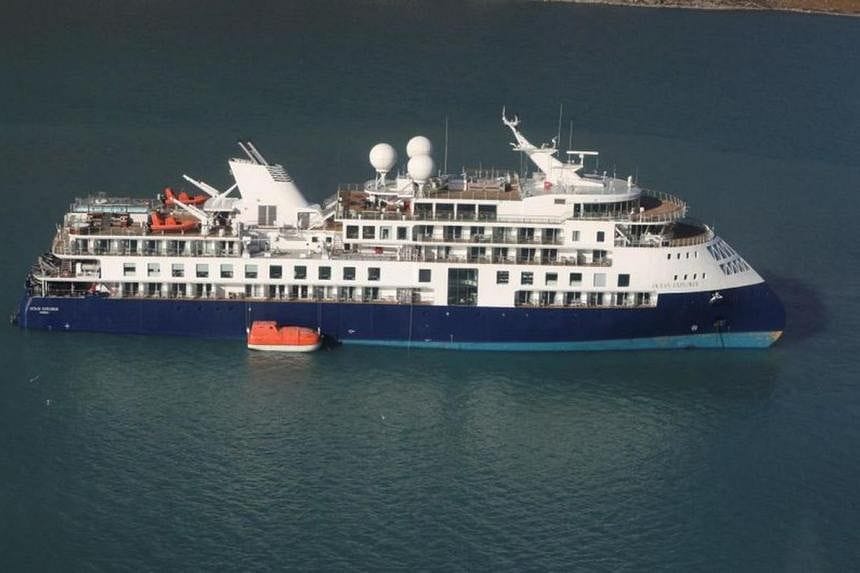 On Wednesday, a fishing trawler arrived on the scene to help free the vessel, with no success.
The next rescue attempt will be in the form of a Danish Arctic patrol ship that is expected to arrive by Friday at the earliest.
Grounded Cruise Ship in Greenland
With an average ticket price of $20,000 per passenger, the ship was on a 22-day voyage that originated in Norway on September 1.
The vessel ran aground while touring Alpefjord, part of the Northeast Greenland National Park and 870 miles northeast of Greenland's capital Nuuk. Known for icebergs and musk oxen along its coast, it is the world's largest and most northern national park.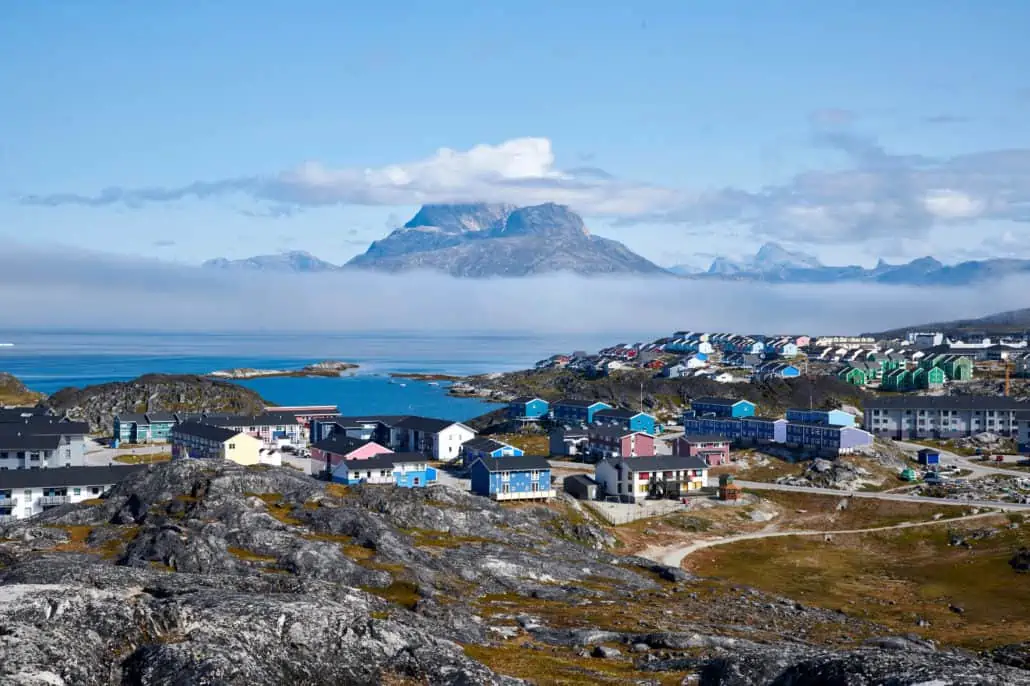 Although the ship attempted to free itself twice during periods of high tide, the 343-foot long and 59-foot wide vessel didn't succeed and remained in place.
The weather where the grounded cruise ship is in Northeast Greenland is subzero, with a high on Thursday expected to reach two degrees.
Arctic Command Steps In
The Joint Arctic Command (JAC), which monitors the surrounding area, has assured the public that despite the challenging conditions, its 206 passengers are safe, and there are no imminent threats to their safety.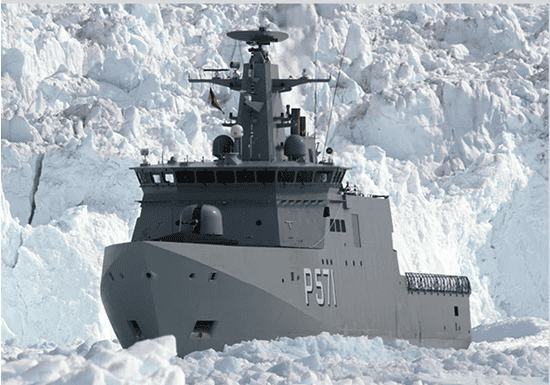 "A cruise ship in trouble in the national park is obviously a worry. The nearest help is far away, our units are far away, and the weather can be very unfavorable. However, in this specific situation, we do not see any immediate danger to human life or the environment, which is reassuring," said Commander Brian Jensen, the agency's head of operations.
According to JAC, the nearest resource to help is the inspection vessel Knud Rasmussen, which will need days of ocean travel before it reaches the Explorer's location. It is already en route and is scheduled to arrive by Friday morning as long as the weather is favorable.
As an additional safety measure, JAC has asked a nearby cruise ship to stay in the area and provide assistance should the need arise.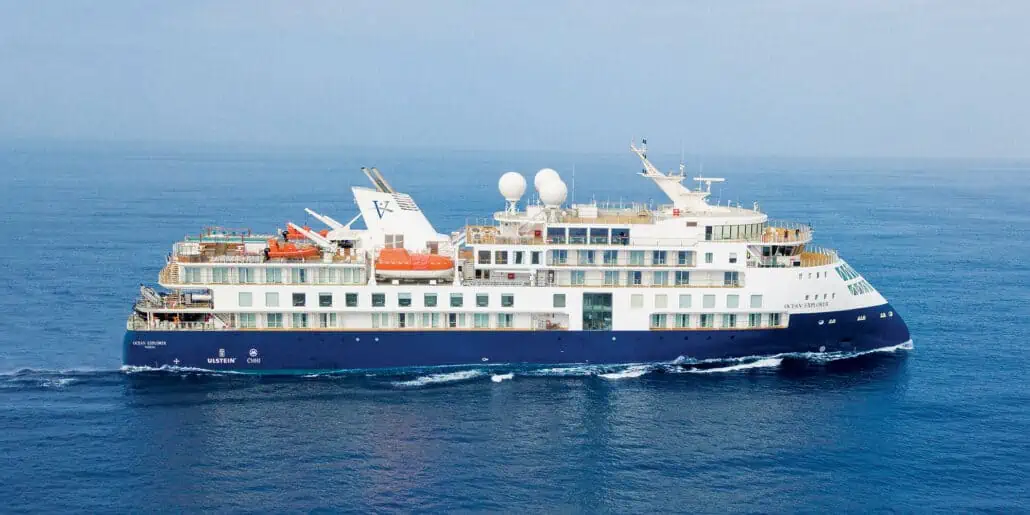 Copenhagen-based SunStone Ships owns Ocean Explorer, which is chartered by the Australian cruise line Aurora Expeditions to carry passengers from New Zealand, Australia, Britain, South Korea, and the United States on off-the-beaten-path adventures.
This is not the first cruise ship to run aground. In March 2022, a Norwegian Cruise Line ship ran aground off the coast of the Dominican Republic. Norwegian Escape sustained minor damages while everyone onboard was okay.