Oceania Cruises has announced its collection of Tropics and Exotics voyages for the 2022-2023 season.
Fresh on the heels of selling out its 2023 Around the World in 180 Days voyage, the cruise line is opening these 127 new sailings for booking on March 3, 2021.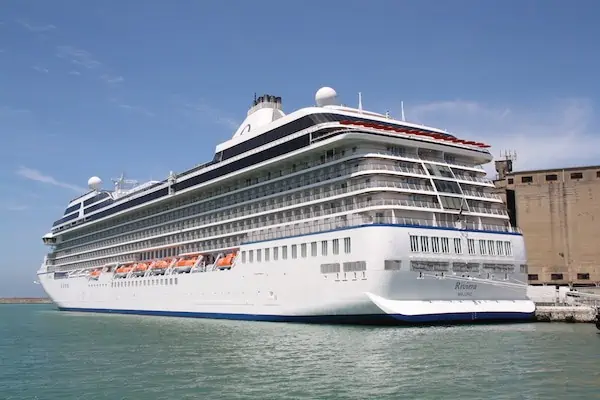 New for this season, four South America voyages will offer the bucket-list experience of three days in Antarctica. As well, the line will be offering cruises through the Caribbean, Europe, French Polynesia, Asia, Africa, Australia, and New Zealand. Many itineraries will include overnight calls and even multi-day stays in popular port cities.
Itineraries will include:
20-day Barcelona to Abu Dhabi with calls in Italy, Israel, Egypt, Jordan, Oman, and the U.A.E.
23-day Miami roundtrip with calls in Puerto Rico, St. Barts, Martinique, Trinidad, Brazil, St. Vincent, Barbados, Dominica, and Tortola
18-day Cape Town to Mumbai with calls in South Africa, Mozambique, French Comoros, Madagascar, the Seychelles, and the Maldives
33-day Sydney to Papeete with calls in Australia, New Zealand, Vanuatu, Fiji, Samoa, and French Polynesia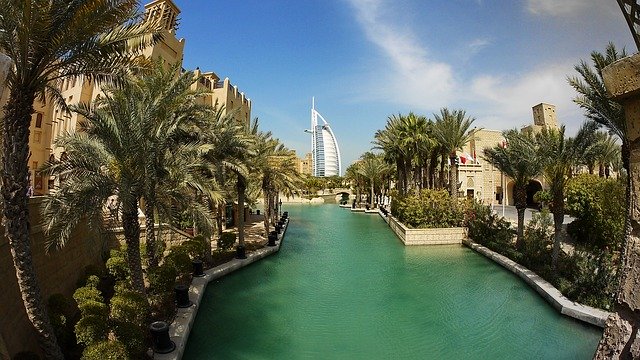 Some highlights of the 2022-23 Tropics & Exotics Collection:
127 itineraries ranging from seven to 77 days long
272 ports of call and 284 overnight or multi-day stays
62 extended explorations of 15 to 77 days, which are perfect for those who love to take long cruises
Four voyages aboard Marina that include scenic cruising in Antarctica
A diverse variety of itineraries in the Caribbean, with 12 voyages that are 15 days or longer — there will also be new embarkation ports in Bridgetown, Barbados; Panama City, Panama; and Oranjestad, Aruba
22 cruises aboard Regatta and six sailings that explore the South Pacific, Polynesia, and Hawaii
Three journeys into the Amazon on Marina
Nautica will once again sail her popular voyages to Africa, India, and the Arabian Peninsula
A 35-day Christmas and New Year's circumnavigation of Australia voyage
Three springtime sailings in Japan, roundtrip from Tokyo
Go Local Tours, exclusive culinary-focused excursions, and overland tours that offer access to some of the world's best historical, cultural, and archaeological sites
READ MORE: Royal Caribbean Debuts More Private Island Itineraries For 2022