Royal Caribbean International has announced its lineup of shorter sailings in the Caribbean for the 2022-2023 season.
Eight ships will be departing from five ports across Florida and Texas, sailing 17 different three to five-night itineraries.
Freedom of the Seas
On the heels of a $116 million amplification in 2020, Freedom will sail three and four-night voyages from Miami to Nassau and Royal's private island, Perfect Day at CocoCay.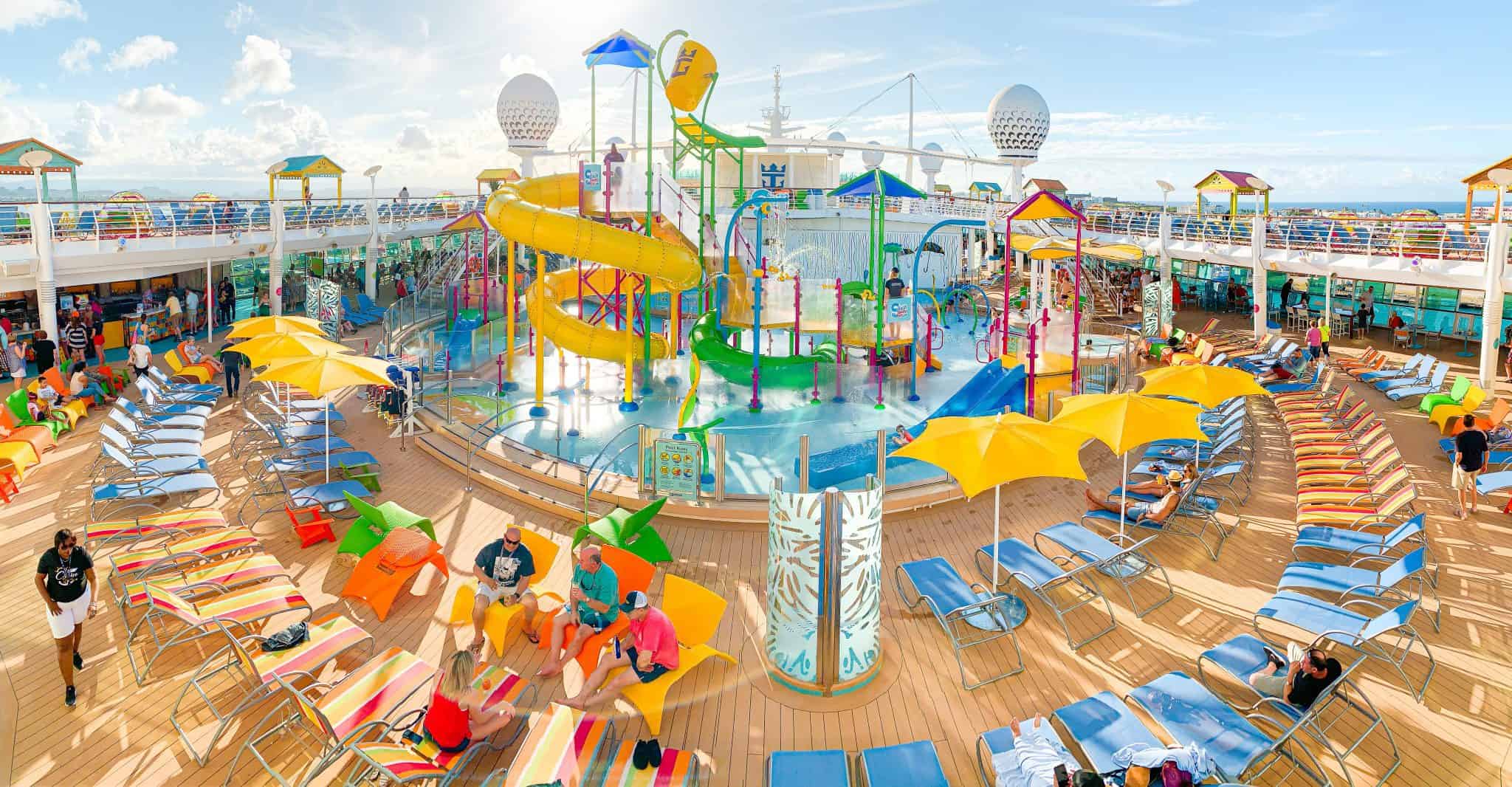 Independence of the Seas
Independence will continue to offer three and four-night getaways from Port Canaveral to the Bahamas, with full-day visits to Perfect Day at CocoCay and Nassau.
Mariner of the Seas
The ship that first revolutionized the short Caribbean getaway for Royal Caribbean with amplified experiences will continue to sail from Port Canaveral through the winter. Mariner will offer four and five-night cruises to the western Caribbean and Perfect Day at CocoCay.
Liberty of the Seas
Liberty of the Seas will sail from Fort Lauderdale on alternating three and four-night escapes to Perfect Day at CocoCay and Grand Bahama Island — a new destination for the ship.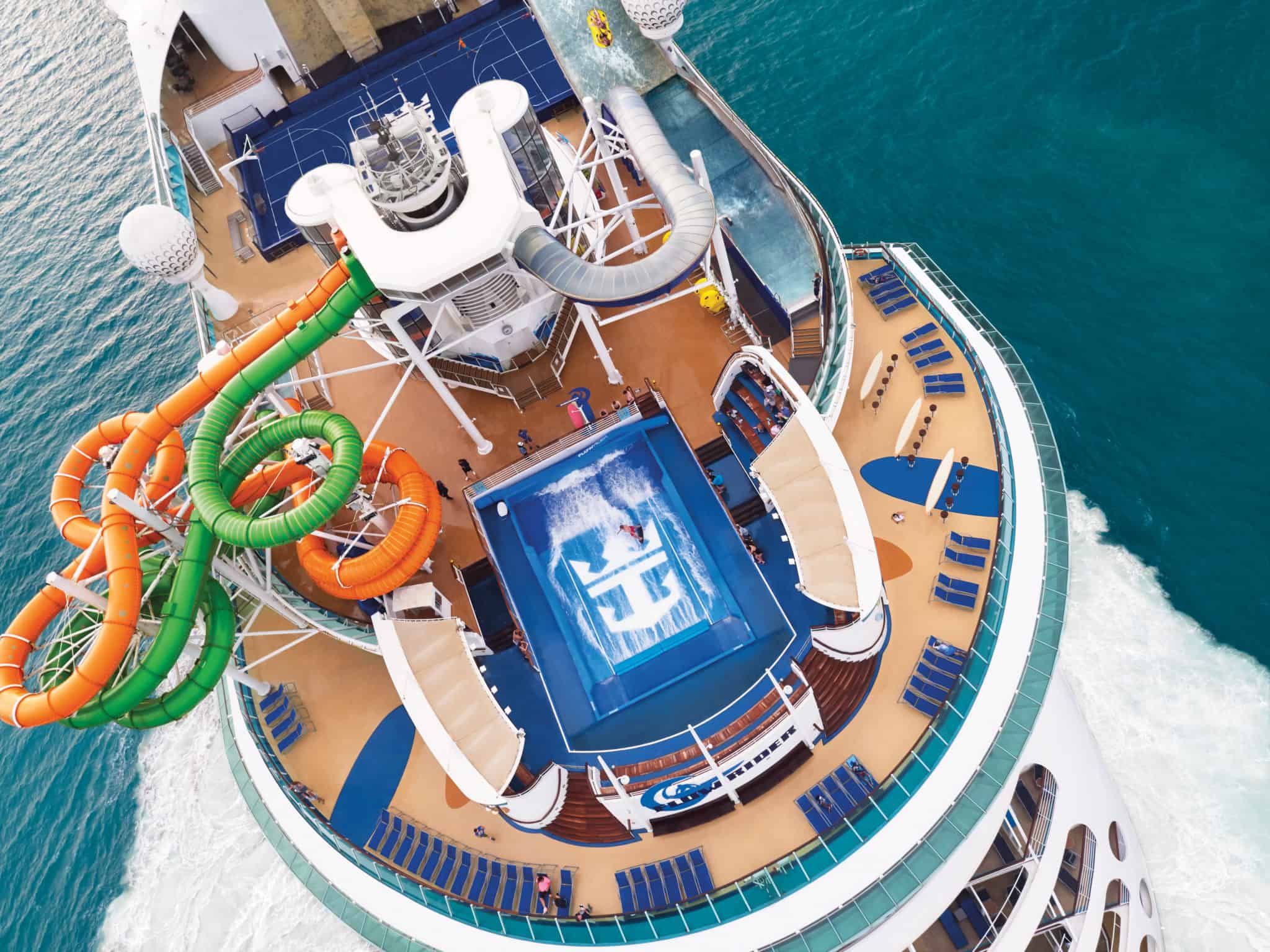 READ MORE: Disney is Bringing Back Special 'Star Wars' and 'Marvel' Cruises
Brilliance of the Seas
Brilliance will set sail from Rome, Italy to settle in Tampa, Florida for the winter. The vessel will embark on a mix of four and five-night western Caribbean itineraries, offering select four-night sailings to Nassau and Key West as well.
Rhapsody of the Seas
Tampa favorite Rhapsody of the Seas will operate four and five-night sailings to Cozumel, Mexico and George Town, Grand Cayman in the spring and early fall. In the summer, the vessel will sail seven-night adventures to Roatan, Honduras; Belize City, Belize; Cozumel, Mexico; and Costa Maya, Mexico.
Grandeur of the Seas
Grandeur of the Seas will head to Galveston for summer 2022, following the ship's first winter season cruising from Barbados. The four and five-night itineraries from Texas will visit Costa Maya and Cozumel.
Adventure of the Seas
Following a summer in New York City, Adventure will return to Galveston for the winter season to sail four and five-night western Caribbean itineraries to Cozumel and Costa Maya.
Royal Caribbean's 2022-2023 short Caribbean cruises are now open for booking.
READ MORE: Vaccinations are Leading the Rise in Future Cruise Bookings