Holland America Line's Zaandam received good news on Saturday night from Panamanian officials: The cruise ship will now be allowed to transit the Panama Canal and head toward Florida.
The ship's initial request to enter the waterway was denied because doing so meant the crew and pilots would have to work in close proximity onboard the ship as it journeyed through the Panama Canal.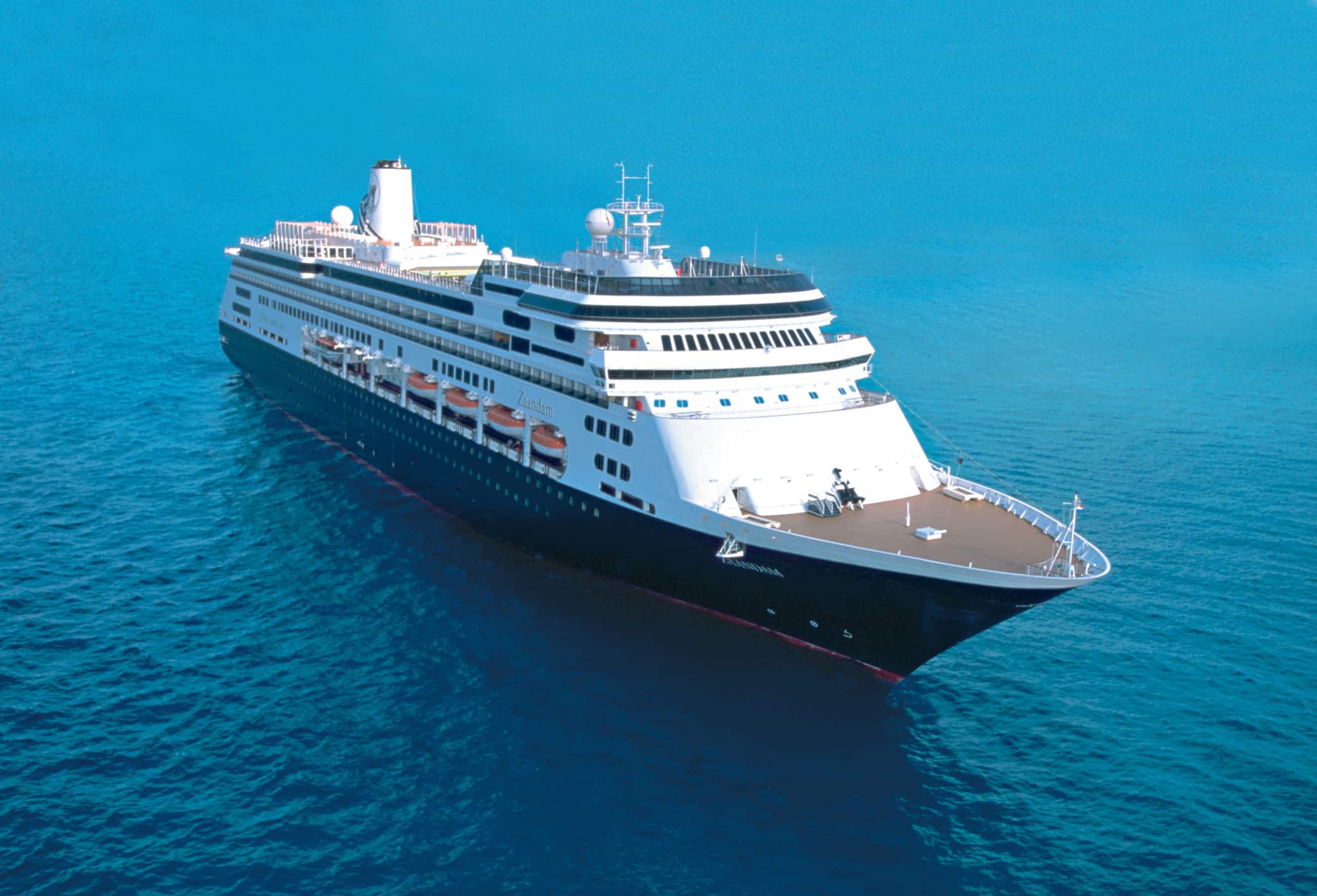 Friday evening, the cruise line reported that two guests have tested positive for COVID-19.
The last report from the cruise line said, 53 guests and 85 crew are experiencing flu-like symptoms. The line also reported that four elderly guests have passed away. Because testing kits are not available on board at the time of publication, it's unknown if the deaths were illness-related.
The ship first reported illness aboard on March 22.
In a statement, the Panama Maritime Authority (AMP) said, "The Panama Canal is preparing to facilitate the transit of the Zaandam through the waterway, after receiving authorization from Panama's Ministry of Health."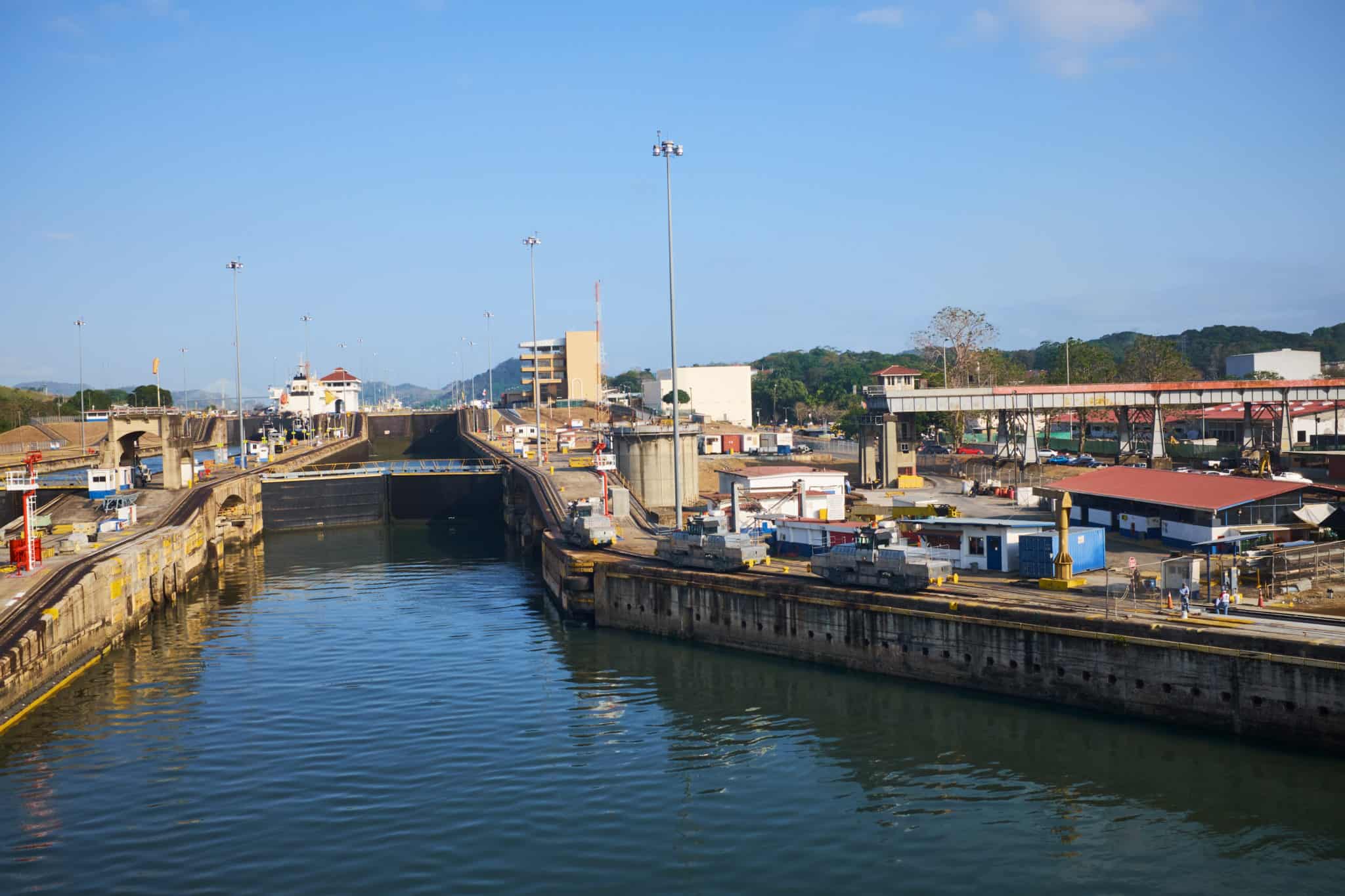 The ms Rotterdam, which was laid up in Puerto Vallarta, Mexico with no passenger and 618 crew, headed to aid Zaandam.
The two ships are now rendezvousing in order to transfer groups of healthy guests from Zaandam to the ms Rotterdam, with strict protocols developed with the U.S. Centers for Disease Control and Prevention (CDC).
Holland America said, "We are aware of reported permission for Zaandam and Rotterdam to transit the Panama Canal. We appreciate this consideration in the humanitarian interest of our guests and crew. We continue to work with the Panamanian authorities to finalize details."
Allowing the ship to transit the Panama Canal will save the vessels two days in their journey back to Florida.
Zaandam is sailing a South America voyage that departed Buenos Aires, Argentina, on March 7 and was originally scheduled to end in San Antonio, Chile, on March 21.
No one has been off the ship since a March 14 stop in Punta Arenas, Chile.
Tour Holland America's Nieuw Statendam