A woman sailing aboard MSC Cruises' MSC Meraviglia died after going overboard early this morning.
The ship was about 18 miles off the coast of its homeport of Port Canaveral, Florida when the 36-year-old guest went overboard around 5 am, according to guests on board. The Coast Guard was immediately notified by the ship and launched a rescue crew by boat and helicopter, while Meraviglia also stayed in the area to help search for the passenger. The woman's body was located around 7:30 am.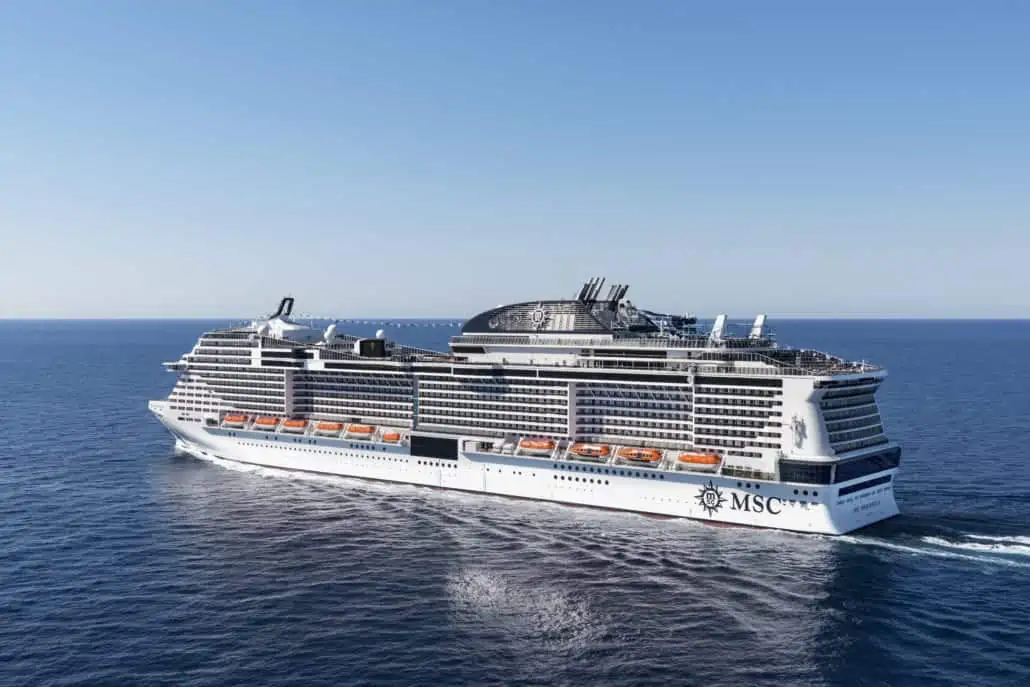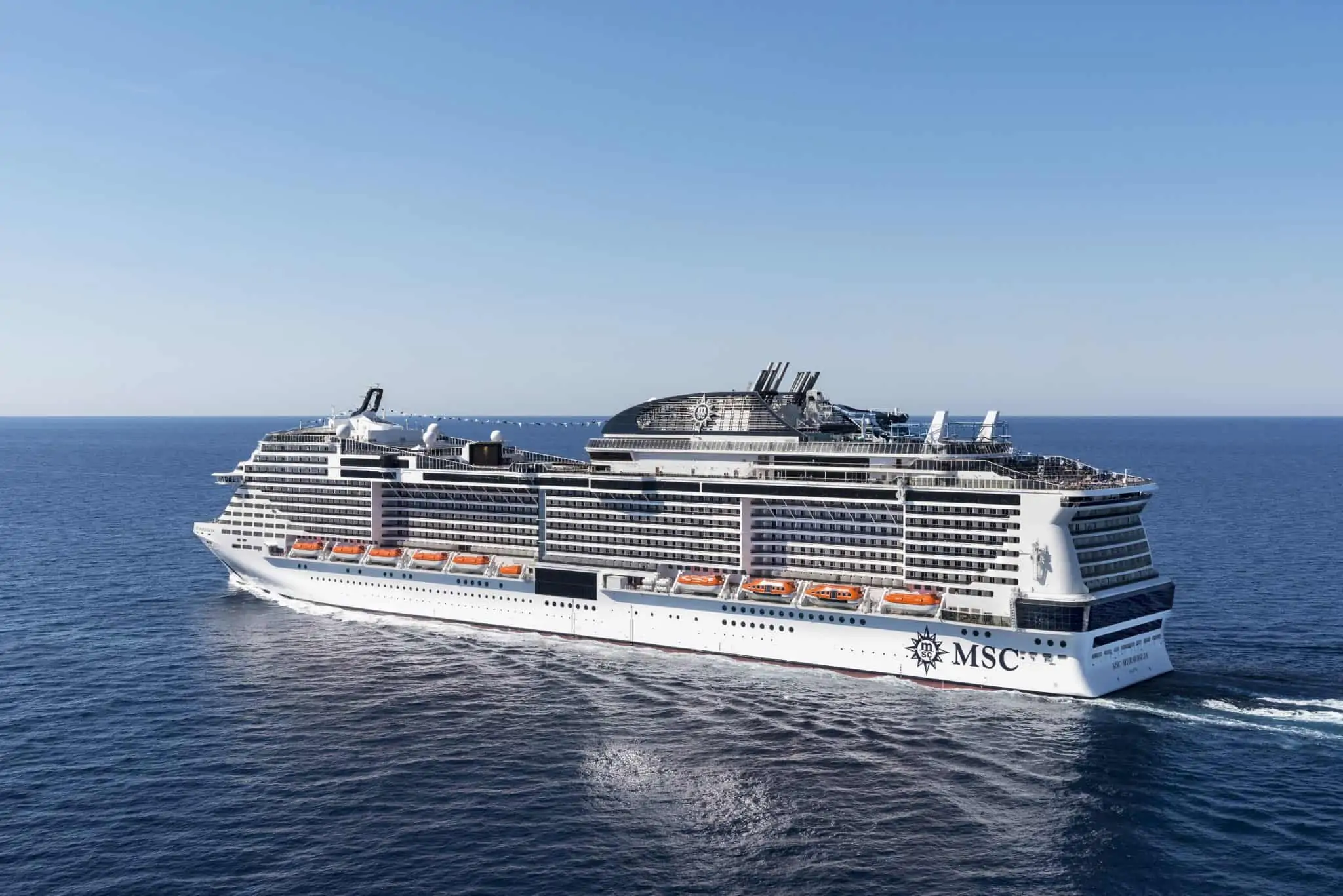 The woman's identity has not been released. In a statement, the U.S. Coast Guard said "Our deepest sympathies go out to the family during this extremely difficult time and we ask for discretion as we notify the family of this tragedy."
MSC Meraviglia was returning from a four-night Bahamas cruise today, and was scheduled to arrive back in Port Canaveral at around 7 am. Because of the incident, the ship was delayed by over five hours, arriving back into port around 11:15 am. On Twitter, Port Canaveral gave this update from MSC to guests who were set to board Meraviglia today, telling them to push their arrival back: "Embarkation for your cruise will be delayed by at least 5 hours due to a guest emergency onboard the previous cruise. Please postpone your arrival at Port Canaveral by 5 hours."
MORE: First Round of 2025 Carnival Sunshine Itineraries From Norfolk Open For Booking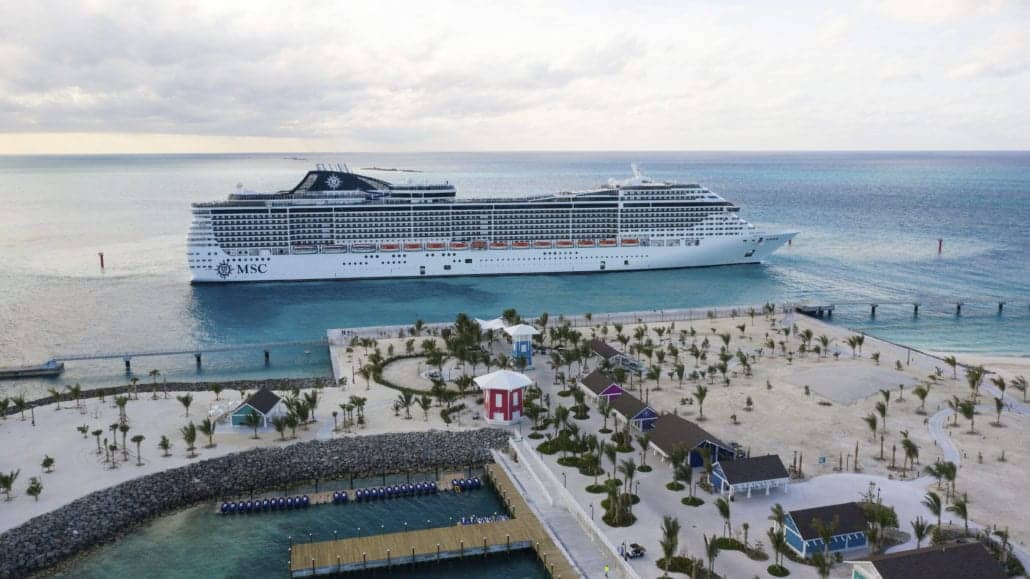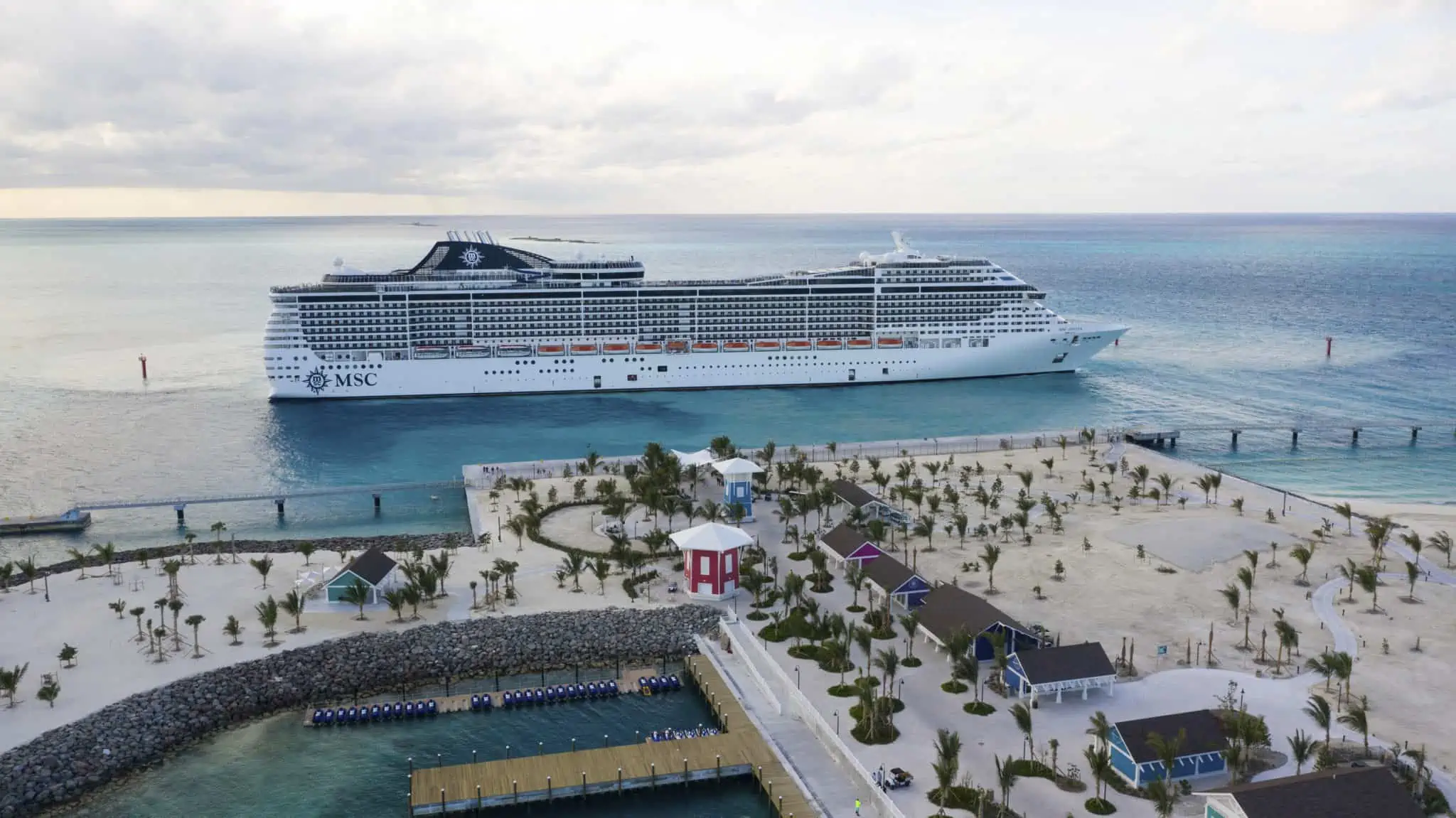 Today's voyage is a three-night Bahamas voyage that will visit MSC Cruises' private island, Ocean Cay MSC Marine Reserve. It's due to return on Sunday, December 18th.
This is one of several man overboard incidents in the last several weeks. Yesterday, a 23-year-old woman went overboard on P&O Australia's Pacific Explorer near Australia. Her body was also found within a matter of hours.
On Thanksgiving, a 28-year-old man went overboard from Carnival Valor in the Gulf of Mexico. Incredibly, he was rescued alive after spending 20 hours in the water.
READ NEXT: Carnival Corporation Takes Delivery of Latest Excel-Class Cruise Ship