The US Department of State announced that passport processing times are now two weeks shorter to restore passport waiting times to pre-pandemic levels.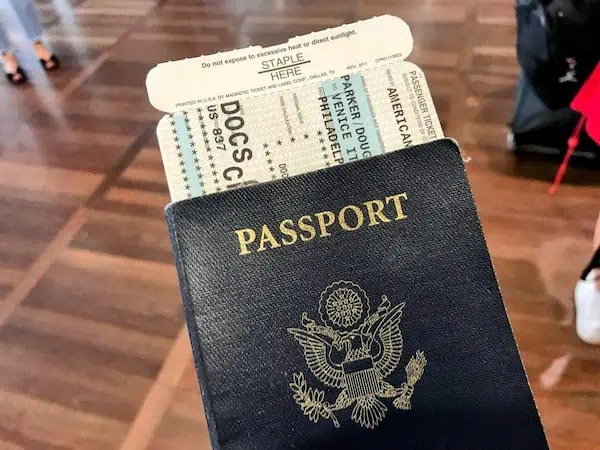 Instead of waiting 10 to 13 weeks for regular processing, travelers can have their documents processed in 8 to 11 weeks. Expedited processing was likewise reduced to 5 to 7 weeks, replacing the former 7 to 9.
Before the global health crisis, regular processing times were 6 to 8 weeks, while expedited applications took 2 to 3 weeks.
State Department on Passport Processing Times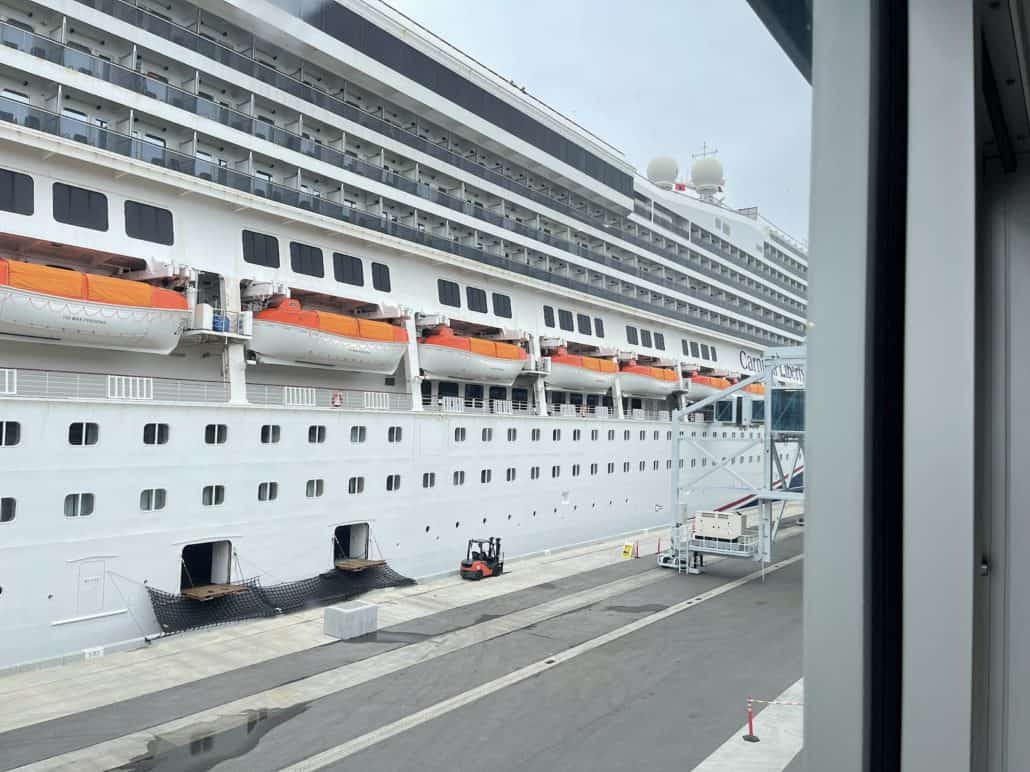 In a press release, the Department of State said, "Our dedicated staff have worked countless hours to reduce passport processing times. We are continuously reassessing our operations to maximize efficiencies and are introducing innovations to our customer service and processing models."
The government agency also noted a significant rise in travel. It mentioned processing over 24 million passport books and cards between October 2022 and September 2023. This is historically the highest number of travel documents it has ever handled.
When is the Best Time to Apply for a Passport?
Passport applications peak before spring and summer when most people travel. So, you're likely to have an easier time getting your documents during fall and winter. Nevertheless, the department said that over 97% of applications were processed ahead of time or within the stipulated timelines.
Though not every cruise requires a passport, having valid travel documents with you when you sail is generally recommended. Travelers are advised to renew or apply for their passports 6 to 9 months before they expire.