Passengers unhappy about the amount of construction going on during a recent Norwegian Sun sailing made their complaints heard… and Norwegian Cruise Line listened. And now, it appears that those passengers will be able to take another trip courtesy of the company.
Why Passengers Complained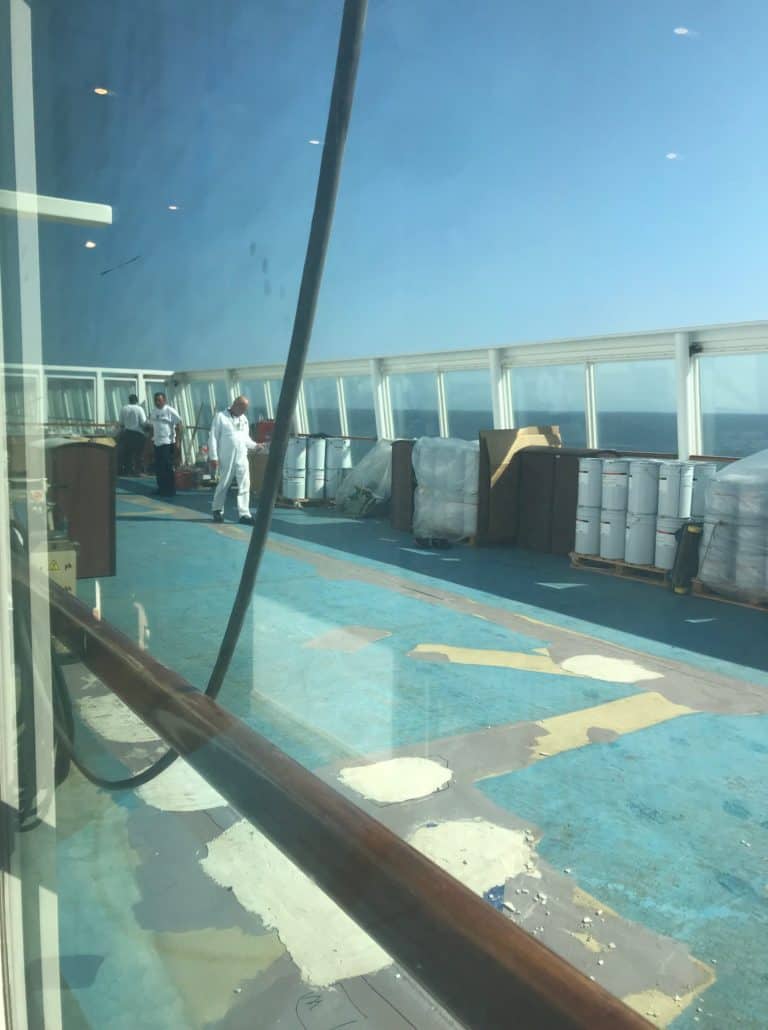 What was supposed to be a relaxing two-week trip from Miami to Los Angeles via the Panama Canal aboard the Norwegian Sun was anything but according to numerous passengers who complained about non-stop construction taking place on the ship. "It wasn't a vacation," cruiser Mae-Claire Locke told the New York Post, "it was a full-on construction zone."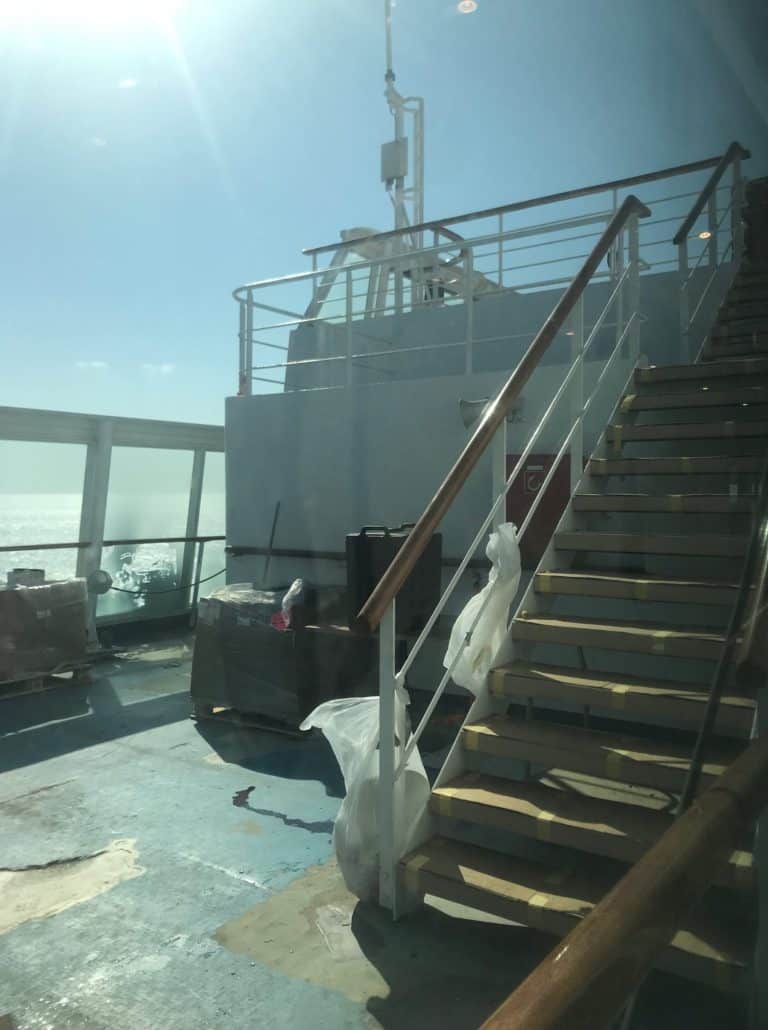 While guests were informed that there would be work done during their voyage, it wasn't until passengers were on board and the trip had begun that the true scope of the construction became apparent. Across various media outlets, cruisers complained about everything from closed restaurants to difficulty breathing due to dust in the air.
Norwegian Does The Right Thing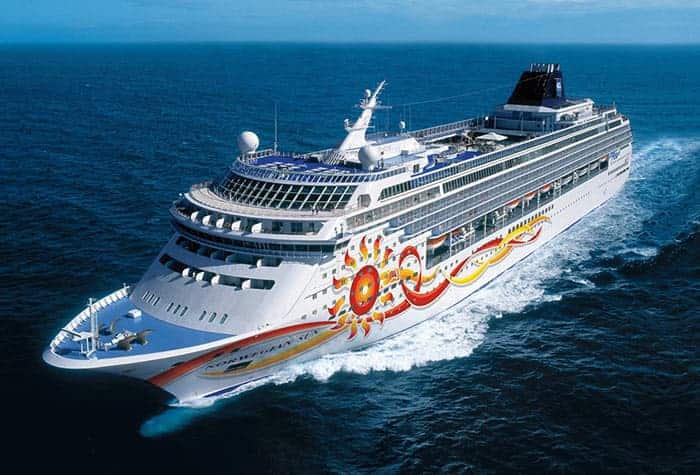 Late Thursday, Norwegian Cruise Line responded to complaints via their Facebook page, clearly chagrined by the outpouring of complaints. "At Norwegian Cruise Line, the travel experience, safety and satisfaction of our guests is of the utmost importance to us," the statement reads. "Recently, Norwegian Sun underwent enhancements as part of our continuous efforts to ensure that every ship across the fleet delivers a consistently high-quality passenger experience. While we do our utmost to minimize any impact to our guests when these enhancements are being implemented, we do recognize that during a recent sailing, we did not meet the expectations of our guests, nor our own standards, for which we truly apologize."
The statement continued by saying Norwegian was "inviting the guests on the March 16th Norwegian Sun voyage to cruise again and fully experience all that Norwegian has to offer with a 100% future cruise credit of their fare paid, which can be applied towards another cruise of their choice from now through March 31, 2023. We realize that this gesture cannot replace their recent experience, but do hope to have the opportunity to welcome them on board again soon."
Do you think Norwegian Cruise Line did the right thing?