Pizza lovers will be happy to hear that Carnival Cruise Line is expanding the number of ships on which they can use the Hub app to order a pie and have it delivered to them anywhere on the ship. Better still, by year's end, guests on every ship in the fleet should have the ability to do so.
Which Ships Now Have Pizza Delivery
The most popular app in the industry, Carnival's Hub app features functions which will actually help passengers long before their vacation begins. They can complete their online check-in, figure out their shore excursions, schedule a massage in the spa, and make specialty dining reservations, all before leaving the house. "At Carnival," says Ron Dillehay, vice president of booked guest e-commerce and guest experience, "we want to help our guests Choose Fun from the moment they book their cruise."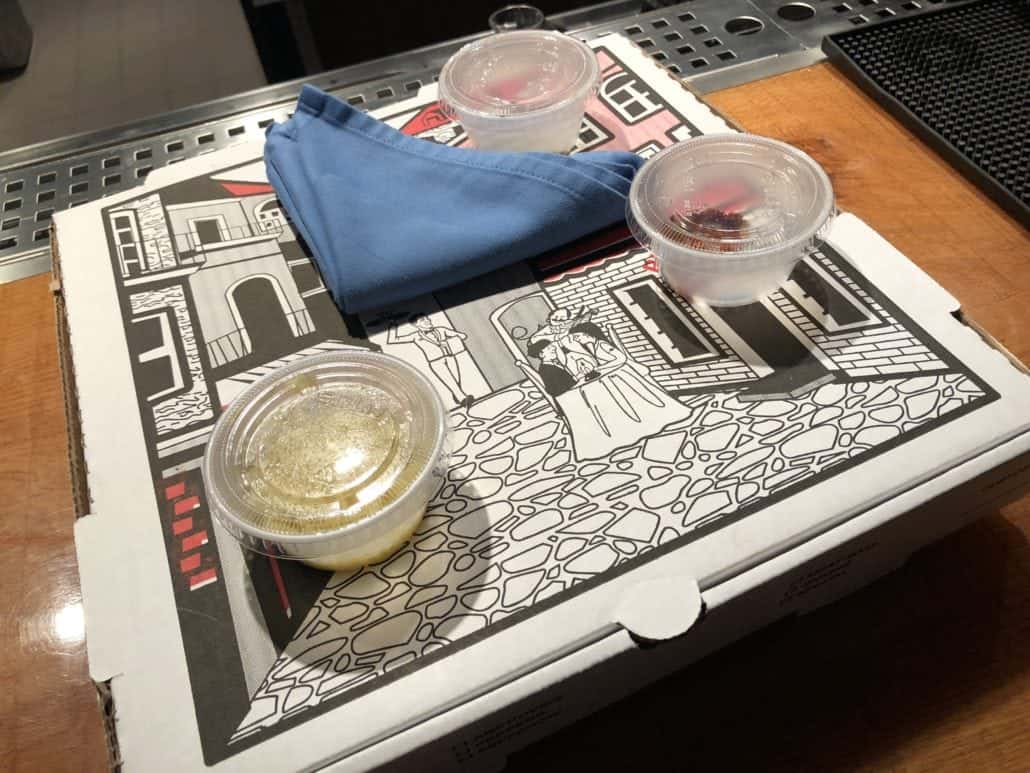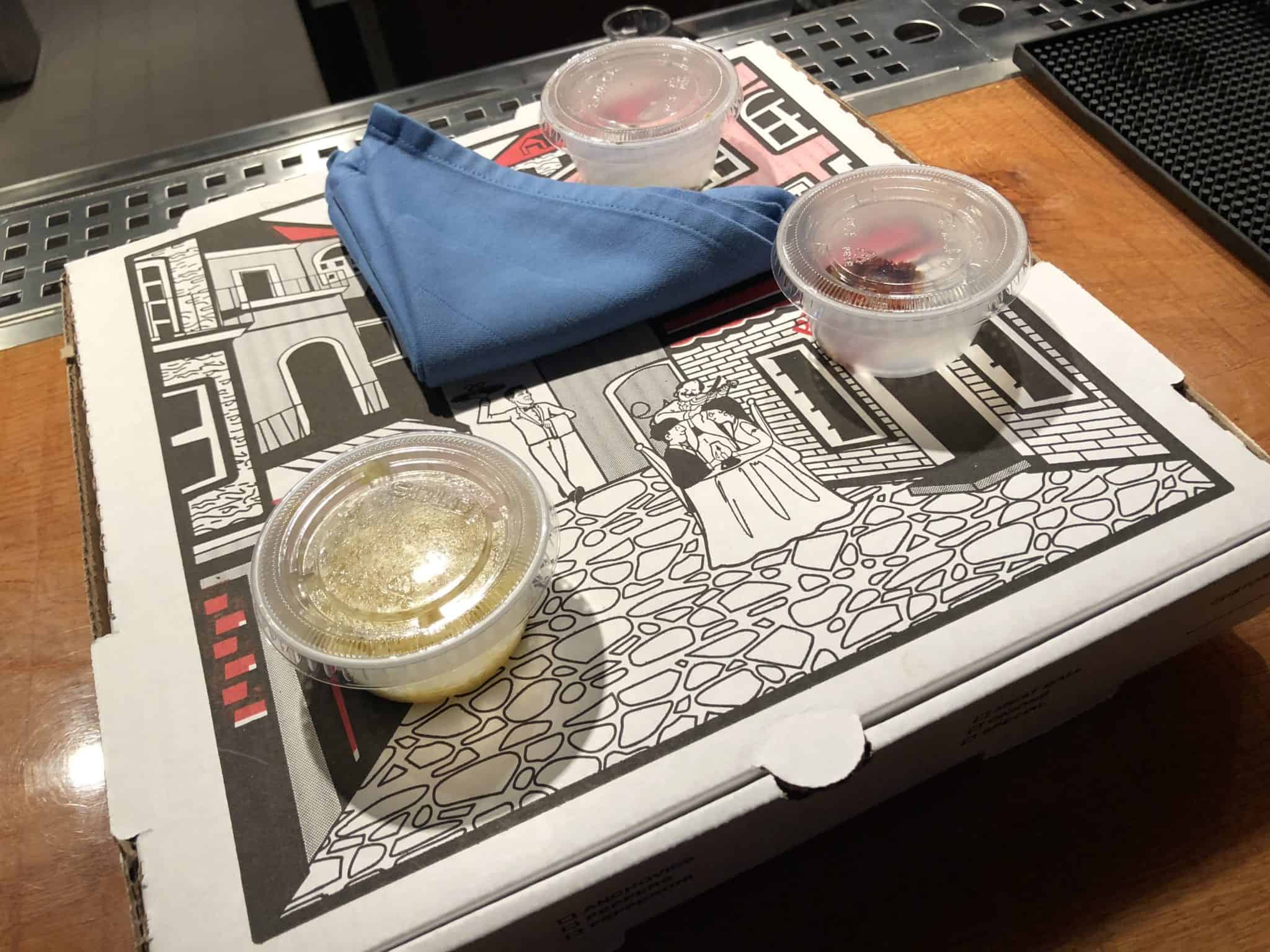 But it's once onboard that the fun really starts… especially if you happen to be hungering for a pizza, but don't necessarily want to get up from your lounger by the pool. The Pizza Anywhere function, which was first introduced on Carnival Horizon and Vista, allows you to place an order via the Hub app, click on a map of the ship to let the delivery person know where you are, and even send them a selfie to help them find you. Five hand-tossed pizzas are available: margherita, funghi, prosciutto, pepperoni, and quattro formaggi, and the $5-per-pie fee is charged directly to your Sail & Sign account.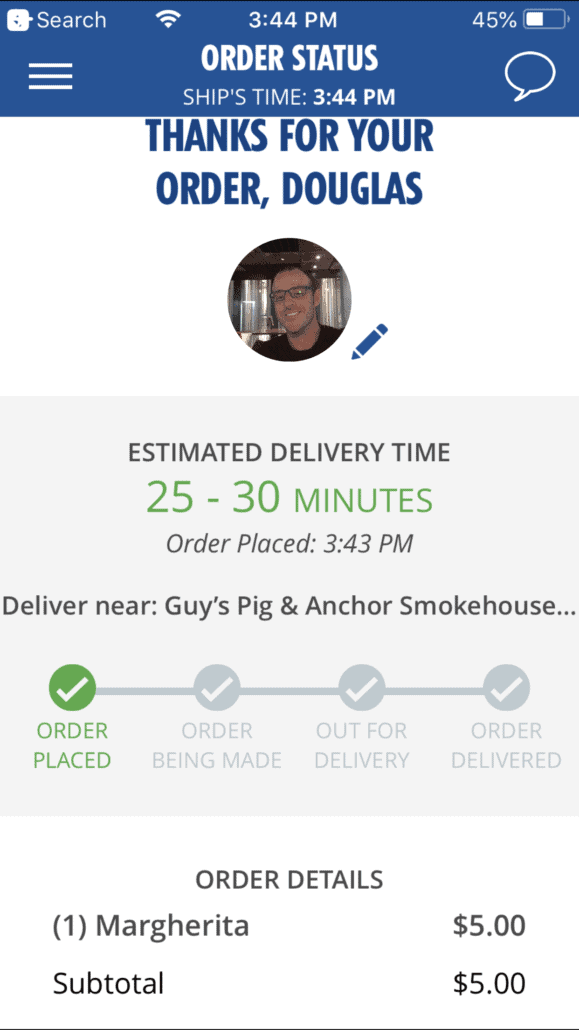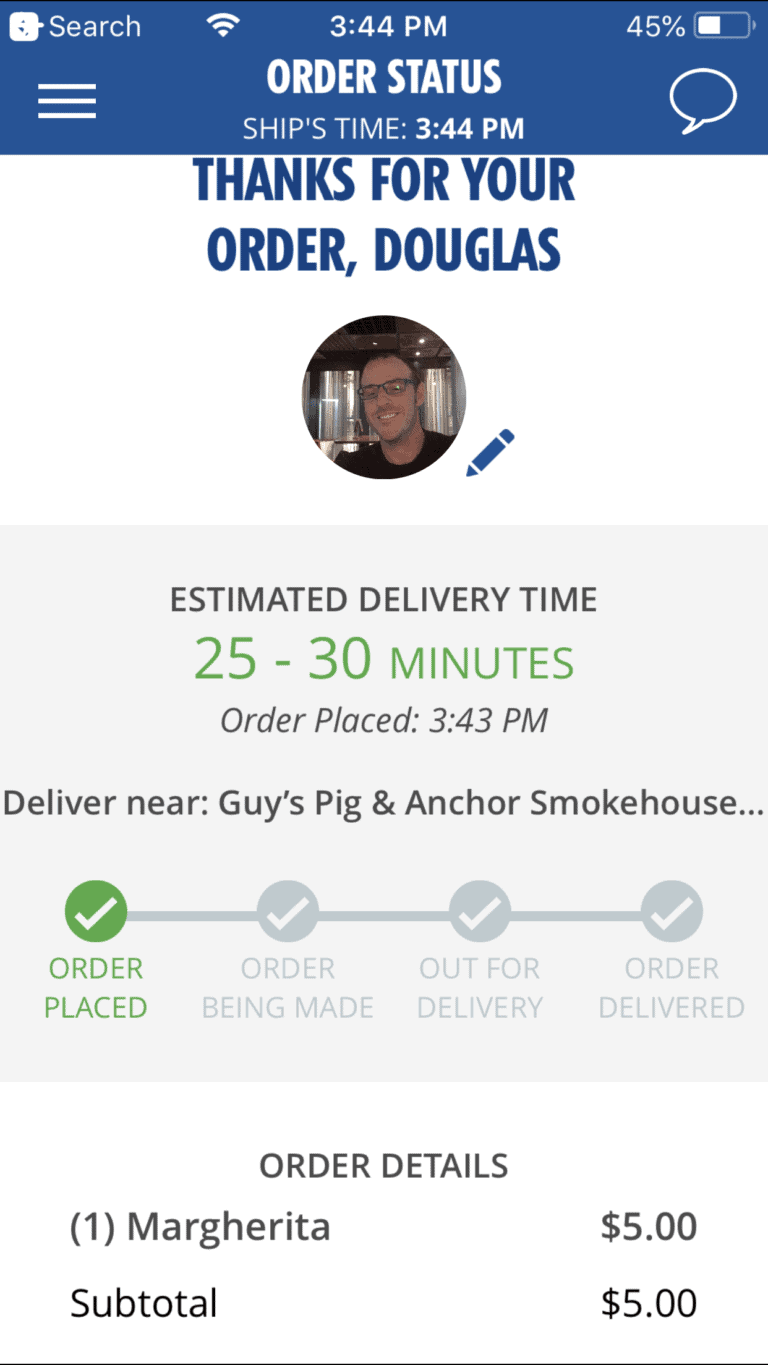 As of this week, nine more ships have been added to the list of vessels on which you can get pizza delivered. They are the Carnival Victory, Magic, Breeze, Conquest, Dream, Sensation, Glory, Ecstasy, and Liberty. And, as mentioned earlier, it's expected that the rest of the fleet will be pizza delivery-friendly by the end of 2019. Want to order a drink to go with your pizza? While the app doesn't yet offer that function, the details are being worked out and they should soon test a pilot program that will allow you to do exactly that.
Carnival's Crafty New Partnership
In other news, it was revealed this week that Carnival has partnered up with Michaels, the largest arts-and-crafts retail chain in America, for an interactive program called "Make It With Michaels." Now being introduced fleetwide, the program will be a great opportunity for family fun as kids and parents work together to create a variety of keepsakes and mementos including key chains, bracelets, picture frames and more.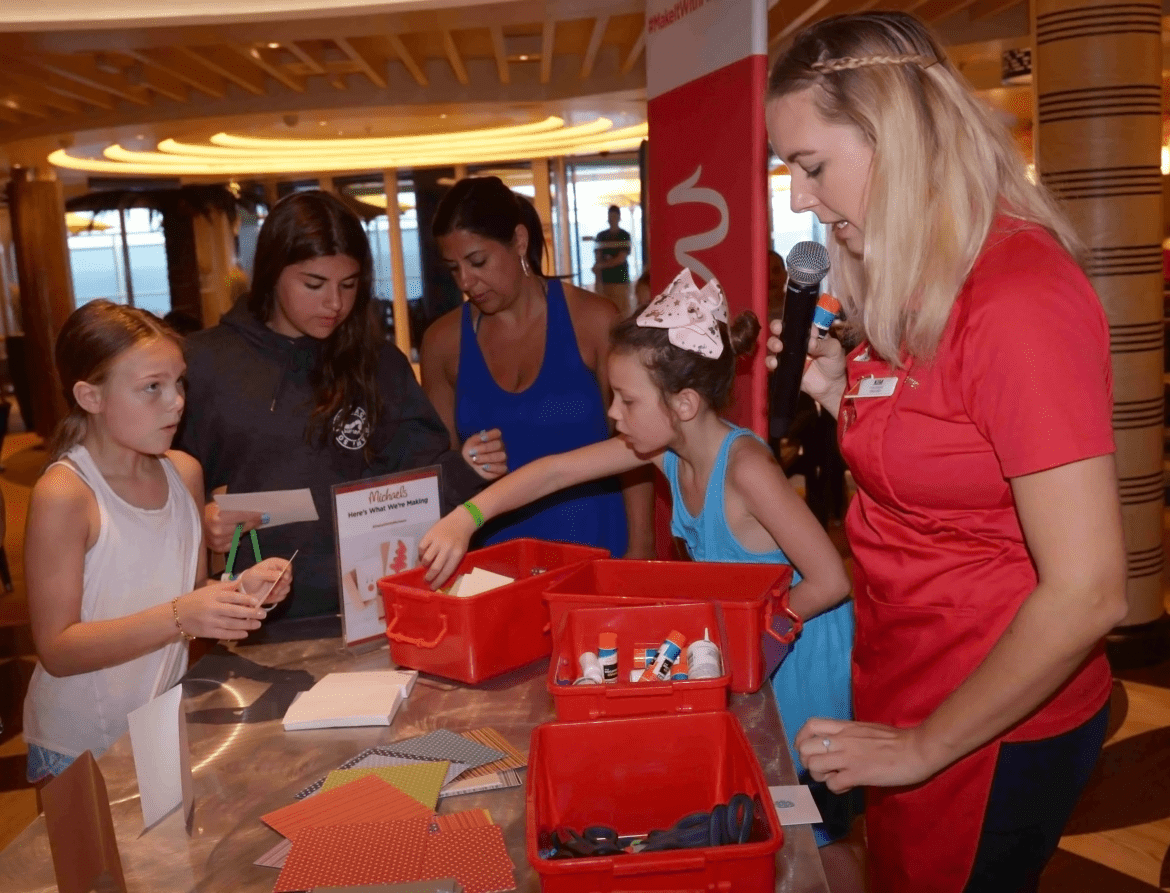 Additionally, the 1,200 Michaels' stores across America will host Carnival-themed classes which will inspire creativity even as they help keep the passion for cruising alive year-round. To kick off the program, Carnival and Michaels are offering up a chance for cruise and/or craft lovers to win one of five free cruises. For information on how to enter, head here between now and April 30.