A Princess cruise ship was in the right place at the right time when the victims of a plane crash needed rescuing. As a result, the captain and crew were able to assist the United States Coast Guard in performing a rescue at sea as passengers on board watched, prayed, and ultimately cheered their efforts on.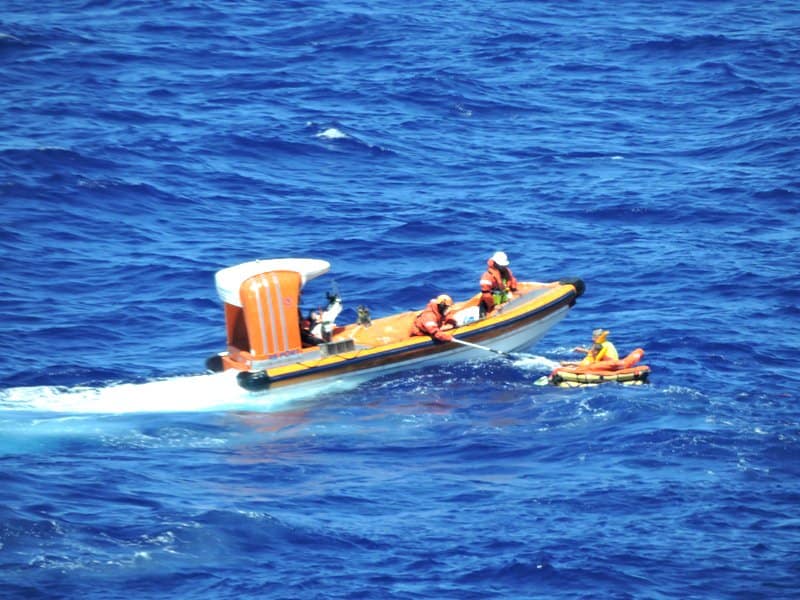 How The Rescue Went Down
The small plane went down approximately 25 miles off the coast of Grand Turk Island in the Turks and Caicos. Responding to the crash, the Coast Guard dispatched a plane to assess the situation. As fate would have it, the Regal Princess just so happened to be in the area as she cruised toward her next stop, St. Thomas. Altering her course, the captain and crew set out to aid in the rescue of the plane's two passengers.
At first, passengers aboard didn't realize that the ship was taking part in a rescue. "The captain announced over the [public address system] 'Man overboard!'" passenger Stacey Hernandez told WGN News, adding that many on board assumed it was simply a drill. But then, she added, "He told us that there was a small plane that went down."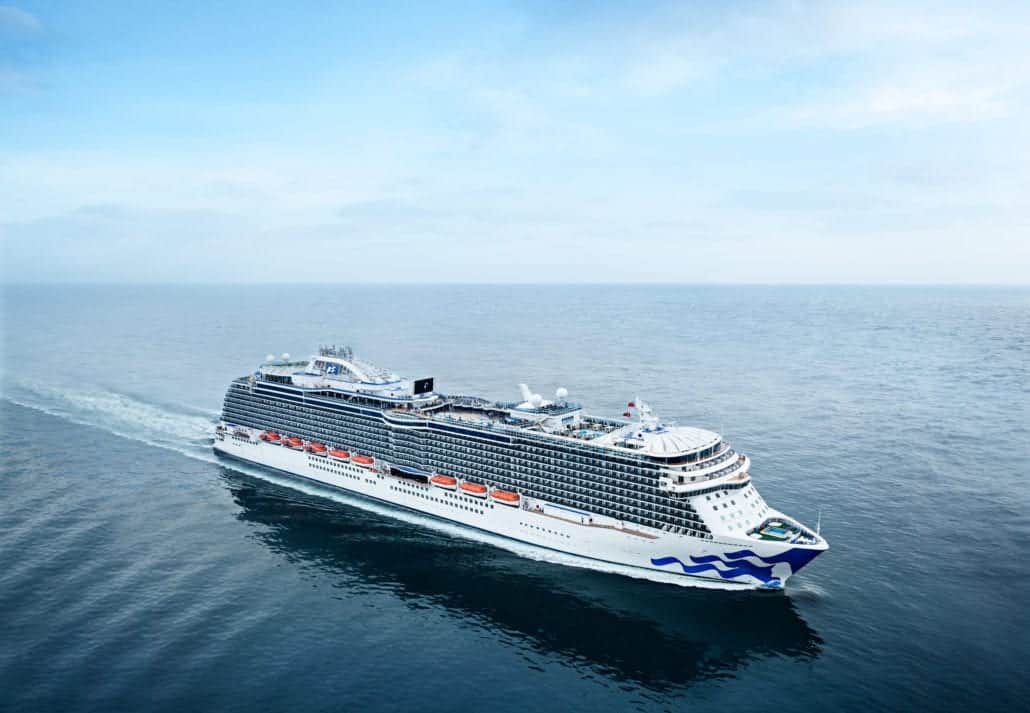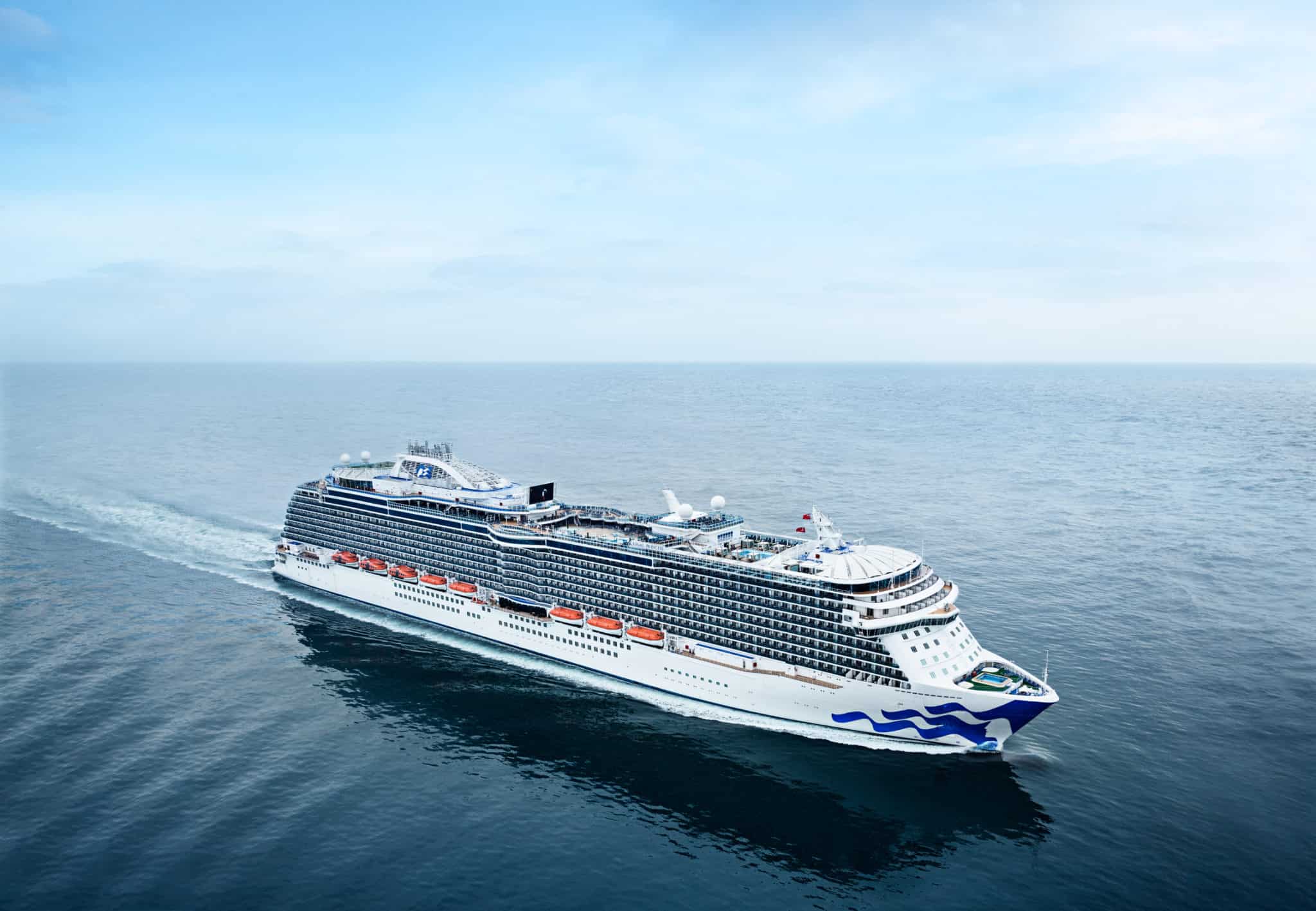 Arriving on the scene of the crash, the ship dispatched several crew members, who raced out to the small life raft. "Once they actually found that raft," Hernandez reported, "we got a wave from one of the persons who was rescued, and everybody on the boat was cheering for them!"
Princess later posted to their official Twitter feed,  "A small plane crashed in the Caribbean Sea, and the @USCG called on our Regal Princess crew to assist with the rescue. We're happy to report both people are now safely on board as the ship continues to St Thomas!"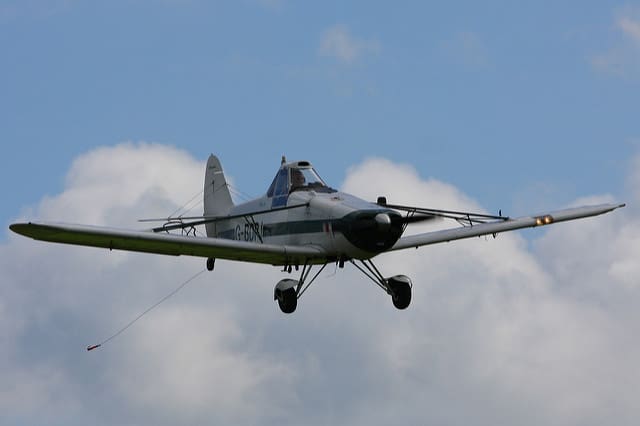 A passenger onboard the ship, Taylor Ensign, tweeted a perfect summary of the incident: "From the moment Captain Stringer made the 'Man Overboard' announcement to the time the 2 individuals were brought to medical on our ship," she wrote, "the Regal crew and staff were amazing. The bridge was very communicative about what was happening the entire time. Unbelievable all around."
The video below, posted to YouTube by passenger John Becker, shows the rescue. Make sure to stay tuned to the end to hear the joyous sound of those onboard cheering once they know the rescue has been a success!