Whether you're meeting after a long time apart, you're gathering together to celebrate a bride-to-be, or you just want to have fun with the girls for a few days away, planning a girls cruise or a luxury get-together can be one of the best and most memorable parts of your year.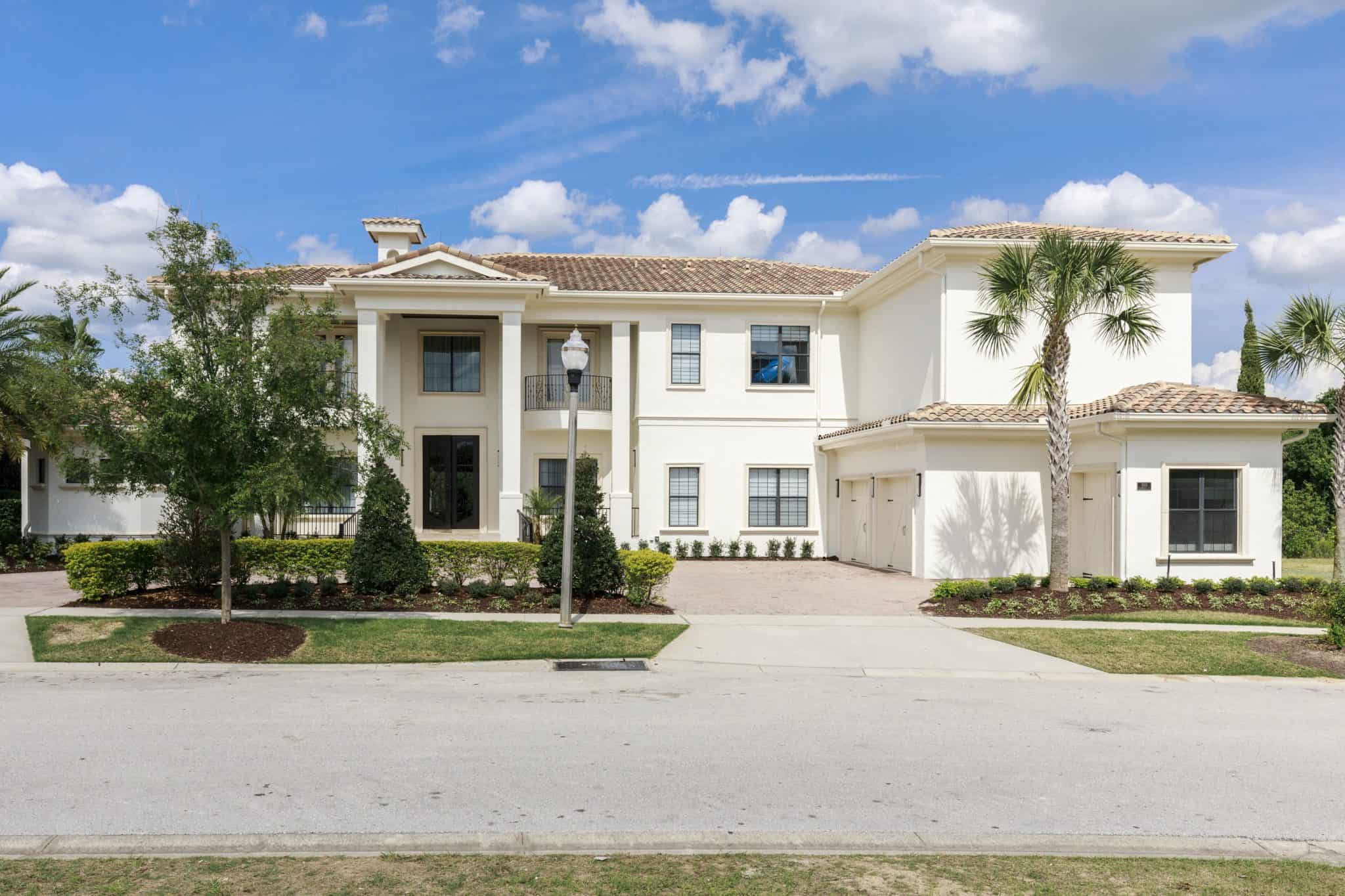 With only a little planning and leadership on your part, you'll be able to get everyone together for one big wonderful weekend of fun and frolicking – and you'll bond closer than ever with your friends. 
Here's how to plan a luxury girls-only getaway for 2020 and beyond.
Scan Your Friends
Firstly, it's important that you put out the feelers. See who's likely to be free at what time, and try to find dates that most of your friends may be available. It's often important that you do this in advance: after all, everyone's leading busy lives. If you're planning a summer get-together, for instance, you should have everything booked by the end of winter. That way, you get the cheapest deal, and you have a date in everyone's diary – and excited expectation, too.
Choosing Your Location
You're trying to look for luxury, and so the place where you'll all stay for the weekend is right up there with your most important priorities. Check out the litany of delightful Reunion vacation homes, all glimmering with opulent, modern interiors and swimming pools fringed by palms and the kind of sunbeds you only see in the movies. It's the perfect kind of place to base yourselves for a couple of nights of fun – and you can share the costs of booking these large holiday villas between you in order to save on the duration of your stay.
Food and Drink
There's nothing like a little bit of a banquet to toast your first night – but the problem is, who wants to cook when they're on vacation? Well, you do of course have the option of heading out to a restaurant close by to your pad – but it may be more exciting, nourishing and fun to host your own dinner party in your rented accommodation, where you can each bring a dish on a theme – for example, an Italian cuisine night – and enjoy the culinary talents of your friendship group. 
Either way, keep the fridge and larder well-stocked for the duration of your girls' get-together in order to facilitate all the fun and feasting that your luxury stay will facilitate. 
Gifts and Fun
Finally, in order to make your events and the time you spend together that bit more magical and luxury, you should bring gifts to share with your friends, and plan for some fun games and playful events to host and enjoy with everyone you've invited on your trip away. Ask each attendee to invest in a little gift for the group, and to bring games ideas, in order to get stuck into the socializing, letting the good times roll for the entirety of your luxury stay away with the nearest and dearest of your friends. 
These tips will help you organize, manage, and enjoy the girls get-together you've dreamed of in the year 2020.