Due to high winds on Sunday, a P&O cruise ship accident occurred when its flagship Britannia collided with a fuel tanker off the coast of Spain. To comply with global maritime safety regulations, the cruise ship had to reduce its capacity after a lifeboat was damaged in a collision.
How the P&O cruise ship accident happened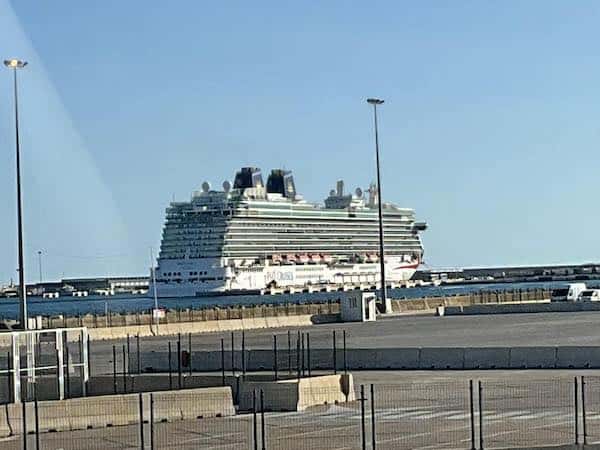 When the P&O cruise ship accident happened off the coast of Palma de Mallorca on Sunday, an amber alert was issued because of torrential rains and extreme winds traveling up to 75 miles per hour.
At approximately 11 a.m., the P&O Britannia broke free from the dock, and all 143,000 tons crashed into a nearby oil tanker. A few passengers suffered minor injuries, and a lifeboat was damaged.
Lifeboat and emergency equipment damaged
Though both vessels sustained minor damage, inspections revealed that the cruise ship's overall structure remained intact. However, the same could not be said for one of the ship's lifeboats. According to P&O, one of its lifeboats experienced structural damage, reducing the cruise ship's ability to address emergencies adequately.
P&O Cruises said in a statement, "Following inspections, our third-party surveyor has confirmed that one of Britannia's lifeboats has sustained structural issues and cannot be repaired onboard."
231 guests fly home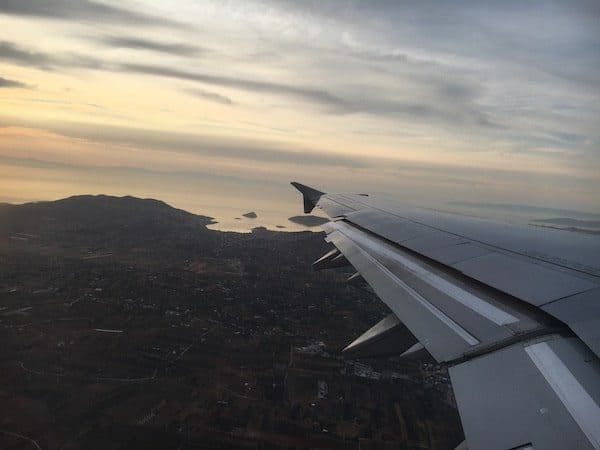 The International Convention for the Safety of Life at Sea (SOLAS) maintains that cruise ships should be able to accommodate a certain percentage of passengers and crew with their lifesaving equipment.
Since the Britannia will not be able to satisfy this requirement after a lifeboat was left incapacitated, it will have to reduce its passengers by 231.
While the remaining guests will continue their cruise before disembarking in Southampton, UK on September 1, "a limited number of guests and crew" have been informed that they will be flown back to their points of origin.
P&O apologized for the weather-related incident, "We are so sorry but these extraordinary circumstances mean that the ship is required, by maritime regulation, to return to Southampton with a reduced number of people on board."
At full capacity, the Brtannia can carry 3,647 passengers. The cruise line said it was "close to capacity" during the accident.
Britannia was on a cruise that left Southampton on August 18 and is scheduled to return on September 1.
Its subsequent 14-night Northern Europe and Scandinavia itinerary will depart on September 1 as planned.