One of Carnival's most popular cruise directors is leaving the company. But as she's married to another popular cruise director, she'll definitely still remain part of the family.
"I Will Be Leaving My Sea Legs Behind"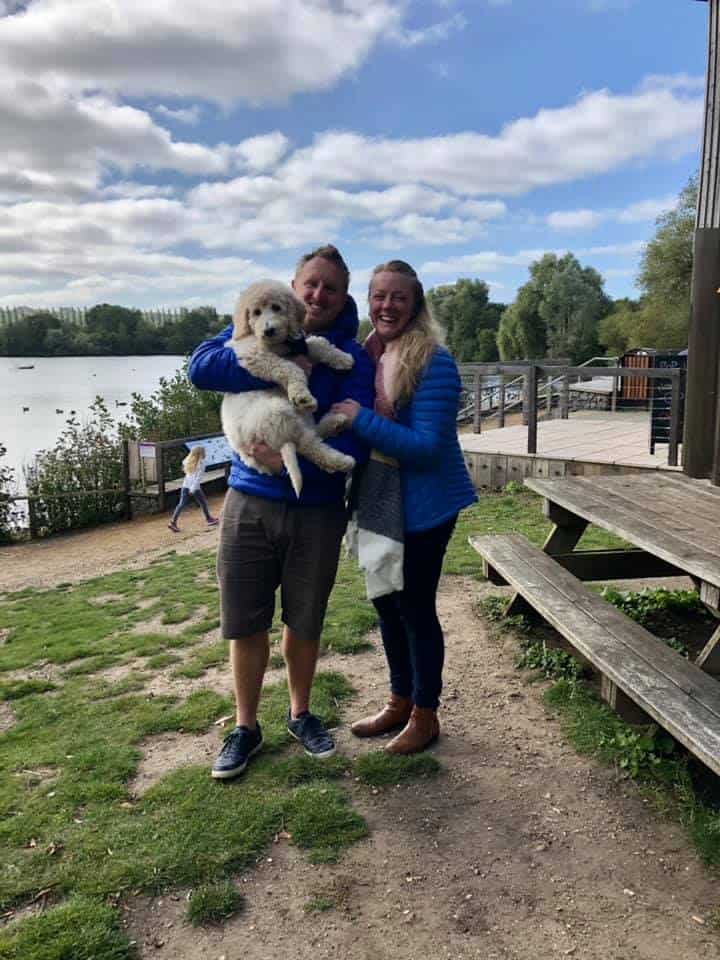 In sharing the news, Emma Pack — most recently the head of Carnival Panorama's Fun Squad — started with the words she began each morning announcement with: "Hey lovelies!" Even reading the greeting on her Facebook post, those familiar with the UK-born Emma could easily hear her accented voice in their ears.
Unfortunately, what followed was the word that she'd no longer be filling us in on the day's activities or kicking off a spirited sail-away party.
Because while all of us have been saddened by our inability to get back on ships, the industry-wide shutdown left Pack not only landlocked but also contemplating her next move. "2020 has been life-changing for everyone," she said. "I walked off the Carnival Panorama in March, not knowing when I'd be back."
TIMELINE: 2020 Cruise Industry Shutdown
Although Pack had been with the company for years — and assumed her first official Cruise Director position aboard the Carnival Spirit back in 2015 — Panorama was her first opportunity to bring out a new ship.
As if that weren't enough, she and the ship's entertainment director, Brittany Boyd, became the first female-duo to head up a Carnival Cruise Line ship's Fun Squad.
But as the shutdown dragged on, Pack says that "decisions had to be made." After much contemplation, she opted to return to her first love. "After eight years on ships," she wrote, "I have decided to move forward with my career on dry land with a natural transition back into teaching children at a lovely school. This does mean I will be leaving my sea legs behind."
She's Walking Away With A Heck of a Perk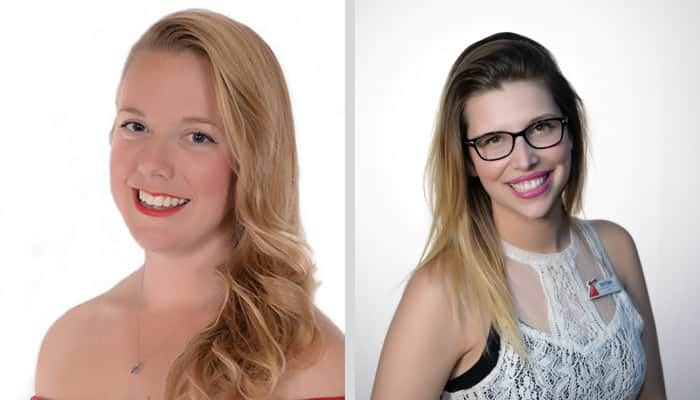 "My years with Carnival have given me fantastic memories, countless opportunities, incredible teams, amazing guests and lifelong friends," she wrote. "Being the first female Cruise Director to bring out a brand new Carnival ship was one of my proudest moments."
But perhaps the best-ever benefit of the job? "I also found the best thing that's ever happened to me, my wonderful husband Mike."
That would be Mike Pack, who only recently was named as the Cruise Director on the upcoming Mardi Gras. "It goes without saying that I am Mike's No. 1 fan and will be cheering him on as soon as it's safe for the Mardi Gras to take her maiden voyage," enthused Pack. "I will continue to live vicariously through Mike in terms of all things cruising."
READ: 5 Things To Know About Mardi Gras' Cruise Director
In fact, like us, she was looking forward to sailing the Mardi Gras, in part to see her favorite guy in action. In parting, Pack had a special message for all those with whom she's sailed over the years.
"I just want to say a massive thank you to everyone who has been such a huge part of an indescribable Carnival journey," she said. "From the bottom of my heart I'm sending you all my life and smiles — and looking forward to watching Mike dance on the bar again (instead of me!)."
Like the thousands of cruisers who have had the distinct pleasure of sailing with Emma, we here at Cruise Radio wish her the best of luck in her future endeavors.